Founder Jim Hilborn produced his first newsletter, a weekly report on the Canadian chemical industry, in 1969, and just can't seem to get newslettering out of his system. He launched Canadian FundRaiser, the predecessor to today's Hilborn Charity eNEWS, in1990, and swears that he's going to keep at this one until it's perfect.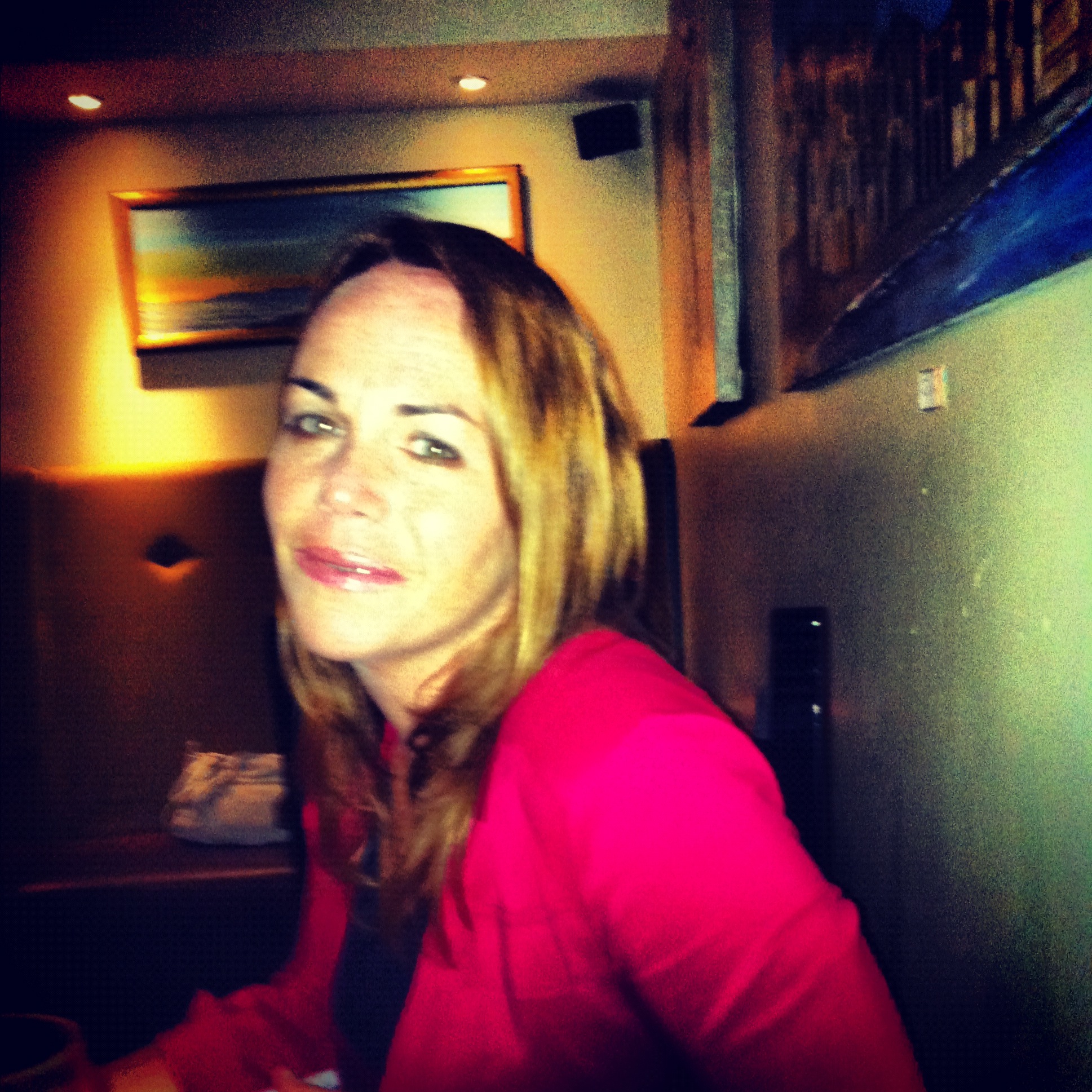 As the Editorial Director for Hilborn:ECS, Lisa MacDonald helps frontline fundraisers stay connected with current trends and best practices across the country. Hilborn publications include AFP eWire Canada, Hilborn Charity eNEWS and Gift Planning in Canada. As the in-house book editor for Hilborn's imprint Civil Sector Press, Lisa has edited many nonprofit sector titles including the best seller - Excellence in Fundraising in Canada. Lisa also continues to write for the sector and looks forward to authoring her first book. Contact her at lisa@hilborn.com or connect on Twitter, @lisalmacdonald.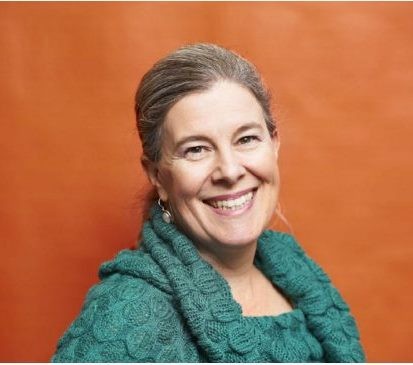 Ann Rosenfield, MBA,CFRE is an award-winning professional who has been helping donors, volunteers, Boards, and neighbours make good decisions about charity for over 20 years. She has worked as Executive Director of small charity and has also worked in a large, national nonprofit with a staff of 1,000. Her professional volunteer leadership service includes over 8 years with Imagine Canada and over 20 years with the Association of Fundraising Professionals. In her spare time, she serves as Board Secretary of Rainbow Railroad and is a roll up the sleeves volunteer with several local charities including Not Far From The Tree.


Definitely by far the most organized of this crew is Mary Singleton, our Client Services Director. Mary works closely with PGgrowth and manages our mailing list and our Civil Sector Press Bookroom. Mary also manages our professional development events, including Key-To-The-Sector workshops, webinars and conferences.