Founder Jim Hilborn produced his first newsletter, a weekly report on the Canadian chemical industry, in 1969, and just can't seem to get newslettering out of his system. He launched Canadian FundRaiser, the predecessor to today's Hilborn Charity eNEWS, in1990, and swears that he's going to keep at this one until it's perfect.
Lisa MacDonald A passion for philanthropy, combined with a degree in Journalism led to Lisa's long-term role as Editorial Director for The Hilborn Group. As of November 2021, she returns to the conversation as Editor of Charity eNEWS. Also, an accomplished non-fiction book editor, Lisa takes pride in having helped many writers successfully bring their books to market, including the best seller Excellence in Fundraising in Canada. Contact: lisa@hilborn.com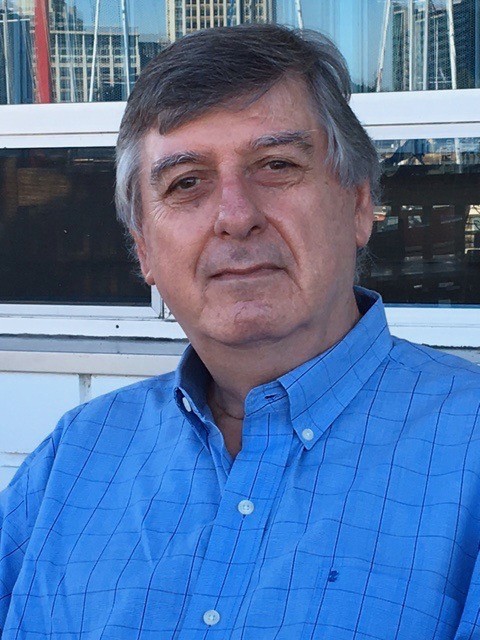 For the past 15 years, Chris Horne has focused his corporate sector marketing experience exclusively on the Canadian not-for-profit sector. He has successfully organized, monitored and raised funds for a wide range of diverse charities in the Education, Health Care, Museums, Performing Arts and Social Service Agency sectors. As Marketing Director at The Hilborn Group, Chris develops and expands Hilborn's client base in a format that allows organizations to deliver individualized messages to the Canadian charitable sector.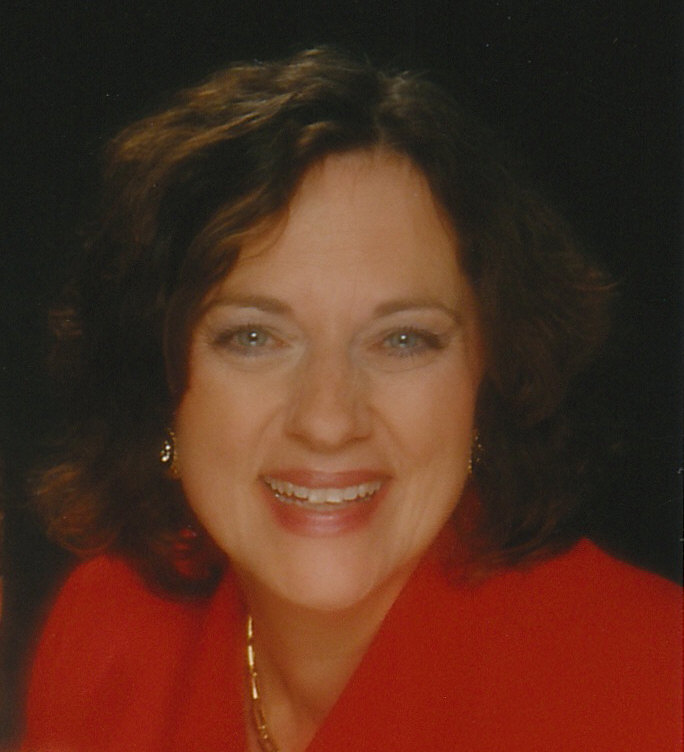 By far the most organized of this crew is Mary Singleton, our Client Services Director. Mary manages our Civil Sector Press Bookroom and our eNews distribution and advertising. She is the Program Manager for our Nonprofit Employer of Choice Award and also organizes our meetings and professional development events. Last but not least, Mary is our Chief cat-herder.