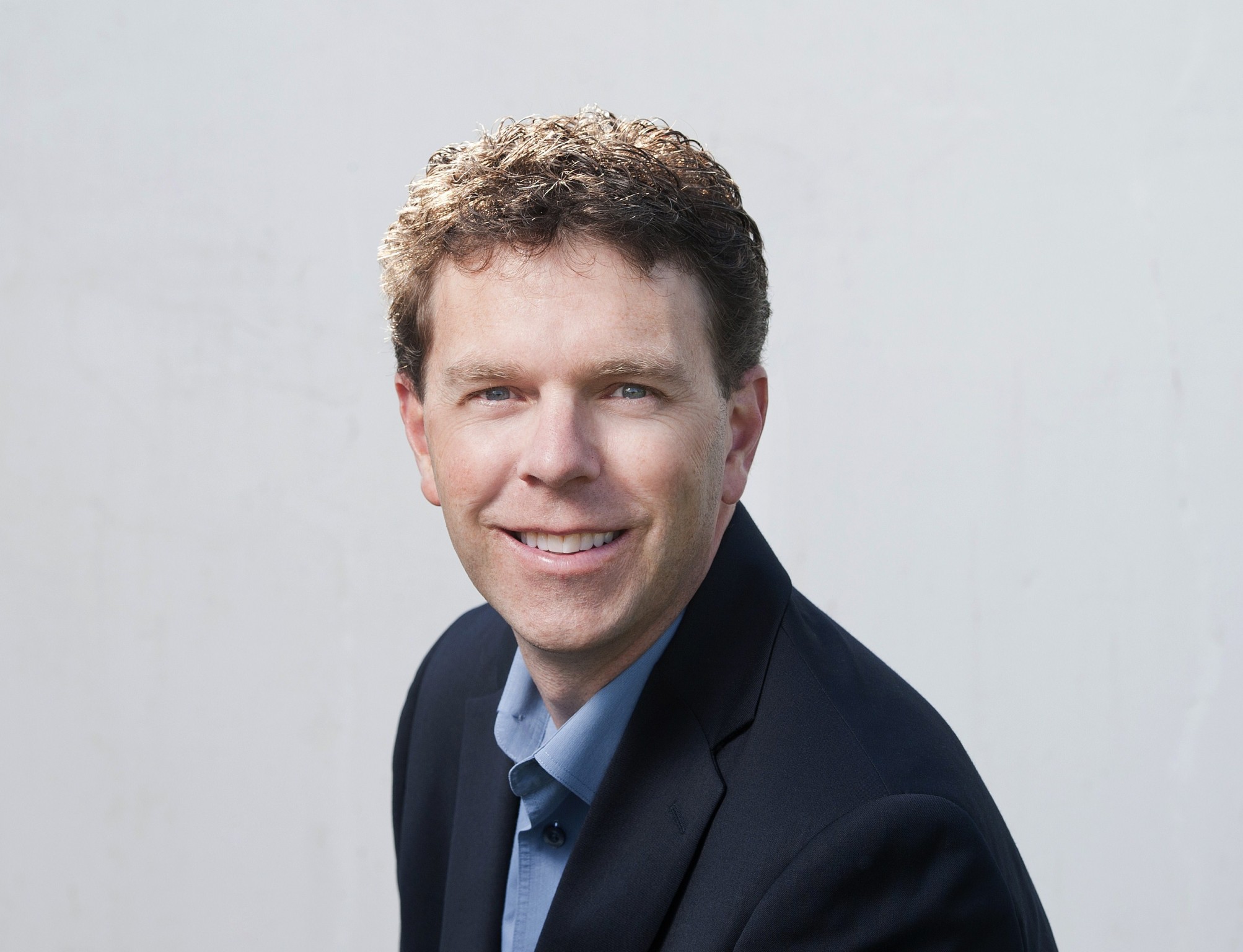 Included in the recent Report of the Consultation Panel on the Political Activities of Charities was a recommendation that the legislative framework focus on charities' purposes rather than on activities. Multiple speakers at the ongoing Senate of Canada's Special Committee on the Charitable Sector are also echoing the same recommendation (see link below). This would seemingly eliminate the need for a charity to distinguish between its charitable activities and other activities including fundraising which could remove the legal limit imposed on charities in Canada Revenue Agency's Guidance on Fundraising in the form of the fundraising ratio calculation.
The primary reason for the recommendation seems to be the belief that a fundraising activity should be viewed as furthering a charity's purpose as much as their charitable activities. It is also viewed that this would eliminate the administrative burden of having to account for fundraising in bookkeeping and on the T3010 Annual Information Return. There has been no narrative that this would potentially increase fundraising revenues for the sector.
In my opinion, it is very reasonable to view activities like writing a letter to ask for a donation or putting on a fundraising gala or golf tournament, or paying staff to do these tasks, as not having any element of furthering a charity's purposes. If the charity was an animal shelter, for example, none of these activities are directly helping to rescue and shelter abused animals. Based on this, there is a need to distinguish between charitable activities and fundraising activities to ensure an organization is devoting more of its resources to charitable activities.
If we look back forty or fifty years to "old school" charity, this was likely not a concern as the idea of spending any money on fundraising or paying staff to fundraise was not nearly as prevalent as it is today. Since then, the charity sector has benefitted from donations and fundraising which has not surprisingly produced a very competitive market for fundraising dollars.
While there has been no formal study of the trend of fundraising revenues for the whole sector, I believe that despite continued growth of gross fundraising revenues for the charitable sector, the growth of net fundraising revenues has been slowing down for years and could become stagnant or even start to decrease. This is due to charities having to spend more money on fundraising than in the past in order to keep their net fundraising revenues growing or at the status quo. A look at many of the biggest fundraising charities in Canada provides a microcosm of this trend.
A removal of the fundraising ratio will undoubtedly speed up the stagnation and potential reversal of net fundraising growth for the sector. With no legal limit to consider, charities will be able to justify any amount of expenditure on fundraising as they will be only concerned about the net amount raised; not the amount of money and time that it took to raise that money.
Oyler Consulting works with organizations and allied sector professionals to increase their effectiveness and capacity to deliver their programs and services. Services include practical guidance on Canada Revenue Agency policy for registered charities, assistance for organizations seeking to register as a charity, fundraising program development, strategic direction for revenue generation, and the CED/social enterprise concepts.