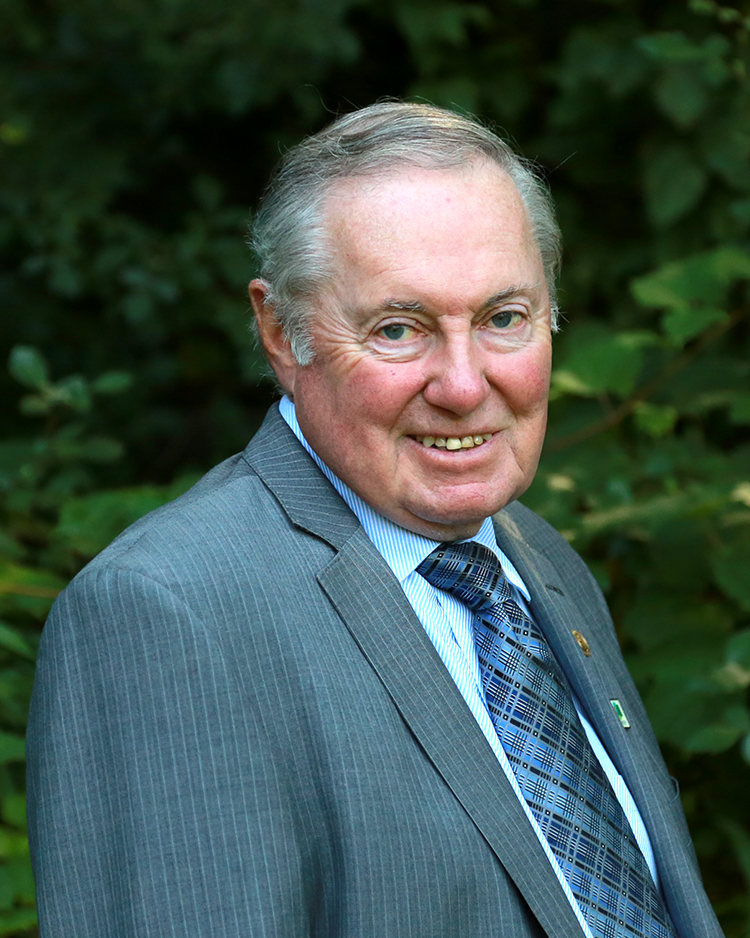 A fundraiser worked at a college several years ago. The employee received three top annual reviews and three raises totalling 14% in a period of 27 months.
Just four months later, the fundraiser was criticized for calling the President to task. Why? The President had not wanted a briefing prior to an important meeting. As a result, the President fumbled a major donor meeting. In fact, the donor was so mad, that they cancelled their pledge.
The fundraiser was released without cause and given three months severance. The fundraiser obtained legal counsel and, as a result, got eight and a half months severance plus health care coverage for wrongful dismissal. Best of all, once the fundraiser turned 65, the employee has been collecting a monthly pension of over $5,000 a year. Imagine getting a pension after only 31 months of employment at the college! The fundraiser laughed all the way to the bank and is still laughing all the way to the bank every month.
This story has two important lessons - one for employers and one for employees.
Don't terminate an employee until you have strong advice
It appears that the employer terminated the employee without getting solid advice from the human resources department or an employment lawyer. As a result, they offered a lowball settlement that ended up costing them much more in the long-term.
Don't accept your settlement without checking with a lawyer
The employee was smart to take the termination package to an employment lawyer. It is worth getting an informed opinion about any possible settlement. You will note that the employee was able to get more money, extended benefits and some pension. While it is important not to spend more on lawyers than you will get, it is worth an hour consultation to make sure your settlement offer is reasonable.
Whether you are an employer or an employee, it pays to check with an expert.
Jim Allen, MBA, CFRE, describes himself as "I am a big picture extrovert. The glass is always at least half full. I am a life long learner,who strives to learn something new every day."