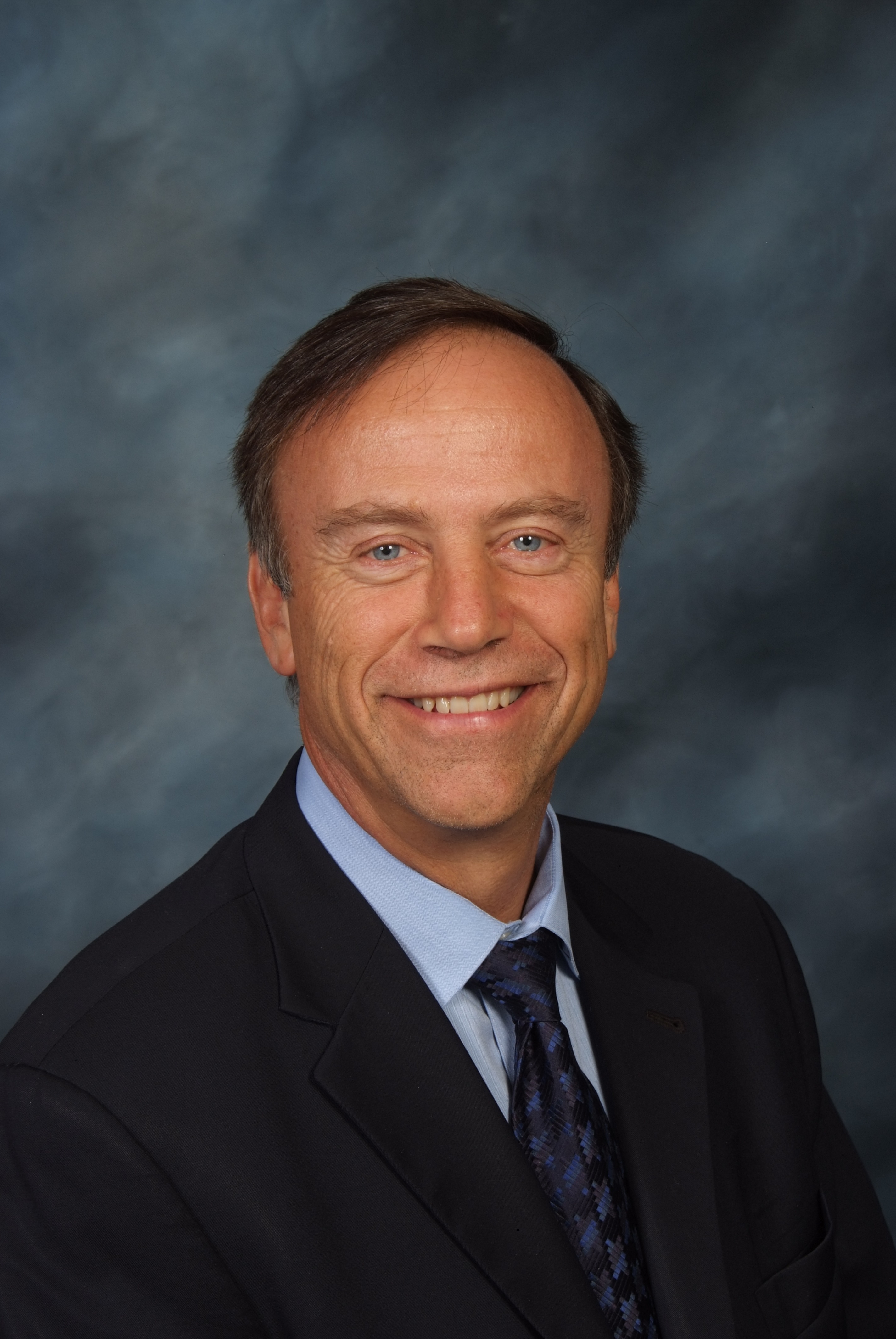 My first career as a social worker doing crisis work and community social work taught me everything (almost!) I needed to know about fund development. Now in fund development, I apply what I learned about relationship building to help develop successful Major Gifts Programs.
One of the most important ingredients for success in major gifts is how you design, execute and manage your donor stewardship program. With a bias that focuses on the relationship with the donor, I learned you must first turn your attention to the quality of your interactions with the donor and then to the potential quantity of the donation.
I learned to listen carefully not only to what people are saying, but more importantly, what they are trying to say about how they want to make a difference. Paraphrase back to them what they are saying to ensure they are being understood. This is one of the best ways to build a more collaborative relationship with the donor.
You need to show that you care about people first; after all this is about more than just the money they are capable of giving. Most donors can tell the difference in your attitude and approach.
When I can lead by example in my relationships with donors it helps the organization refocus on the value of donor first and donation second.
We know that the power of cultivating 'intense' relationships will result in bigger and more meaningful gifts from donors.
Wealth of Appreciation = Wealth of Contributions. We know that over time the more we show genuine appreciation for the gift, the more it will be followed by increased and consistent giving from the donor.
We know that a written Donor Stewardship Plan will result in better donor relationships, including a Recognition Program for donors who want recognition. A separate component is needed for showing gratitude and strengthening relationships for donors who want the relationship but not the recognition.
How do you know when you have been successful at donor stewardship such that it leads to higher levels of giving? From my experience, our donors will have the following characteristics:
be more engaged in what you are trying to achieve
tell you they feel more informed about the progress you have made
be more focused on the longer term success of your organization
ask more questions and want creative input in helping you achieve your mission
Think of major donors as 'partners.' It can have a profound impact on shifting your attitude towards a donor. The term 'partner' implies a much greater sense of responsibility for both parties. Your major donors are more likely to consider a multi-year commitment if they see themselves as a partner to your organization.
Set a goal of what you want your retention rates to be. If you don't set goals for retention you will never know if you were successful! I will usually aim for a minimum of an 80 per cent retention rate and then our team can design a plan on how it can be achieved. Remember that retention rates can be the most accurate measurement of success for your donor stewardship plan.
In summary, the ways you can use donor stewardship to grow your major gifts is:
Visualize becoming the 'wow' factor in the eyes of your donors
Build a donor centric culture within your organization
Document tactics for becoming the best in donor stewardship
Define what your outcomes will be
Phil Levson has worked in the non profit sector for over 19 years. He is the president and principal of the Non Profit Management Group. He was formerly part of the executive team at the STARS Foundation in Calgary as the Vice President for Transformational Gifts and Planned Giving. For more information, email Phil.