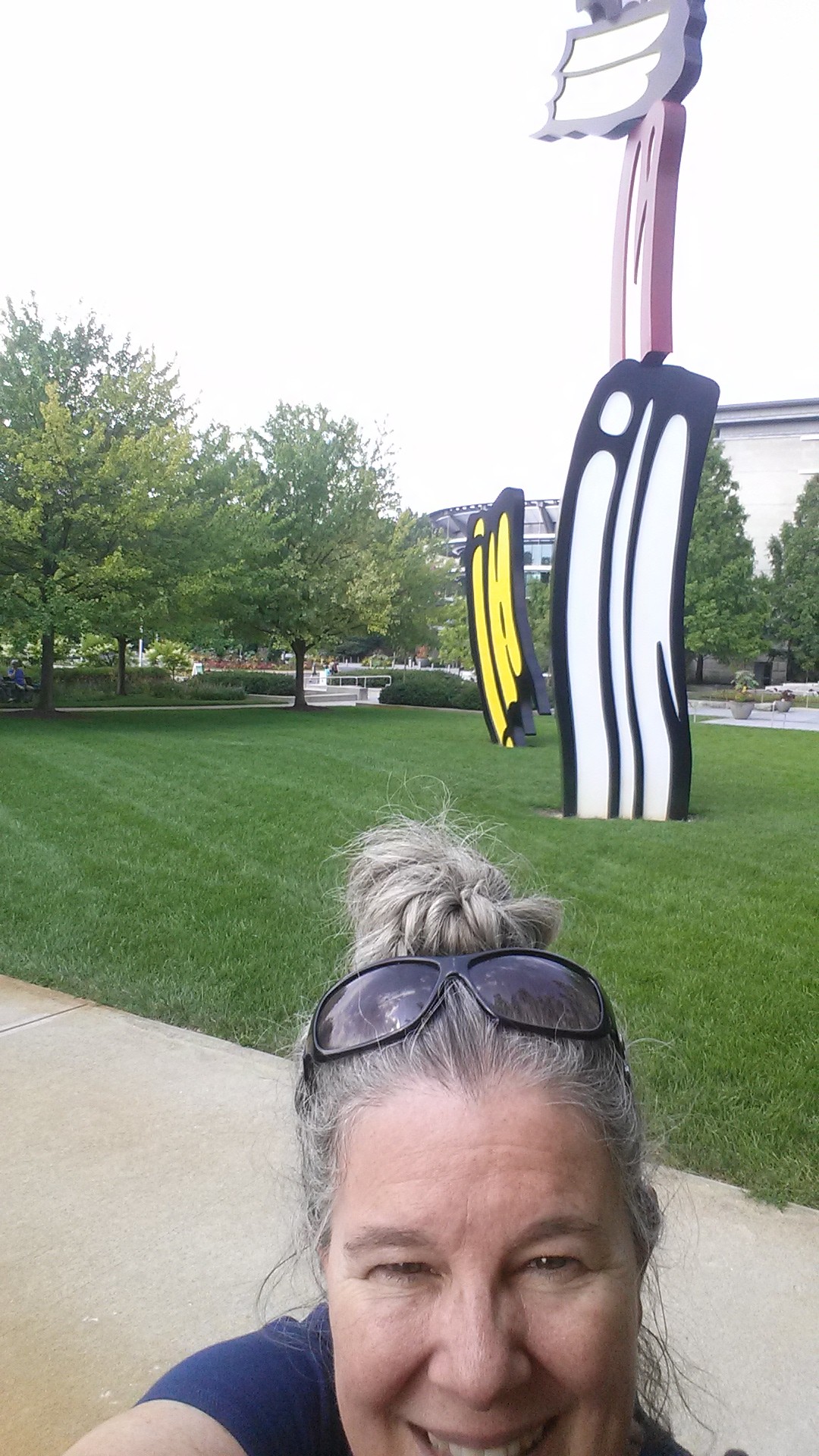 Vacation plans set? Ready to go? Here's a list of things to bear in mind to make your return to work as easy as possible - even if you are just leaving for a long weekend!
Look ahead
A few days before you go, take a look at your calendar for any deadlines while you are away.
Are there any deadlines happening while you are away?
Are there any deadlines coming up quickly when you return?
Develop a plan that makes sure no balls get dropped while you are away and also so that when you return, you aren't (too) overwhelmed.
Time shift
Do you have a project that requires input from colleagues? Why waste the time you are away? Even if the draft of the project is unfinished, go ahead and share your progress with relevant colleagues as you leave. Explain that you want them to have a chance to provide input so that the project can keep moving even though you are away. Ask them to get back to you with a date that is a day or two after you get back. This way you are giving them some time to think and offer ideas instead of rushing the project completion when you are back.
No loose ends
Whether it is a cheque to a supplier or an answer to a donor, be sure that you don't leave anything important unfinished. In a rush and can't finish? Ask a trusted colleague to take over managing this in your absence (and be sure to get them a nice thank-you gift from your vacation destination).
Got something in progress and worried that your colleague might forget? The "delay delivery" feature in Outlook lets you compose an email that can then be sent at a day and time in the future. Your colleague gets a timely reminder and you get peace of mind.
Write a to do list for when you get back
For the last 2 or 3 days before I head out of the office, I am composing a "to do" list to remind me what needs to be done when I return. I put the items in priority order. Whether you do this using old fashioned paper or an app, this list will help you to quickly reorient yourself when you return. And first on my list is always "re-record voicemail."
Set your phone and email out of office
It's not just about setting your phone out-of-office message and email out-of-office and walking away. You also need to leave contact information for who to contact in your absence. And for the love of heaven, you also need to check with the person you are referring to make sure they will be there the whole time you are away. The only thing worse than not setting your out-of-office is asking people who contact you to contact someone who also isn't in the office.
Set a notice on your social media accounts
Unless you are job hunting, you may want to set a temporary notice on your LinkedIN or other social media so that anyone who contacts you doesn't think you are ignoring them when you are really just away.
Ann Rosenfield is the Editor of Hilborn Charity eNews. She wrote this article from the Grandview Library while visiting her parents.