publication date:
Aug 3, 2021
|
author/source:
Ann Rosenfield, MBA, CFRE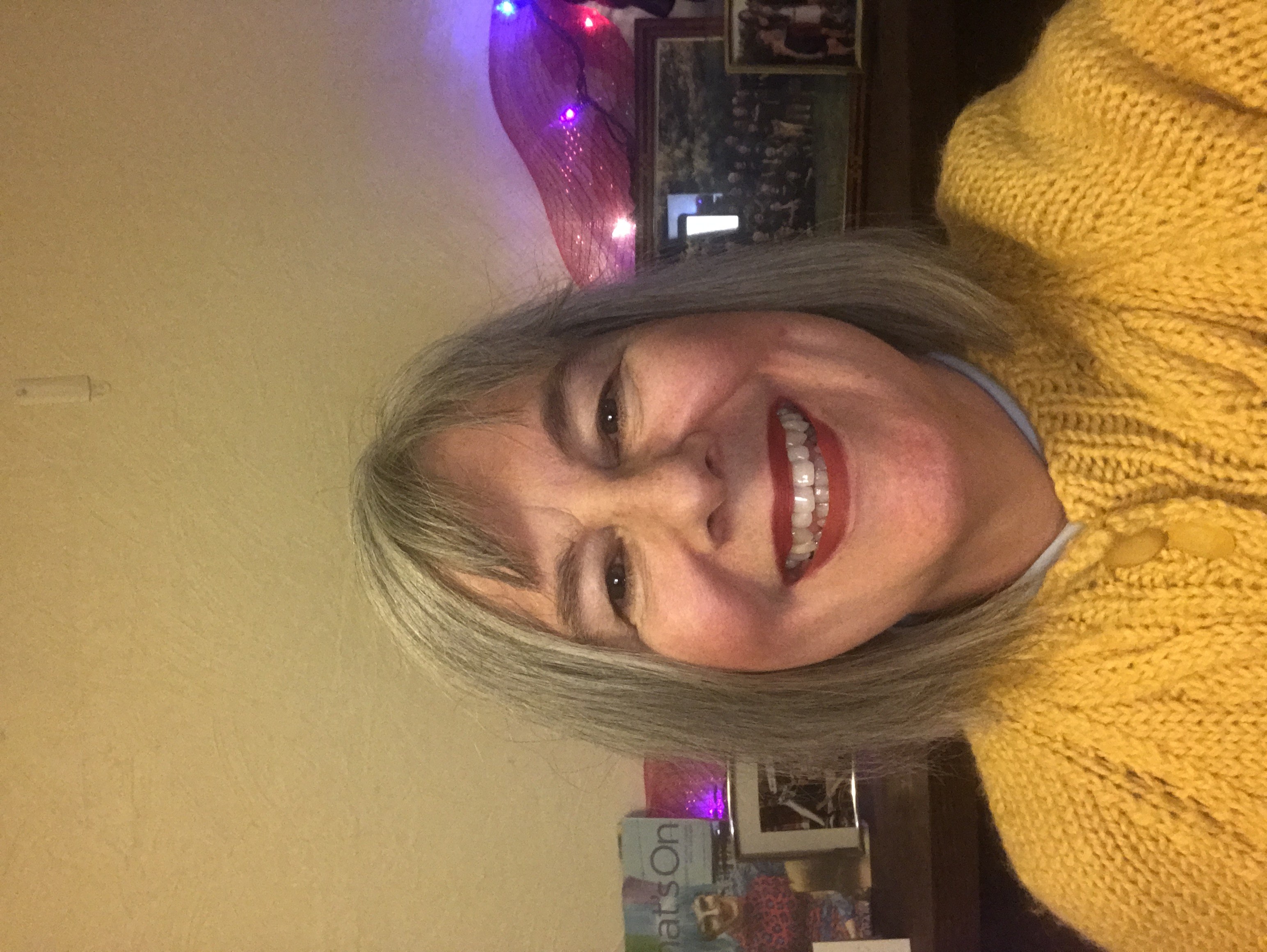 Recently, a former colleague reached out to me about hiring a new fundraiser. When I mentioned the Show the Salary movement, she seemed surprised at the idea of sharing the salary range for the position. This is an important issue because, consistently, women are paid less than men. In addition, people from racialized backgrounds, or who live with a disability, are even more likely to make less money than white men.
According to the most recent, AFP salary survey, the average salary of male fundraisers in 2019 was $99,489, while female fundraisers were paid an average of $83,963, or 15.6% less. Previous AFP research has found that 10% of the gap between men's and women's pay is attributed to gender. Other factors that were also tied to pay gaps were years of experience in the field and the size of the institution in which the fundraiser worked.
As part of your next salary negotiation, it is valuable to have concrete information to help you advocate for what you deserve. Even if you can't find your own salary range, if you can find your boss's salary, you can make a good guess about your range. Equally importantly, you can see what your colleagues at your institution or a similar one receive, and make sure you are being paid fairly. Some of the resources listed are free, others are free for members but available for a subscription fee for non-members.
Provincial sources of information
If the charity receives government money, you are in luck in some Provinces where the salaries of high level employees are published. This is true in BC, Alberta, Manitoba (you have to google a lot to find it for each organization), Ontario, New Brunswick, Nova Scotia, and Newfoundland and Labrador. Based on these links, you can use this information to make some informed guesses about what the salary range should be for your role.
For example, if your new boss is at the Director level and making $101,000 and all the other Directors at that charity are making that amount, then you can assume you are below that. On the other hand, if the three male directors at your organization are all making $101,000 according to public disclosure salary reports and you, the lone female, are making less, that is something you can bring when you decide to negotiate an increase.
Professional Associations
Several of the professional associations have free access to a wage and benefit study for their members. Non-members can often buy the study. In healthcare, AHP publishes a Canadian study. In education, CASE has a North American Compensation Database, AFP, as mentioned above, has a Canadian survey that covers the sector broadly.Each report is quite detailed and have information on a wide range of organization types as well as wide range of jobs.
Bearing in mind that $14,000 a year wage gap between male and female fundraisers, it is worth it to buy access to one of these reports. For the cost of a few hundred dollars, you can avoid missing out on thousands of dollars.
Canada Revenue Agency website
A great way to find out more about the charity is to check out their financial information on the Canada Revenue Agency website. Below are a set of screen shots to help you find salary information. Step one is to get to the Government of Canada website for charity listings. Search on the charity name.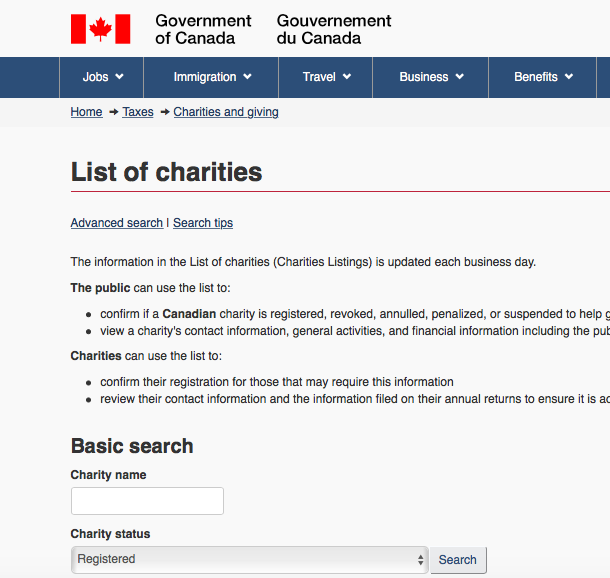 After you find the charity's listing, you have a sense of the salary ranges. For example, in this charity below, the charity only has one employee who makes $80,000 a year. So, if you are applying for a job at this place, you know what your boss makes. Or if you are applying to be the CEO, what your predecessor makes. This is handy in helping you understand the pay range at a particular charity.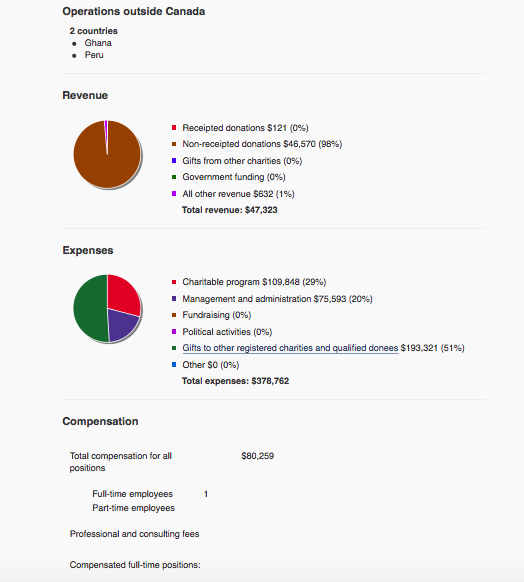 A few years ago, the Economist reported on a study that said women would not attain wage parity with men for 100 years. Armed with this knowledge, you can ensure you advocate effectively for yourself so that you don't have to wait until 2118 for fair compensation.
Editor's note - No charity employees were harmed in the writing of this article. The charity highlighted as the CRA example is a charity that had its charitable status revoked in 2017.
Ann Rosenfield is the Editor of Hilborn Charity eNews. She estimates that unequal salaries have cost her over $500,000 over her career.
Cover photo by John McArthur on Unsplash