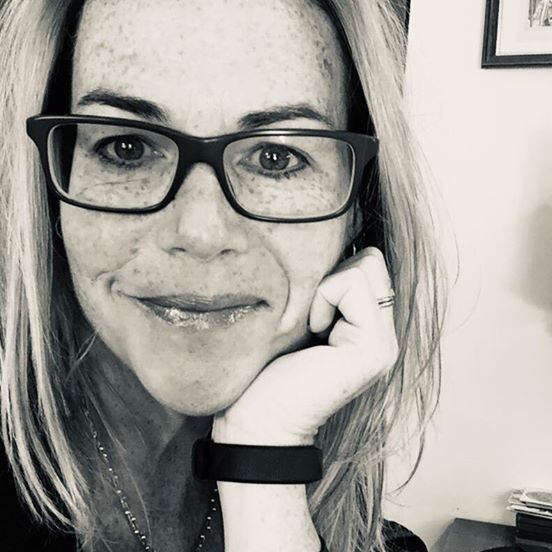 For more than 30 years, Hilborn Charity eNEWS has provided a media platform for nonprofit leaders to access news, trends, tips and analysis of developments in the fields of fundraising and nonprofit management.
This work has been made possible thanks to both our committed subscribers and trusted contributors. Through the years, publishing models have changed. The need for fresh, informed, passionate voices has not.
Consider this an invitation to join the conversation as a writer/contributor for Hilborn Charity eNEWS. Previous publishing experience is not a prerequisite.
Editorial Guidelines
Content
Hilborn Charity eNEWS publishes original articles written by experienced professionals in finance, fundraising, volunteer management, board development, marketing, communications, human resources, governance and strategic planning. As an independent, objective publication it publishes educational articles that do not promote particular products, suppliers, agents or consultants. Contributors are welcome to re-publish or re-purpose their content after the date that Hilborn publishes it.
Audience
Readers include professional fundraisers, senior executives for whom fundraising is one of many responsibilities, board members from charitable organizations, and consultants and suppliers to the charitable sector. Writers can assume that readers are familiar with the basics of fundraising, governance and marketing/communications. Most of our audience is Canadian.
Length and Illustrations
Feature articles tend to be longer form, between 650 and 900 words; items of interest between 350 and 500 words. Graphics should be in vector format such as jpg or EPS.
Citations from other sources
The author may cite the work of others in the field, with full acknowledgement of the original author or speaker, and the publication, online source or speaking engagement from which the quote is drawn.
The editorial process
The Editor adds headlines and subheads, applies Canadian Press style conventions, and edits as necessary for clarity of expression and space constraints.
Author acknowledgment
The author receives a byline. Acknowledgement includes the author's title, company, a brief bio and contact information. The author's e-mail addresses and websites are hot-linked to facilitate ready communication from our readers. The author's photo may be used if space permits - at least 60 mm wide, height proportional, JPEGs preferred, at least 150 dpi.
Publication schedule and article deadlines
Hilborn Charity eNEWS publishes every Thursday, year-round. Articles are due seven days before publication date.
To express your interest in becoming a Hilborn contributor, contact the Editor:
Lisa MacDonald
lisa@hilborn.com
editor@hilborn.com