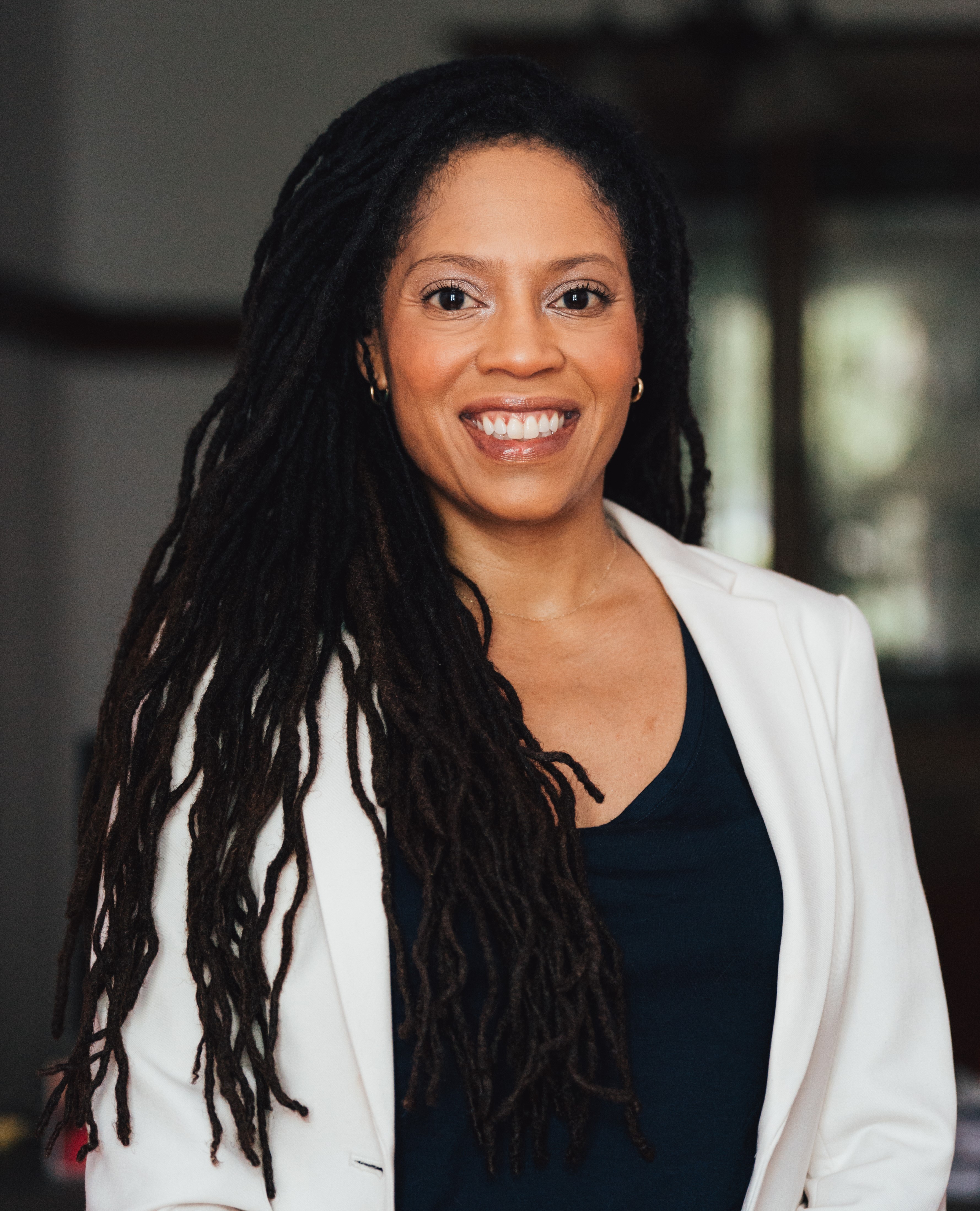 Volunteers are the heart of United for Literacy. Each year, over 1,600 volunteers give thousands of hours to ensure no one is left behind when it comes to literacy. They tutor math, reading, and writing; read stories; help with special events; and much more. Youth (15 to 30) comprise 68% of the volunteer base of United for Literacy. These volunteers are often university students from all four corners of the country.
Since 2020, United for Literacy has been working to respond to the needs of young people when it comes to volunteering. We're making changes to our volunteer management, requirements, and support practices. Here is what we have put in place so far:
Volunteer management
We diversified our recruitment methods and increased social media promotion. This was done in a spirit of "meeting youth where they are."
We refreshed our volunteer policies to be fully online. This reflects the post-pandemic world.
We continue to modernize our volunteer training. This includes using video, a modular approach, gamification, and bots to deliver information.
We created a new database to engage and manager volunteers in a more streamlined way.
We are offering professional development opportunities to young volunteers.
Youth mobilization
We created a new Youth Mobilization Coordinator position.
We worked with a university to create a Volunteer App prototype. This will allow us to streamline communication with volunteers in the future
We diversified our volunteer opportunities: online or in person, tutoring, special events, skills-based (e.g., volunteering with government relations).
We created a Volunteer Award, and we promote volunteer stories during National Volunteer Week.
We promote our internships, summer positions, and other paid job opportunities to our youth volunteers. The majority of our interns began as volunteers, and 15% of our interns become staff.
We are creating a meaningful alumni program to keep youth engaged after they have completed volunteering.
We are active about recruiting young people for our boards.
We will create digital badges and training certifications.
We have transitioned to a new, efficient police record check process.
We have plans to create a Youth Advisory Council.
We became a member of the National Alliance for Children and Youth (NACY). This is so we can better understand our youth and best contribute to their development, learners and volunteers alike.
In summary, we all need to work together to make sure every young person is engaged in volunteerism. This includes:
youth-serving organizations,
the entire nonprofit sector,
and our funders, whether they are public or private partners.
It is important that we:
focus on inclusivity and diversity,
offer training and support,
offer flexible opportunities,
collaborate with and listen to our young volunteers,
use technology to communicate and track hours efficiently, and
amplify the voices of young people.
Regular evaluations and check-ins to measure success will lead to healthy engagement standards. We want young people to make meaningful contributions to their communities. Let's make it easy and appealing for them to get involved.
Young People: Please join us!
Be part of positive change in your community while gaining valuable skills. As a volunteer tutor for a literacy program, you can foster a love for learning and empower those who face barriers to reaching their goals. It's also a great chance to spark your imagination and get creative! Working with United for Literacy may take you to libraries, community centres, and other places where you'll meet people and feel included. By spending a small amount of time with your learner, you'll help bridge the education gap and create a more inclusive society.
"Volunteering has a wealth of benefits for youth," adds Franca Gucciardi, CEO of the McCall MacBain Foundation. "By getting involved, you'll be better able to discover who you are, what matters, find your voice, develop a sense of belonging, and build connection to your community. Volunteering can also provide an opportunity to build confidence, social skills, organizational skills, and learn how to manage greater responsibility in a safe and supportive environment.
Mélanie Valcin is the President and CEO for United for Literacy and has been working in the areas of education, social innovation, youth mobilization and community development for the past 20 years. Mélanie currently sits on the Board of Directors of Le Devoir in Quebec. She also volunteers with Groupe 3737, an incubator for entrepreneurs from minority groups. In 2022, Melanie was named Black Changemaker by the CBC. She is also a member of Montreal's Groupe des Trente, which aims at promoting diversity in governance. Mélanie firmly believes that education is the key to achieving social equity and prosperity.