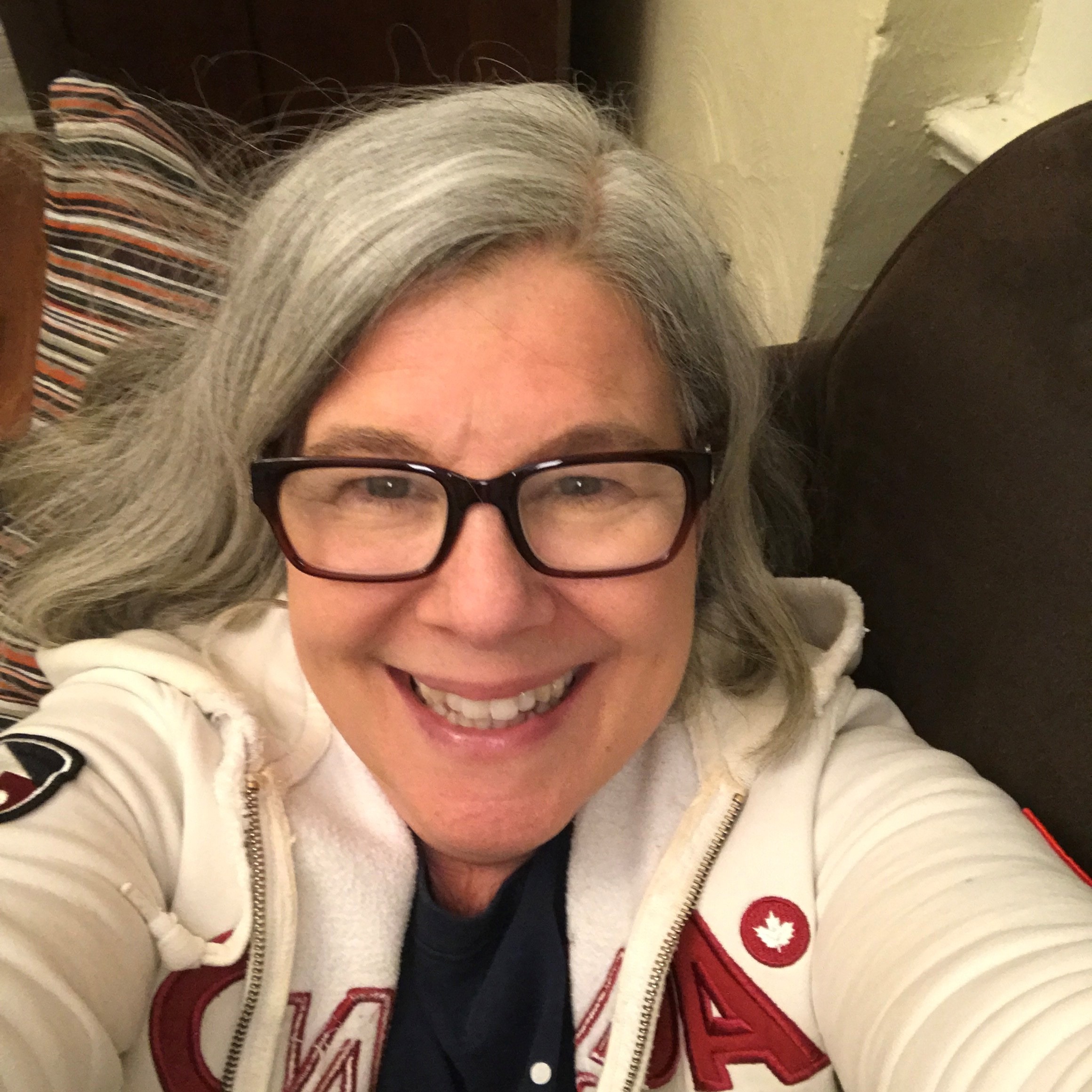 It's been a year. Give yourself permission to end the last couple weeks of the year in the way that will best help you do well in 2021. Here are 3 options to help you end your season well so that you can start 2021 ready to go.
Looking to bring in every dollar
Do you have a final burst of energy left in you? Year end is a great time to call lapsed donors. Pick up the phone and start with the donors who have given the largest single gift to your organization. This is your fastest way to make up lost budget as well as to regain donors.
In addition, schedule 3 donor emails for the end of the year - test doing one the morning of December 31 and another late afternoon or evening of December 31. It never hurts to do that last reminder.
This is a great way to set the stage for a turnaround in 2021.
Need a break
If you are beyond exhausted, give yourself permission to take time for you. This is particularly tough for those of you who are caregivers or who live alone. There is plenty of advice on this on the internet - some of it good. Whether you choose yoga, a walk, deep breaths or something else, know that you are seen and heard.
Want to get a headstart on 2021
You want to set yourself up for success but you can't face talking to anyone right now. This is a great time to do prospect research on your donor file and look for 10 new donors to cultivate for next year. Or maybe this is your chance to optimize your online giving page. Another great idea is to sketch out a plan to pilot something new next year - areas that are particularly promising for next year are monthly giving and major gifts. Bequest giving is another valuable area. Check out the roll-out for CAGP's WillPower campaign for fall of 2021 which is on their website right now.
This approach lets you take a breath but also position yourself well to get 2021 off to a great start.
There is no one right choice. Whatever you choose, I hope that the rest of 2020 treats you well and that you are able to have a great 2021.
Ann Rosenfield is a working fundraiser. She is likely going to do a combination of lapsed donor calls and planning.
Cover photo by Javier Allegue Barros on Unsplash