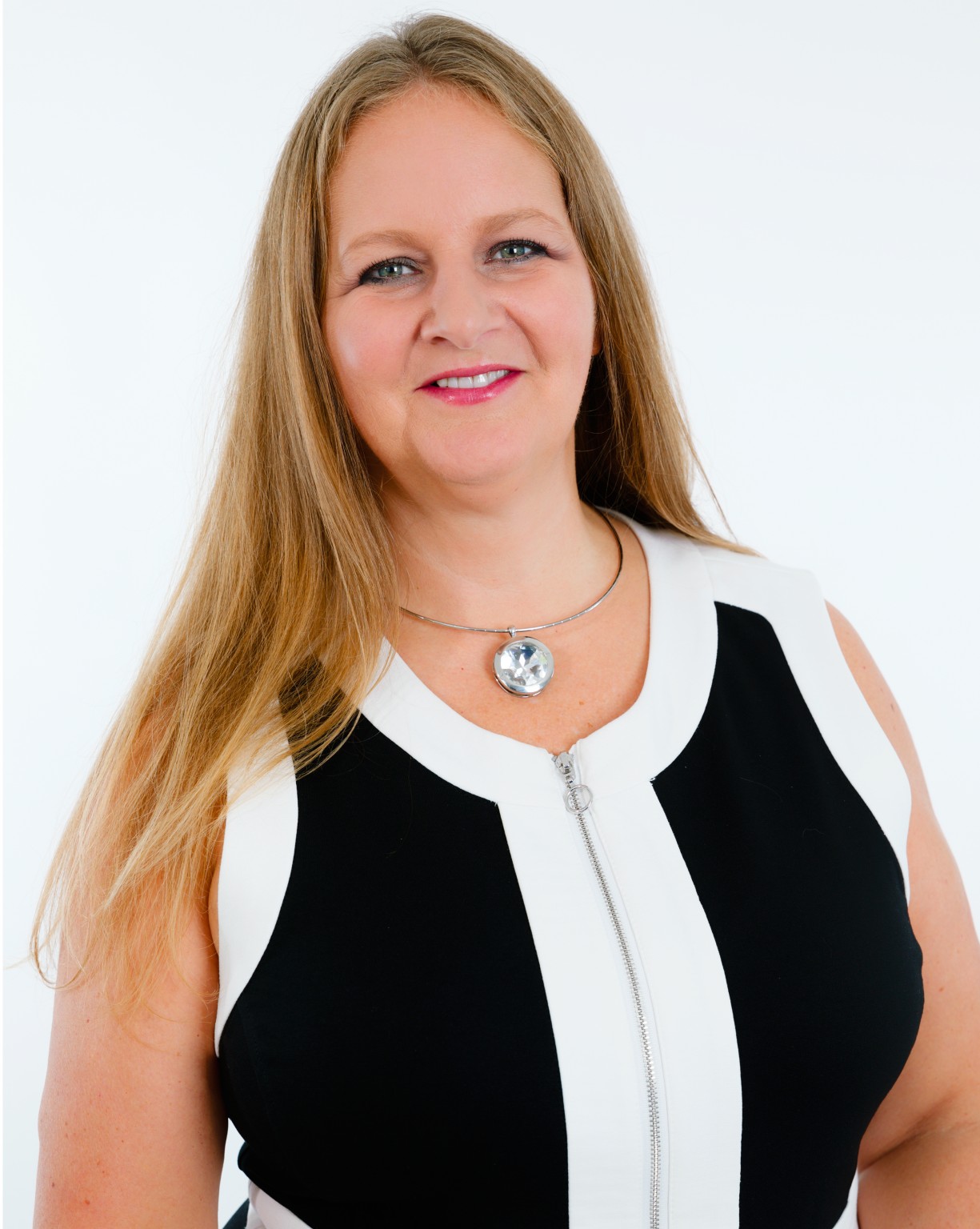 Let's face it: on its own, a budget is a faceless, emotionless document. While necessary for managing church finances, a budget alone does not motivate a congregation to give.
In the industry of fundraising, storytelling has become a best practice. A well-crafted narrative – a human story – can capture the church's vision in action. What are the goals that the budget represents? Who will be involved? How, and for whom, will they make a difference? By bringing your budget to life through stories, you can build support for your ministry's goals.
Where to start
Sometimes it can be hard to know what stories to tell. Which will resonate with your whole congregation? The answer is that no single story will impact everyone in the same way. That means that you need to prepare a bank of stories with a common thread. You need stories that you can tell in different ways, to different people.
Looking at your programs is a good place to start. Ask each of your program directors and other leadership volunteers to share some successes. Collect and edit the stories into a few sharable formats for different channels (e.g. sermons, social media, promotional materials). If you're not able to hire a marketing and communications specialist to help, consider forming a communications committee or asking a skilled volunteer to help create a plan.
Over the course of my career, I've learned about several ways that churches have told effective stories about their budgets. Here are a few examples.
Example: Highlighting Programs on Sundays
A fairly large church wanted to gain further support for three of its ministry programs: a very effective Divorce Recovery Program, an outreach program targeted to kids living on the street, and a mission partnership program with a church in the Ukraine.
On three Sundays during the year, the church leadership took time to highlight each program. Each Sunday, individuals who had benefitted from each of these ministries were invited to share the impact that the program had on their lives. After the presentations, the church took a special offering in support of the program. Over the course of the year, the church received more than enough offerings to cover the cost of these programs.
Example: The "We Need It" Board
In an effort to draw attention to its requirements, this church posted a "We Need It" board in its foyer. Using photos and actual dollar amounts, the board showcased budget items, including office equipment, nursery furniture, summer camp scholarships, and a new vacuum cleaner. Congregants could take any photo, attach a cheque, and bring it to the church secretary or include it in the offering.
The items were updated and changed regularly. When I asked about the board's success, the minister shared that very few items stayed long after being posted. "We sometimes scramble to keep enough items on!"
Broadening your appeal
Sharing stories in different and creative ways can bring your budget to life and help your church realize its goals. This taps into one of the foundational principles of fundraising – people have different motivations for giving, and they will give from different "pockets."
Storytelling has three main advantages. Firstly, it helps the church to be more proactive and passionate in their appeal. When people realize the budget is much more than salaries and keeping the lights on, it can significantly increase giving.
Secondly, a narrative enables the church to personalize the appeal. A human face (or many human faces) is important. Sharing the stories of people generally coming to and being nurtured in their faith is powerful, and it can elicit support.
A third advantage of bringing the budget to life is that it allows the church to present different levels of appeal. When you do not systematically challenge people to give at significant levels, they won't. Or, they'll give elsewhere – sometimes because you didn't ask first. Consider capital campaigns, which raise large amounts. In some of these cases, people are amazed because the church was barely meeting its budget. When your appeal and ask is driven by purpose and vision, you might be surprised by how joyfully and generously your congregation responds.
How you approach budgeting and storytelling is vital to your ministry and its financial success. Don't let your budget be a static control document filled with numbers. Instead, make it a tool for growth and celebration.
Michelle D. Harder is a Senior Consultant with The Goldie Company. She has many years experience in fundraising and development for churches.