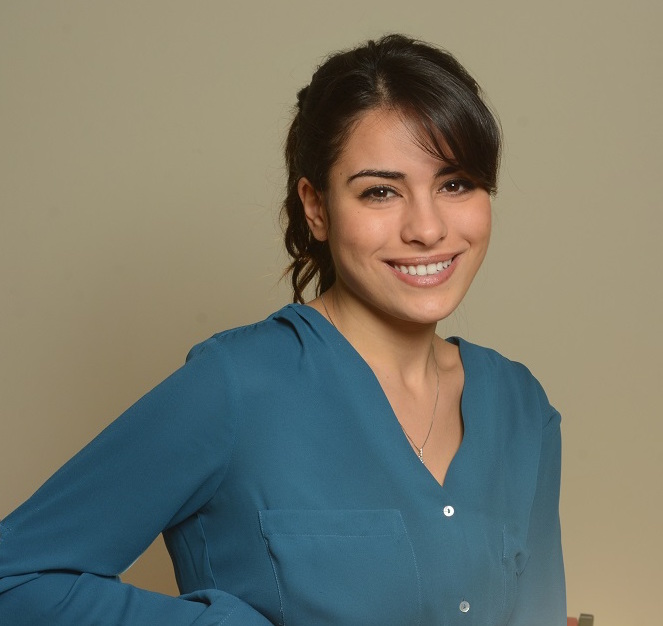 Fundraising events are a great way for non-profits to engage people in their community, increase awareness for their cause and, of course, to raise money. Hosting an event such as a charity gala or sports tournament can bring in much-needed funds for your organization, but it involves a lot of time and effort to plan so you want to make sure you get it right. Ultimately, the greatest measure of success for your fundraising event is ticket sales. Here are some tips to help you plan your ticketing strategy to maximize your sales and get the most out of your event.
Offer different types of tickets
When selecting an event management platform, look for an option that offers different types of tickets at varying rates. Providing options will help attract a wide spectrum of possible attendees. As soon as you launch, email your premium members with an offer to purchase tickets at the lowest set rate. This creates a sense of exclusivity and expresses gratitude to your top supporters—who doesn't like to feel like a VIP? The next step is to offer early-bird, discounted ticket pricing to the rest of your supporters for a limited period of two or three weeks. Both of these options will help you generate an initial boost of revenue right out of the gate so the rest of your time can be spent attracting new supporters.
Approach local businesses
Local businesses are always looking for ways to give back within their community. Offering discounted group tickets to organizations in the area, or your corporate sponsors, is also a great way to boost sales. As much as they want to be good corporate citizens, they are still running a business so offering them exposure at your event will help your sales pitch. This can be as simple as logo placement or a speaking opportunity depending on the event. Companies receive a lot of requests to sponsor or attend fundraising events so make sure your offer is unique, stands out and outlines a clear value proposition for their business.
Make tickets easy to purchase
According to Canada Post, over two thirds of Canadians shop online and a quarter of those do so regularly*. That number will continue to go up year-over-year and applies to product, service and event sales. If you don't have an online ticket purchase option for your fundraiser, you might be missing out on a lot of sales. Your online ticket sales platform should also be optimized for mobile so that regardless of device, your supporters can easily purchase tickets anywhere and anytime. Accepting all major payment methods will also go a long way in making the experience seamless and help boost ticket sales.
Offer purchase incentives
Incorporating an inspirational speaker, raffles and giveaways into your fundraiser is a great way to entice more people to attend. While everyone is there to support your organization and cause, it's nice to offer something in return for their attendance. Not only will it help sell more tickets, a well-executed event with speakers, activities or prizes will have people talking afterwards helping to spread awareness for your organization and future events. Make sure any such incentives are featured prominently on your event page and throughout your promotional content.
Promote, promote, promote
The greatest event and ticketing system won't help secure attendees if not many people know about it. There are many ways you can spread the word and drive ticket sales. Leading up to the event, regularly post content about it on your website and social channels. Call out the early-bird deadline, incentives and maybe even give away some free tickets on Facebook or Twitter. Include social sharing buttons on your event pages to encourage attendees to invite friends, family and promote the event for you. A dynamic attendee wall will showcase who is already coming and inspire others to purchase their tickets. Don't be afraid to tap into your network, that of your regular supporters and special speakers. They are proud supporters of your cause and will gladly help to promote your event on their own social channels.
Don't forget about traditional media. This is a great time to put on your PR hat and reach out to local radio and television program producers. Many of them will be happy to promote or cover your fundraiser if it's for a good cause within their community.
Feeling inspired and ready to start planning your next fundraising event? Download our free Events Whitepaper with tips on how to tackle the planning and maximize your fundraising potential.
*Source http://www.cbc.ca/news/business/76-of-canadians-shopped-online-last-year-canada-post-says-1.3070651
Cindy Younan is Charity Marketing Manager at CanadaHelps. CanadaHelps.org allows donors to safely donate and fundraise online for any registered Canadian charity and also provides charities the secure online fundraising platform and education resources they need to succeed. As a registered charity itself, CanadaHelps has facilitated more than $700 million in donations to Canadian charities online since launching in 2000. More than 17,000 Canadian charities fundraise online using the CanadaHelps platform. Stay connected with CanadaHelps on Twitter @CanadaHelps.