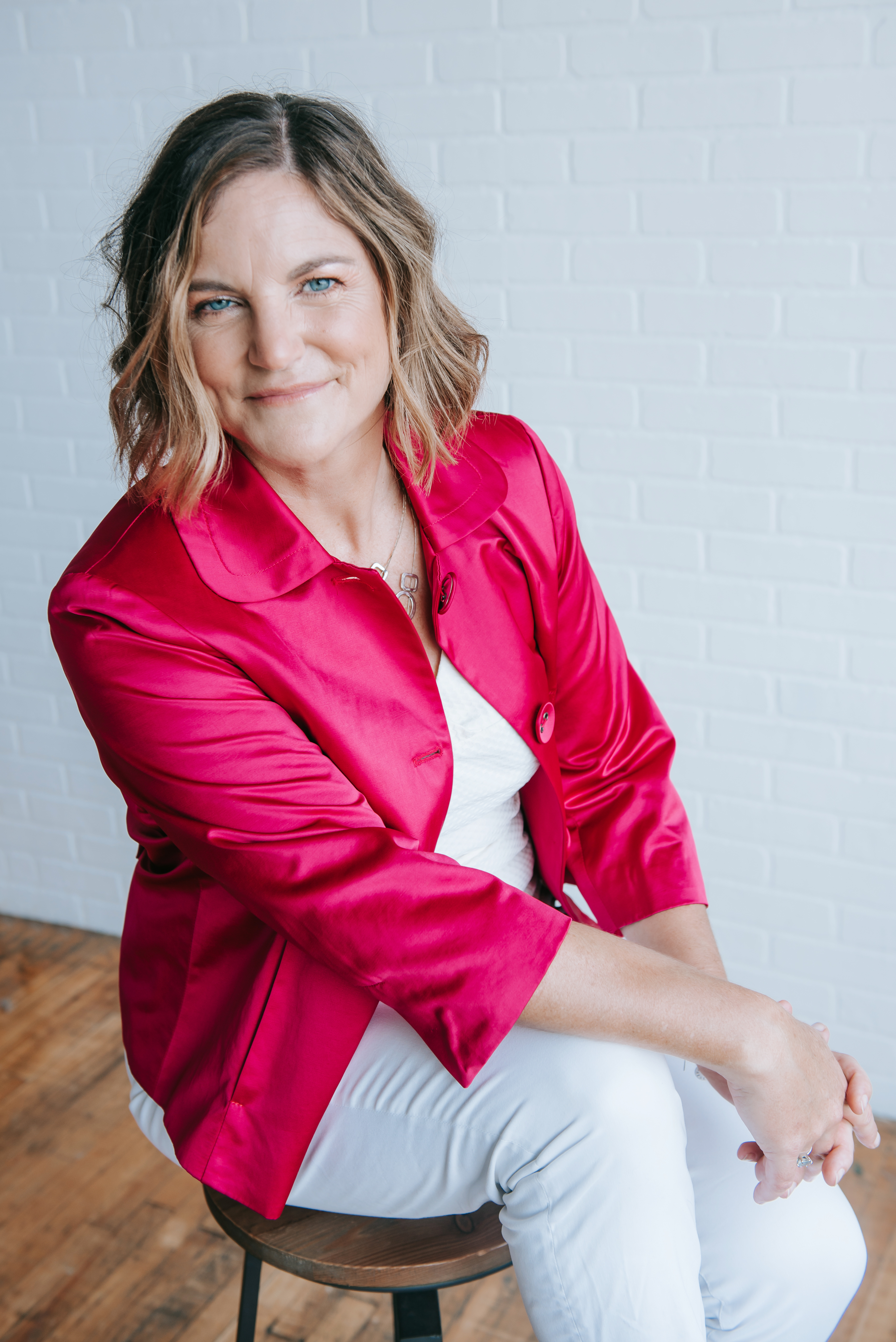 Before you raise money, you need to be clear on what you're raising the money for. Yet, getting clear on organizational priorities can feel like searching for hidden treasure. There are clues, there are ideas, but there are no concrete budgets, plans or (let's just say it out loud) …vision.
I call it the Rubik's Cube problem. You have two moving Rubik's cubes: on the left is the list of things that you think you can fund, and on the right is the list of prospects you could talk to about the projects.
Here's the thing about Rubik's Cubes - you make one move, and all the other sides change. It's like trying to raise money for a moving target. It's incredibly complicated.
Clarity is a fundraiser's superpower
Why does this happen? Why are our organizations not clear with what they are raising the money for?
There are a lot of reasons.
They speak a different language than fundraisers. They think of the fundraising arm of the organization as an ATM machine. They see fundraising as an afterthought, rather than integral to strategic planning. But mostly, they just don't understand enough about how fundraising works to provide what we need to be successful.
While this can be incredibly frustrating, it does not have to be the end. It does not have to be a limiting factor at your job.
Let's look at this situation with a different lens. Is there an opportunity to lead the case development process at your organization? What if, faced with a lack of clarity from the organization's leadership, you stepped in and worked with the organization to define priorities? "Priorities" could be for an upcoming appeal, for your annual priorities list, or for a larger multi-year initiative. Think like a consultant. Work with your organization with an eye on process, rather than writing.
Steps to lead an effective case development process
1. Define the project or priority (project based, campaign, annual priorities)
2. Determine who in your organization will have final signoff on the list
3. Complete 5-10 internal interviews (front-line, managers, finance, program people and decision-maker)
4. Collect the list of projects in an excel spreadsheet (rank, item, lead ambassador + storyteller, importance, investment required)
5. Rank the priorities with your decision-maker
6. Loop back to interviewees to thank them
7. Draft the text of the Case for Support
Notice how you manage the process.
Notice how you work with the decision-maker at all stages of the journey.
There are so many bonuses to this: you are educating your organization's leadership about how to integrate fundraising into planning. You are working alongside leadership to help them see how fundraising can be a solution (rather than a bother).
Don't forget to have the discussion with your decision-maker about ranking. Review the list, and ask which priorities are most important, and mark them #1. Be clear. Ask tough questions. Give "pipe dream" projects a #3 rank. These are good to know, but not the most important priority right now.
Leadership always want the money, but we need them to buy into the process of securing the funds. Leading the case development process internally is a win-win approach. Done right, you'll already have identified the internal champions for the projects you are raising money for. Done right, you'll have built a new awareness with your leadership team on the strategic steps to successful fundraising.
Before you raise the money, you need to get clear on what you are raising the money for. You don't need every detail, but you need a framework to build from. Skip this step, and you are nothing more than an ATM machine to your organization. Never forget that you don't raise money because your organization has needs. You raise money to meet the needs of your community.
---
Jenny Mitchell is an executive coach and professional fundraiser. Her company, Chavender, assists clients, across Canada and the U.S., to inspire their donors and achieve their fundraising goals through personalized fundraising coaching and training. http://chavender.com/
Home page Photo by Eduardo Soares on Unsplash