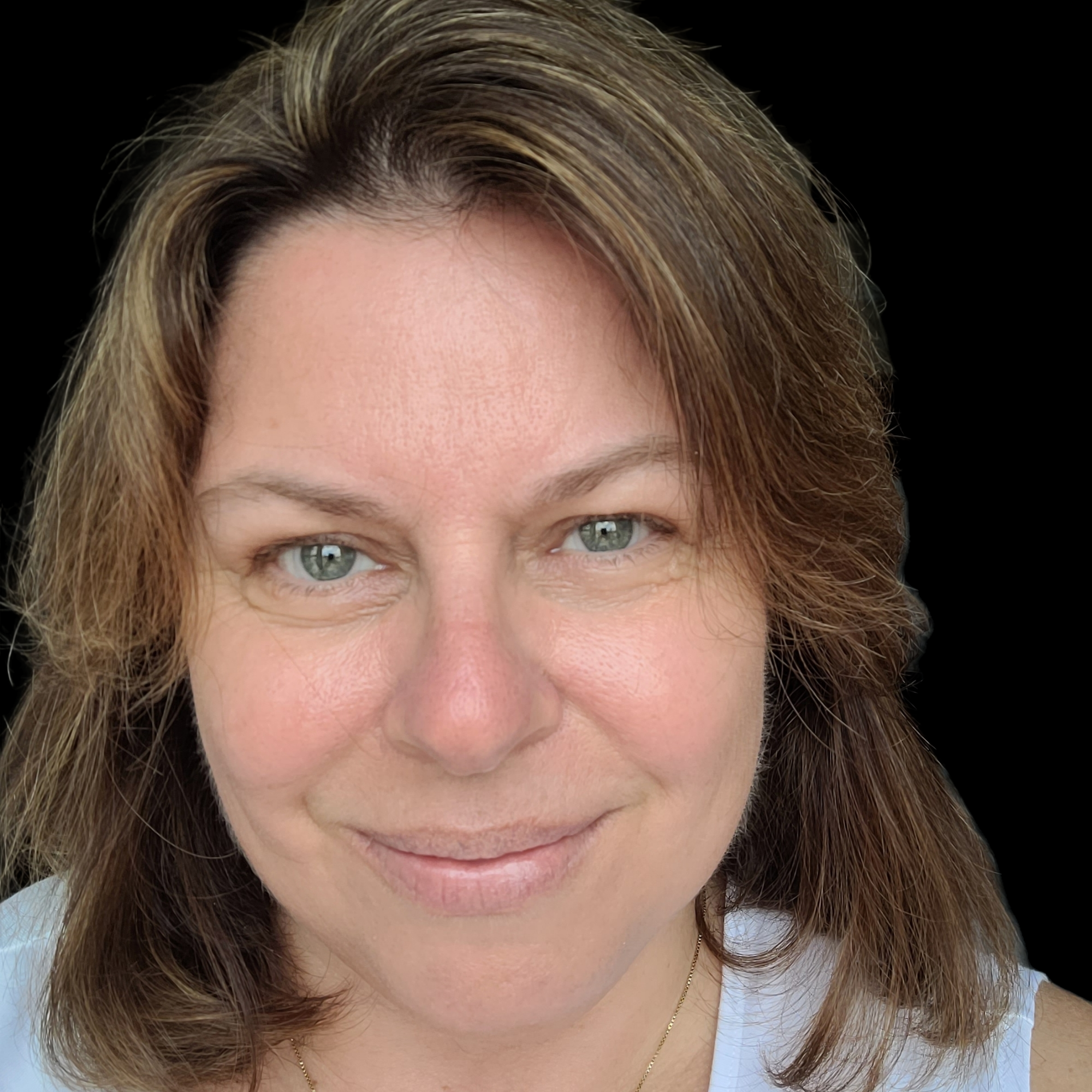 You may have heard some recent chatter around recurring transactions processed via Mastercard. Mastercard has implemented some specific requirements for recurring transactions, and they have confirmed that all nonprofits and charities (globally) must follow them. Essentially, Mastercard is looking to ensure greater transparency by merchants to minimize chargebacks and cardholder disputes.
So, what are the requirements and what work is involved?
Here are the five requirements with some additional details to help clarify expectations.
1. Clearly disclose the terms of the recurring donation, including amount and frequency immediately prior to processing the initial donation.

For online gifts, this would be language embedded at the point of payment on your donation form.
For paper forms, this would be language included on the form.
If you are confirming a recurring donation over the phone, the person would clearly state the terms.
2. Provide an online cancellation method or cancellation instructions that are easily found on your website.
Charities need to provide clear, simple to understand instructions of how to cancel a recurring transaction on the charity website. This could mean providing a specific phone number or email to contact. Charities could also have donors fill out an online form to get the process started. Whatever the method, the key is that it is easy to understand and can be easily found on your website.
Charities can also use the opportunity to explain how to upgrade, pause or downgrade (versus outright cancel) a recurring gift.
3. Send a confirmation email at the time the donor enrols in a recurring gift schedule.
The confirmation email should reiterate the terms of the gift (including gift amount and frequency). The email would also include instructions on how to manage the recurring donation. This can be as simple as providing the hyperlink to the website with the cancellation instructions.
4. Send a receipt after every transaction.
Charities must provide a "receipt" of successful transactions. A receipt can be as simple as an email communication. It doesn't need to be a charitable receipt, or any documentation attached to an email. The acknowledgement must include the amount of the donation and the date the gift was processed on the donor's credit card.
The receipt should also include instructions on how to manage a recurring donation and/or a hyperlink to the website where the instructions are documented. That is, you don't have to explicitly state how to cancel a monthly donation. You can frame it as managing a recurring donation – which includes outright cancellation among other options.
As per Mastercard, if you don't have an email for a donor, you are not required to mail out a receipt. Charities also do not have to retroactively go back to existing recurring donors to secure an email to satisfy the requirements.
Mastercard notes that from March 21, 2023, onward, charities should make every effort to secure an email address for recurring donors.
The receipt should be sent out as a default process. There is no specific deadline as to when it needs to be sent. Of note though, donors can opt out of these email receipts. They have the power!
5. Notify donors in advance if they give semi-annually or annually
For most charities, this rule probably applies to pledges that are semi-annual or annual in scope. You must notify the donor 7-30 days in advance of processing the credit card.
In that notification, you must provide the details of the donation (gift amount and frequency) along with instructions on how to manage the donation.
Essentially this provides the donor with an advance reminder of when their donation is being processed.
Final thoughts
I encourage charities to frame these requirements as opportunities to steward, engage and inform your donors. The required communications don't have to merely be transactional in scope. They don't have to be hyper-focused on cancelling the recurring donation. The language can be framed around gift management. Charities can use this opportunity to provide an update or share the impact of the donor's gift. Consider it a recurring touchpoint with your strongest supporters. What's the best that could happen?
Liz Rejman (she/her) has spent 25 years working in the fundraising profession. Liz is a former President of the prospect development association (Apra) and served as a member of the Board of Trustees for the Apra Foundation. She has instructed at Western University on technology in the not-for-profit sector and Georgian College on prospect research. She is the co-editor and contributor to the book "Prospect Research in Canada: An Essential Guide for Researchers and Fundraisers" and contributor to the book "The Vigilant Fundraiser."