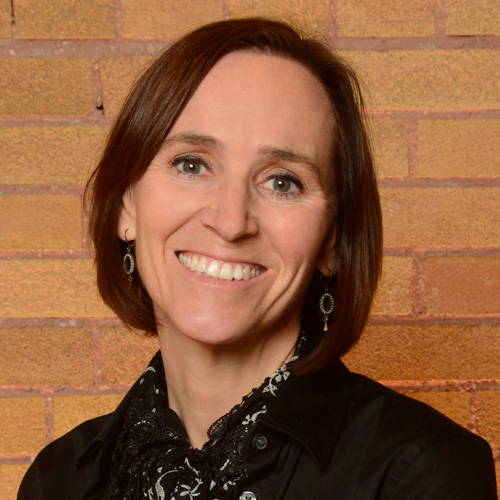 Summer promises great weather, outdoor fun, and this year — for the first time in a while — maybe even a few in-person events! But sometimes, lost in all of the summertime excitement, are charities who may be forgotten as Canadians enjoy time away from home or away from their computers.
To help counteract the summer slowdown, CanadaHelps introduced the Great Canadian Giving Challenge to give Canadians a great reason to give, especially during the summertime drought. Celebrating its eighth year, the Great Canadian Giving Challenge gives all registered Canadian charities the chance to win $20,000 for their charity. Every $1 donated to your charity in June via CanadaHelps.org automatically enters your charity for a chance to win the $20,000 grand prize.
More than the opportunity to win, the Great Canadian Giving Challenge gives charities across Canada a ready-to-go campaign to invite Canadians to support their cause to help mitigate the summer fundraising challenges. And it works! Prior to the launch of the campaign, June was one of the lowest giving months of the year. Now with thousands of charities actively leveraging the campaign, it's the third largest month for donations! Last year, more than $26 million was raised on CanadaHelps in the month of June.
Before the challenge begins on June 1st, now is the time to get set. Here are four tips to make the most out of the challenge:
Tell your story to showcase your impact. Storytelling is powerful, and your charity should use this opportunity to tell a great one. Throughout the month of June, remind your supporters of your mission and explain what your charity could do with the prize money if you were to win. Use this opportunity to help them dream big with you and imagine the impact they could help make together with you.
Make sure to spread the word. The Great Canadian Giving Challenge lasts all June, so be sure to keep it top of mind when planning your marketing and communications strategy for the month. Cross-platform promotion is essential to leveling-up your marketing strategy, so share it consistently on your social media channels, email newsletter, and website, just to name a few. Test different promotional tactics throughout the month, such as incorporating video, GIFS, A/B testing emails, and continue to remind donors that every dollar they donate gives your charity more chances to win the grand prize. Find tips, ideas and ready-to-go assets here.
Don't forget to reach out to media. Local media often partner with local charities to support their mission and help spread the word. Head online to find the names and email addresses of local journalists to reach out to outlets whether it is print, radio, online, or TV. Develop a quick pitch that includes information about the contest, your charity's mission, what your charity could do with $20,000, and ask for their support to drum up buzz around your charity and the Great Canadian Giving Challenge this June. Prepare a designated spokesperson who is comfortable in front of the camera and can confidently speak about your charity. Interviews can come at any time and most likely they will pop up last minute, so always be ready!
Use this opportunity to say thank you. The Great Canadian Giving Challenge is the perfect opportunity to reach out to let your donors know how much you appreciate them. Any donor, new or old, who makes a contribution to your cause should be thanked. While there is only one winner of the $20,000 prize, your charity can win in the long run by expressing your gratitude for their generosity and developing that relationship. This is especially true when it comes to new donors who are clearly interested in your mission.
With June 1st around the corner, the time to being planning your Great Canadian Giving Challenge campaign is now. For further details and resources, visit CanadaHelps.
Shannon Craig is the Chief Marketing & Product Officer at CanadaHelps, a public foundation advancing philanthropy through technology. For more information, visit www.CanadaHelps.org.