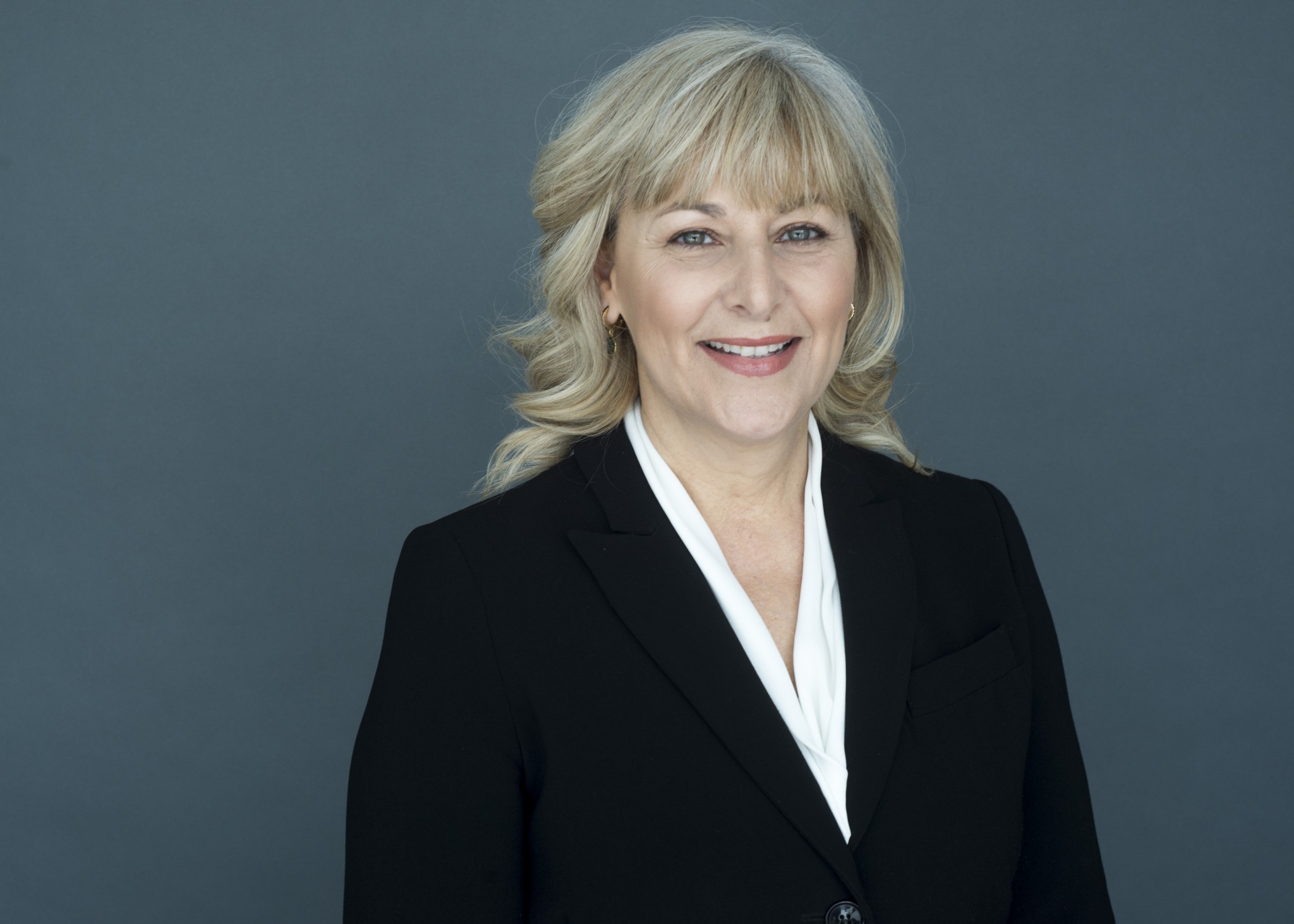 I resisted #HappyYouYear at first. To be honest, it was the name. Let me explain.
Over my 33 years as a fundraiser, there were many times when it seemed as though the industry was all about the people who raised the money and not the ones giving or on the ground delivering the work for which we raised funds. We ONLY celebrated heads of consulting firms, and large hospital and university foundations. The sector had (has?) an "in-crowd" and conferences were sometimes gag inspiring focused both in celebrations, and at the front of the room, by those who, quite frankly, were reaping the greatest personal financial rewards.
Now don't get me wrong. I have no issue with earning a great living doing this work. I value the work and those who do it. However, the continual focus on the top 1%, even in the social profit sector, well it gets tiresome.
So, as you can imagine, the name of the event caused me to pause. I thought it would be more about the YOU doing the work rather than the YOU in the work. I was happily surprised. While there were sessions related to the "how" they were delivered by individuals who set their egos aside and recognized that the wisdom is in the room, not just at the podium.
It was simultaneously a day with outstanding speakers and conversation enriched by those who attended. I'll highlight just a few of the sessions I had the good fortune to attend. I arrived at the tail end of Jen Love and Tammy Zonker facilitating This Donor Love Life: THE GAME! (Pun intended I was on puppy duty and late!) Attendees were pumped and full of positive energy, so I was sorry to have missed it!
On to see Simon Scriver who shared his take on personal brand or as he puts it, on how to put yourself out there. "Building Your Personal Brand: Getting Noticed and Advancing Your Career" provided great tips on social media and networking delivered with a fun, engaging and self-deprecating style. Endearing. Thoughtful. Wise.
The highlight of the day for me was meeting Leah Eustace in person and her session on "The Art of Bringing Your True Self to Work." Leah speaks to her story and how it helped her to focus on work that is aligned to her values allowing her to bring her whole self to work. Her definition of how authentic people express themselves holds a central place on my bulletin board. Authentic people:
• Spread Joy and drive fear away.
• Provide Colleagues with meaning, purpose and a sense of belonging.
• They foster a learning spirit.
• They build trust that leads to business outcomes.
• They are open and transparent.
Our keynote over lunch was Tammy Zonker who provided easy, practical ideas on ways we can inexpensively and genuinely show donor love. Tammy told brilliant stories of how she cares for those who care for the mission of her organization. If you can remember the word HEART, it provides a lovely way to remind you of the elements of an effective stewardship program:
• H is for handwritten notes
• E is for providing evidence donors are making a difference
• A is for doing this work with authenticity
• R is to provide real life experiences
• T is to thank promptly and accurately
The afternoon included Paul Nazareth's session and I was interested to hear how his approach differed from the one offered by Simon Scriver. Paul does not shy away from the importance of branding and networking and wants us to stop looking at these things in a negative light. He spoke to the intersection between passion, mission, vocation and profession and offered attendees many resources to more fully explore the concepts he touched on. (AAAARGH Paul…my book list is crazy…I may never leave home again!!)
The final two micro-sessions I attended were with Mimosa Kabir on Imposter Syndrome and Liz Chorenki on Fundraising, ableism and harm. Mimosa started by explaining that preparing for the presentation was a little like a meta experience as she experienced impostor syndrome about speaking. We learned that the idea that you've only succeeded due to luck, or other people and not because of your talents or qualifications, the definition of imposter syndrome, is attributed to Pauline Rose Clance And Suzanne Imes.
Liz spoke to what is meant by disability and that it can be anything that affects an individuals physical or mental functioning in society. And to be fully honest, I was so enthralled listening to Liz, who did not bore us with a PowerPoint presentation, but spoke from the heart, that my notes were vague. This from the AFP Inclusive Giving research completed by Alison Hughes: "The challenges in the sector are deeply engrained from disability being absent from discussions around diversity at major conferences and workshops, lack of disabled representation on boards and within fundraising organizations, lack of accessibility at fundraising events and in the language that is used in direct marketing materials. Disability stigma and ableism continue to perpetuate myths and negative stereotypes which create systemic and societal barriers for true inclusion." Both excellent sessions.
The day wrapped with a live podcast featuring Simon Scriver and Cindy Wagman which was great fun and gave attendees a chance to speak to the idea that we are always chasing the next, bright, shiny idea. Lots of interesting dialogue that you can hear here:
Thank you to Heather Nelson, Ashlee Livingstone and John Lepp the co-organizers…who made a great day possible. #grateful #HappyYouYear
Maryann Kerr is Chief Happiness Officer/CEO and principal consultant with the Medalist Group, a boutique organizational development and philanthropic firm she founded in 2006 with the mission to create well led, kinder, collaborative, inclusive workplaces. She is a true believer that the health and well-being of our workplace is directly correlated with the health and well-being of our employees.