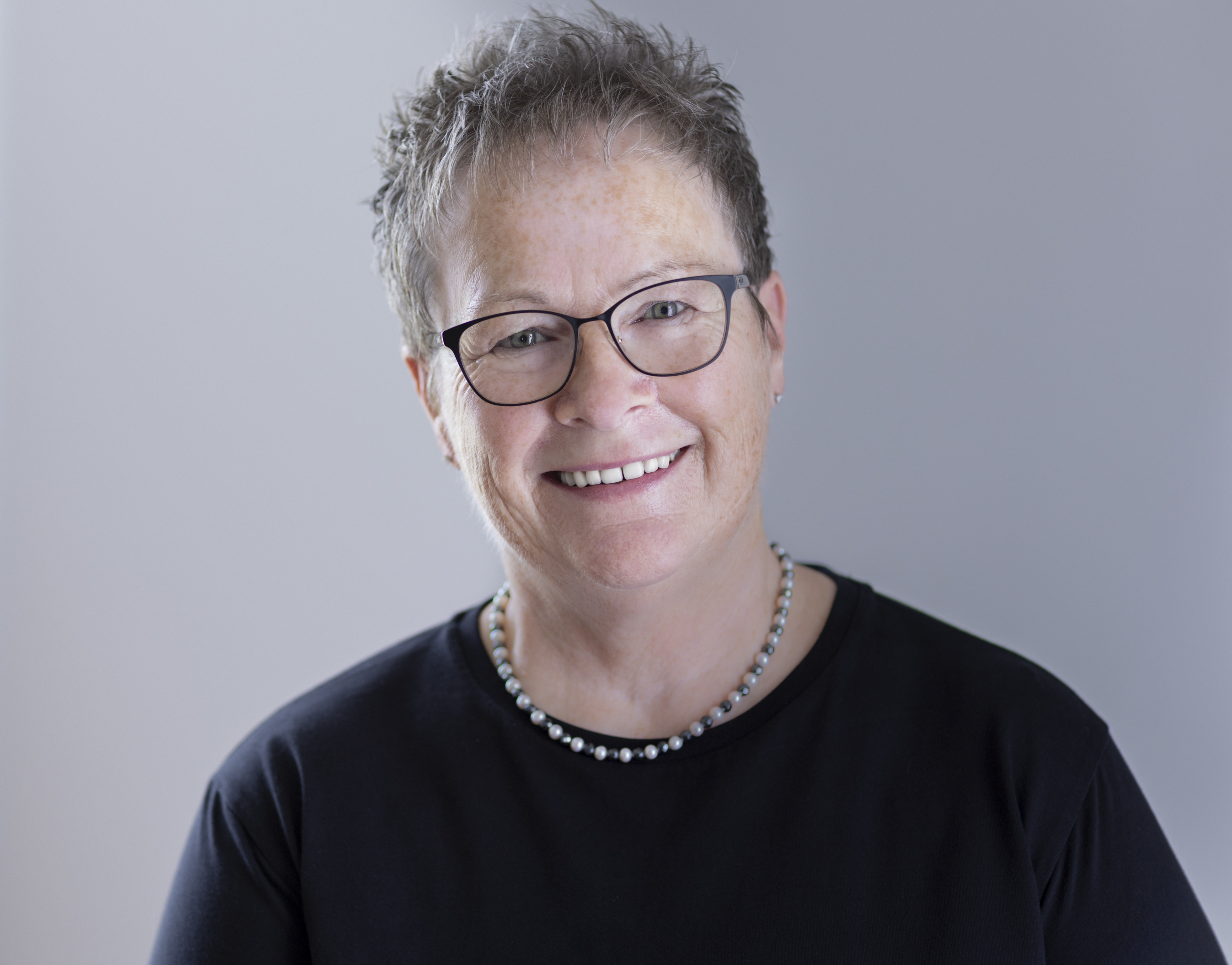 I just saw yet another closure announcement.
A nonprofit that has been in the community for over 20 years.
Heartbreaking.
The final plea for help is what you'd expect...
Obvious long-term inaction: In its current state, the org is a skeleton - meaning this closure was imminent. It's obvious they've been slowly dismantling it for quite some time.
No accountability: Not a single public statement from the leader about this failure. Nobody is stepping up to answer for what happened.
Zero responsibility: No community-wide acknowledgment of the decision to let this organization fail despite the obvious need for it.
A good dose of guilt: "We're forced to close, but we need your money to do it"
All the elements of a Closure Cocktail are right there.
Here's what everyone should be asking...
On whose watch did this organization fail?
Most importantly - at what point will the community as a whole take responsibility for this failure?
Now, I know how easy it is to look at an org closure like this and declare, "Oh, that's too bad. Glad it's not us."
I'm here to tell you that if your community isn't actively donating, supporting, and volunteering in your nonprofit...
Your day is coming.
It's only a matter of time.
Nonprofit Leaders: You are both accountable and responsible for rallying your entire community to get behind your Mission.
Don't let the Closure Cocktail sneak up on you.
By then, it'll be too late.
Sheree Allison merges the worlds of fundraising, marketing, and leadership combined with an entrepreneurial spirit to train and develop nonprofit leaders who are committed to building a world class organization. Check out her book "The Non Profit Book of Wisdom - One Executive Director Who Couldn't Be Swayed" and her weekly column at www.shereeallison.com.