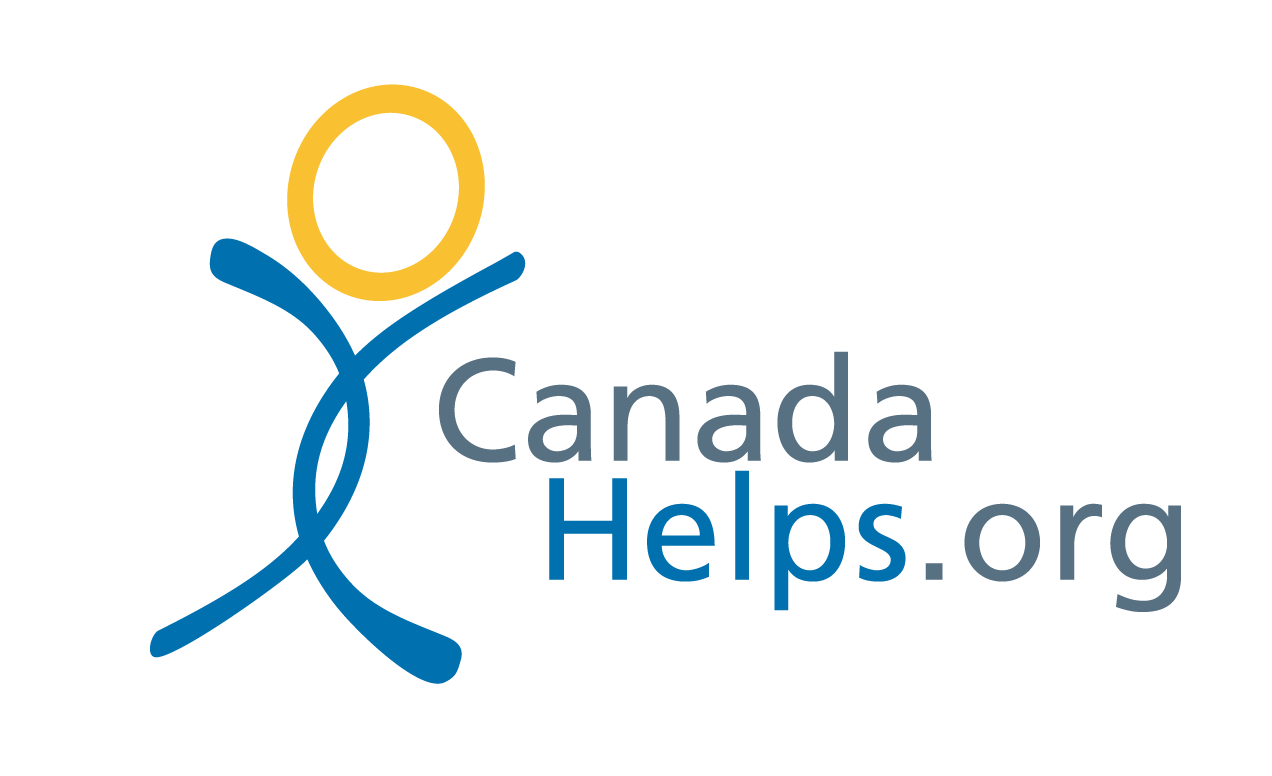 CanadaHelps, the country's largest platform for donating and fundraising online, has launched Small Charities Week, an initiative to highlight small charities across Canada, many of which are facing significant shortfalls in funding and increased demands.
As small charities with annual revenue of less than $500,000 experience the biggest drop in donations — a decline of $1 billion in receipted revenue (or 25%) between 2019 and 2020 — CanadaHelps is calling on Canadians to learn about the role small charities play in communities across the country, gain insights about the challenges they face, and learn about ways in which they can support them.

Small Charities Week runs from September 12 to 16, 2022. For more information, click here.