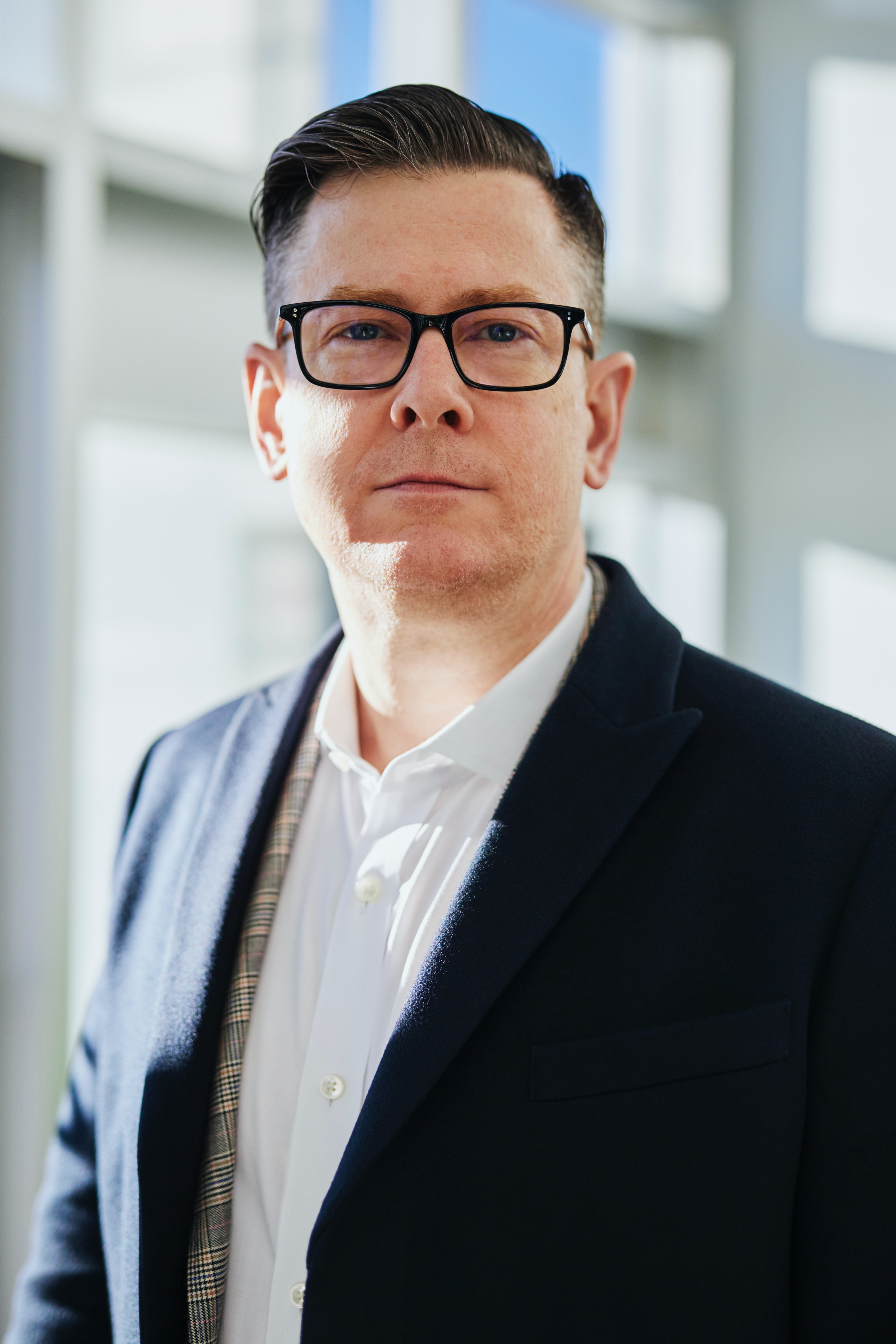 "You only have one chance to make a positive first impression" is how the saying goes. The chain of events of the last 18 months of lockdowns, limited travel, and closed workplaces, means you have an unique chance to change, revive, or renew your relationships with donors, supporters, volunteers, Board members, colleagues and funders.
While the initial shock of COVID has passed, people are still at home more and society is still relatively quiet. This is a great time to develop a strategy and execute a plan. Best of all, now that people have generally developed increased technology skills, you can add digital engagement for people of nearly all ages.
What is particularly important about this time is that you have space to build a stronger relationship. This could be the year you send out the best holiday cards ever. Or you might want to have a virtual event to update your stakeholders on how your organzation has managed during COVID. You may want to run a "Thank-a-thon" where you, and Board members, call key supporters to thank and update them.
Whatever path you choose, seize this moment. Life rarely gives us a "do over". Thanks to COVID, you have exactly that opportunity.
Cover photo by Sigmund on Unsplash, Author photo by LinkedIn Sales Solutions on Unsplash
Alan Smithee is a well known name in the entertainment industry.