publication date:
Jun 5, 2021
|
author/source:
Summary Sharon Redsky, Wanda Brascoupe, Mark Blumberg and Jessie Lang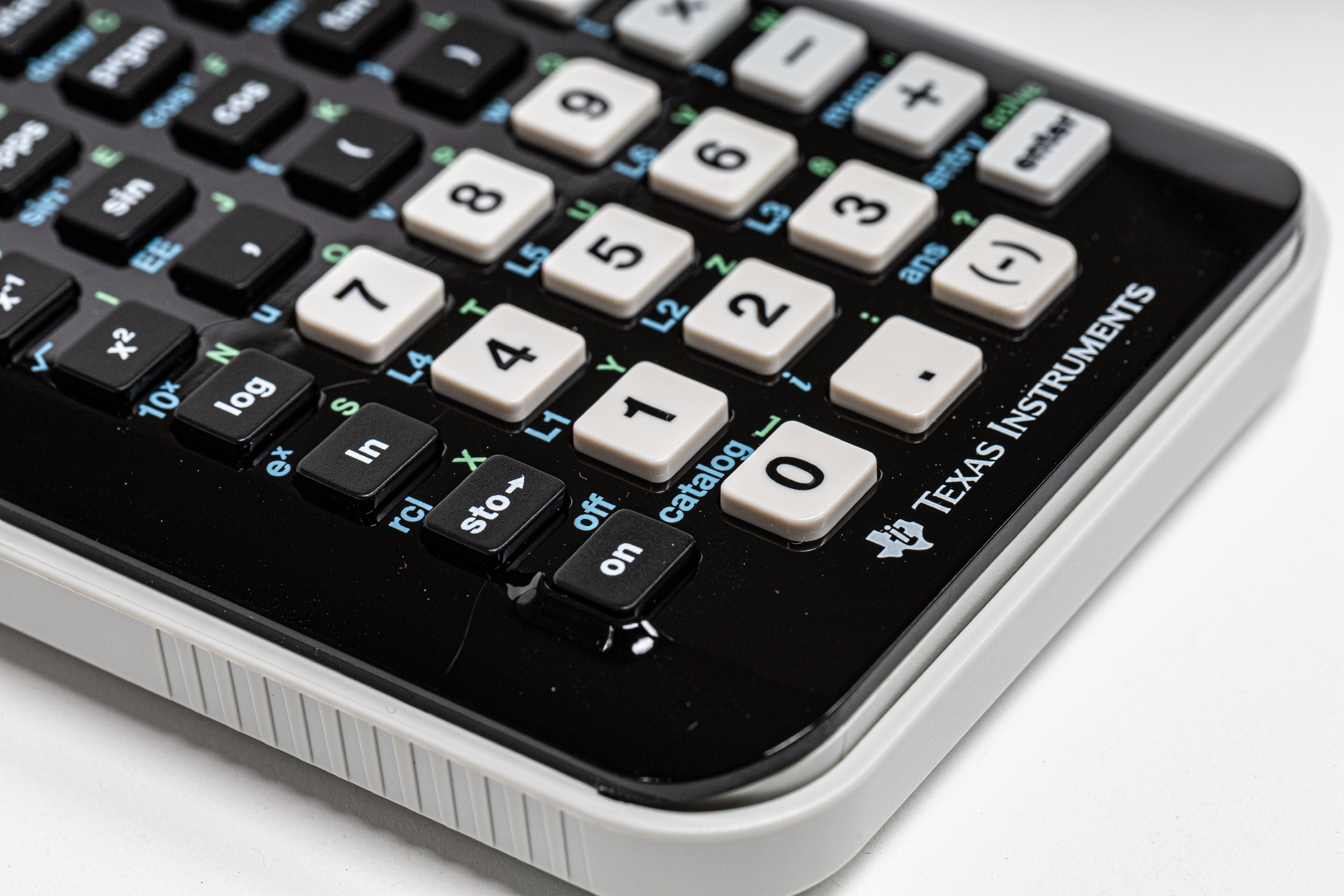 In the article "Canadian charities giving to Indigenous Charities and Qualified Donees – 2018," Sharon Redsky, Wanda Brascoupe, Mark Blumberg and Jessie Lang reviewed the T3010 Registered Charity Information Return database for 2018 to see how many gifts and the value of those gifts were made from Canadian registered charities to "Indigenous Charities" and certain Qualified Donees such as First Nation Governments or 'Bands' (listed as "municipal or public body performing a function of government in Canada"). Together we refer to them as "Indigenous Groups".
It appears there were 284 grants to Indigenous Groups out of 28,164 that were over $30,000. So just over 1% of grants were to Indigenous Groups. The total amount given by Canadian charities (including charitable organizations, public foundations and private foundations) to Indigenous Groups was $46,887,535. This is about ½ a percent of the funds granted.
Even though Indigenous people are about 4.9% of the population, Indigenous Groups received just over one-half a percent of gifted funds. As Indigenous people account for 4.9% of the Canadian population then Indigenous groups are receiving about 1/10th of the funding that they would receive as a result of population size, even if one ignores issues of need. Indigenous Groups are getting about $1 for every $178 given to non-indigenous groups.
Just to put these total numbers in context, there are 11 non-Indigenous charities that each received more than all the Indigenous Groups in Canada combined in 2018. As well, Brigham Young University, a foreign registered university and therefore a qualified donee received about $73 million in that same year from Canadian charities. So, one foreign university received about 1.5 times more than all Indigenous Groups in Canada. One Christian religious private foundation in Cambridge, Ontario, in 2018 received more than twice what all the Indigenous groups in Canada received.
To read the full research, click here
Sharon Redsky is a First Nation member of Shoal Lake #40 with mixed heritage. She works in the area of fundraising and strategic development. She is a board member of the Association of Fundraising Professional Foundation for Philanthropy. The AFP Foundations for Philanthropy enhance philanthropy and volunteerism through programs of education, research, and service that benefit those who lead, serve and support nonprofit institutions.
Sharon was awarded the YMCA-YWCA Women of Distinction, Community Champion Award in 2017. Her recent education includes a Master Certificate in Project Management and Certificate in Indigenous Evaluation through the University of Winnipeg. She draws on her experience in the areas of management, proposal development, fundraising, networking with key stakeholders and building partnerships across diverse communities. indigenous fundraiser indigenous strategic planner.
Wanda Brascoupé, Bear Clan, Kanien'keha, Skarù rę', and Anishinabe. Wanda has been in the philanthropic sector for 20 years as a volunteer, fundraiser, donor, connector and now works as an advisor to Indigenous and non-Indigenous foundations and charities. She is an expert in creating long-lasting partnerships with Indigenous peoples is vital for a balanced and just society. This is achievable through purposeful relationships where each organization can reach its long term goals.
Mark Blumberg is a partner at the law firm Blumberg Segal LLP (Blumbergs) in Toronto and works almost exclusively advising non-profits and registered charities on their work in Canada and abroad. Mark has written numerous articles, is a frequent speaker on legal issues involving charity and not-for-profit law and is the editor of www.canadiancharitylaw.ca – Canadian website dedicated to news about the Canadian charitable sector as well as legal and ethical issues for Canadian charities operating in Canada or overseas. He also has established the websites www.CharityData.ca, the largest portal of data on the Canadian charity sector, and www.SmartGiving.ca a website encouraging informed charitable giving.
Jessie Lang is a charity law expert.