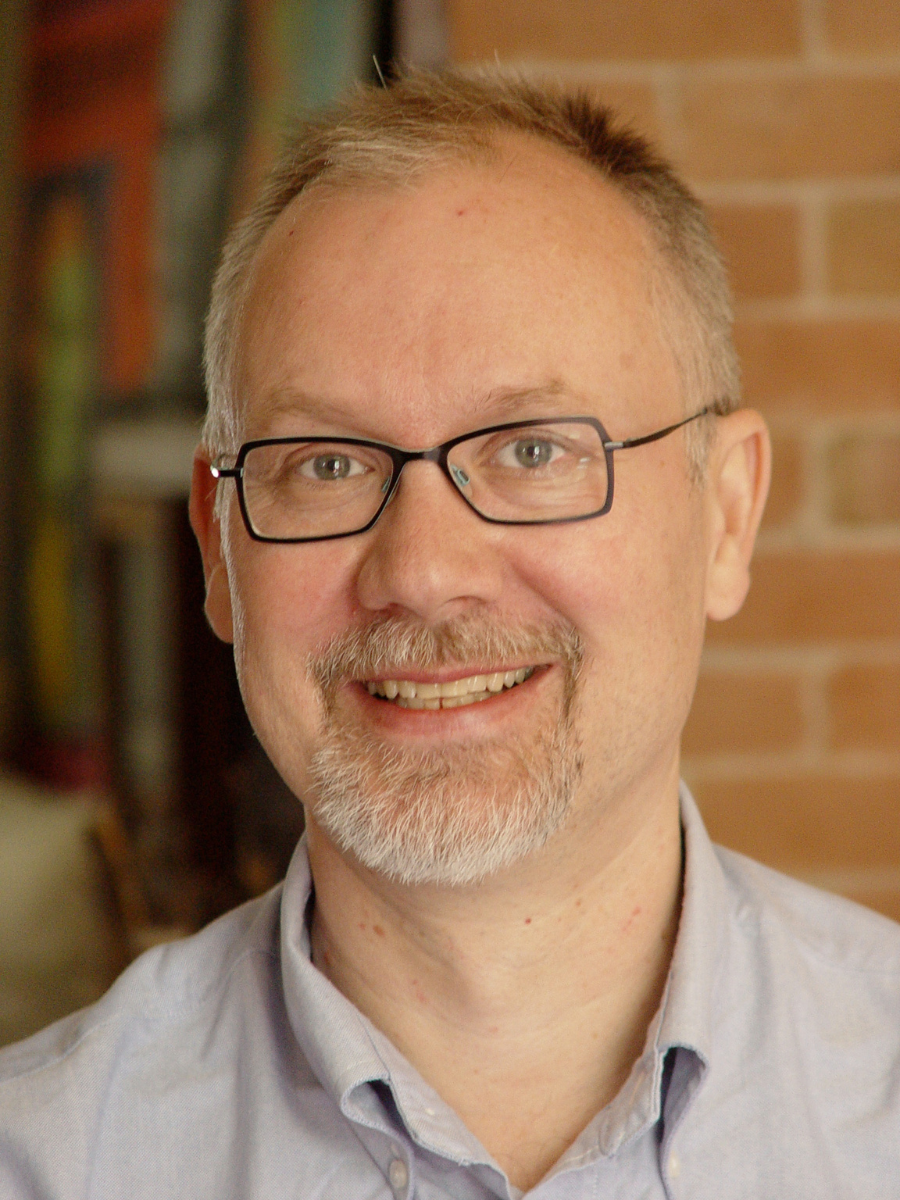 It was almost fifteen years ago.
I remember it distinctly. I was sitting in Holland at a fundraising conference and talking with Guy Mallabone and Tony Myers—two Canadian major gift fundraisers. I was telling them that digital was starting to uncover major gifts and planned giving leads through surveys and they were intrigued but skeptical. I explained a bit more: "Gentlemen, middle and late adopters of the Internet are older and they are getting more comfortable with telling charities about their interests and intentions online." They listened as I explained we'd done some early digital surveys of monthly donors with World Animal Protection, the Hospital for Sick Children, UNICEF, and others.
The results were more than encouraging and I told them it was time to take the direct response, the self-identification potential of digital surveys and smush them together with the high touch, relationship side they knew so well. I remember it as a beer-driven first conversation between two sides of the fundraising shop that are sadly still less connected than they should be well over a decade later.
And that's why I wanted to write this brief article on how we can finally, comfortably connect technology and the data-driven digital side to larger gifts and the relationship-one-to-one aspect of larger gifts.
When I chatted with Guy and Tony, I told them about a pathbreaking, pilot survey that was sent out by the Hospital for Sick Children. Malcolm Berry was the head of planned giving at the time and was brave enough to let us send out a survey to their monthly donors. It found planned gifts, major gifts, middle donors and monthly donors. In fact, Malcolm says that the digital survey found approximately $22 million in realized gifts over time. You can understand more about the survey results here.
Now, in 2023, we continue to see digital surveys creating robust pipelines for major gifts, planned gifts and middle donors. For Craig Hospital Foundation in Denver, for Palestine Children's Relief Fund and many others, we uncovered millions of dollars in hidden, large gifts—and now almost 15 years after that first, seminal survey with Sick Kids, we're seeing a wider band of donors (from 35 to 85) who are revealing larger gifts online.
Why aren't more organizations doing this?
It's simple—it's still relatively new (even with that 15-year history) and larger gifts and digital gifts tend not to be put together. It's time to smush them together. Let's get started.
We thought a good place to accelerate the conversation would be with a new Digital Outlook Report. It's our 7th edition, and it shows that digital is permeating all levels and areas of giving—including larger gifts. Download the report and dig into it, and don't forget to apply digital to larger gifts. We've seen it work since that beer over a decade ago in Holland.
P.S. You can also view our latest webinar on the Digital Outlook Report!
Michael Johnston has been an online expert for over 30 years and has worked with hundreds of organizations in Canada, the U.S., Europe, Latin America and the Asia Pacific. Mike is an online and integrated fundraising expert and has written, edited, or contributed to a number of books on internet strategies and fundraising. Mike was also an instrumental, founding board member of the Washington-based ePhilanthropy Foundation, and a founding Board Chairman of Globelot, the first Internet lottery.