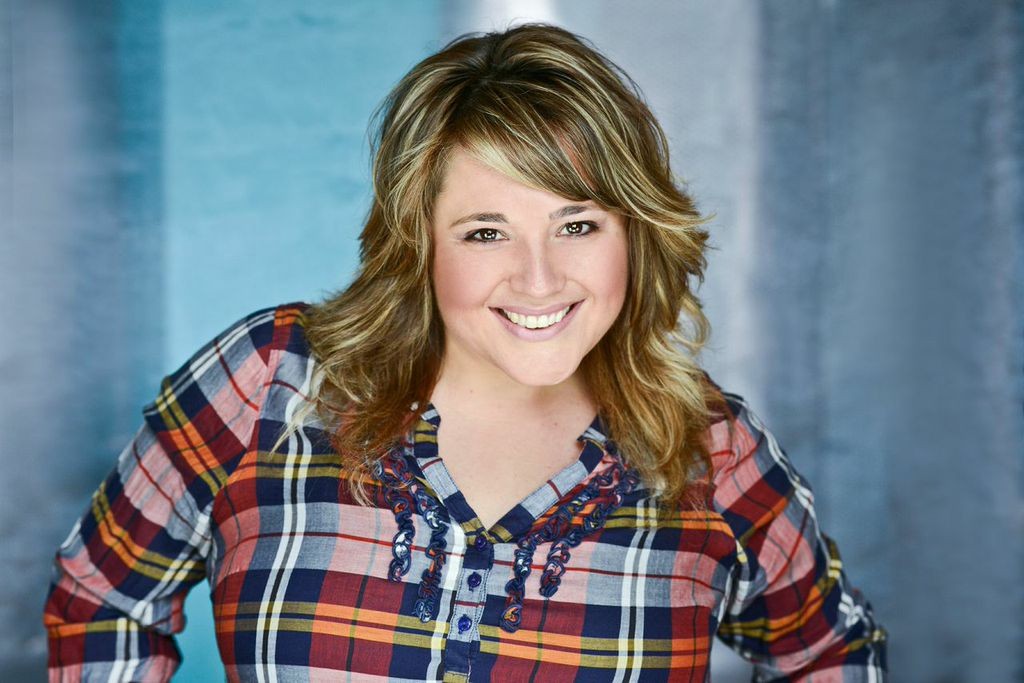 I grew up on a farm, a farm where you could have a sleigh ride with your own horses and sleigh, where poinsettias grew like weeds and where you could walk into the forest in your back yard, cut down a pine tree and drag it back to the house for Christmas. For the most part, that is what we did. Except for one year. One year, November on the farm was particularly gloomy as November tends to be, but my mother with the brightening of December stayed in November, not literally, for that is impossible.
One bright December afternoon, the snow was lightly falling, I could smell the amount of marshmallows I was going to put in my hot chocolate as I was getting lumbering off the school bus at the end of our driveway. I saw my mother and Jim trying to shove what looked like a dead leafless tree into our front door. When I asked my mother what she was doing, she said
"I am not killing one more thing in the name of happiness, so this dead deciduous tree will be our Christmas tree this year, and I do not want to have another conversation about it. And while I was about to remind her this was our first conversation about it, I thought only to tell her this, "You do know that a Christmas tree is supposed to have pine needles."
"Then I suggest you walk to the forest and grab a handful and take a big sniff".
And with that, we erected (with a ladder, and several ropes) a large dead tree in the corner of our living room and strung lights up to it and instead of "stupid old tacky memory-laden ornaments," my mother forced everyone who came to the house to write a wish on a piece of paper and hang it on the tree with different coloured yarn. Random bowls of blank paper were strewn throughout the house. Just when you thought it was a candy dish, nope a bowl with a blank sheet and a crayon. I warned my friends, but they loved it. Everyone Loved the wish tree.
No one even cared that there was no candy in those bowls.
Over the four weeks, we had that dead tree in the middle of our living room; a very peculiar thing happened; it started to sprout leaves. Green leaves started coming out from the top. Not a lot, but enough to make you step back and go,
"oh, holy shit."
"Natasha!"
"Night, I said, oh holy night, mother."
Is it possible that the parts you most killed by November, that you heaved in from the back forest can be reawakened with wishes? I mean anything is possible. May your year be fueled by love and dreams and the deadest tree.
Natasha Boomer is a Reiki Master, Massage Intuitive, Chakra Balancer, Oracle Card Reader, Seeker, Playwright, Speaker, Teacher, Improviser, Comedian, Volunteer Coordinator. Lover of sci-fi, sushi, pakoras, kimchi, and cats. (I also may have a slight problem with vegan mayonnaise, salt lamps and teas.) I cut my own bangs.
You can reach her at Take Your Mark Healing Arts