Recently as I flipped through the TV channels, I came across a 1990 episode of Saturday Night Live hosted by Tom Hanks. I wondered what Tom Hanks would tell a younger version of himself.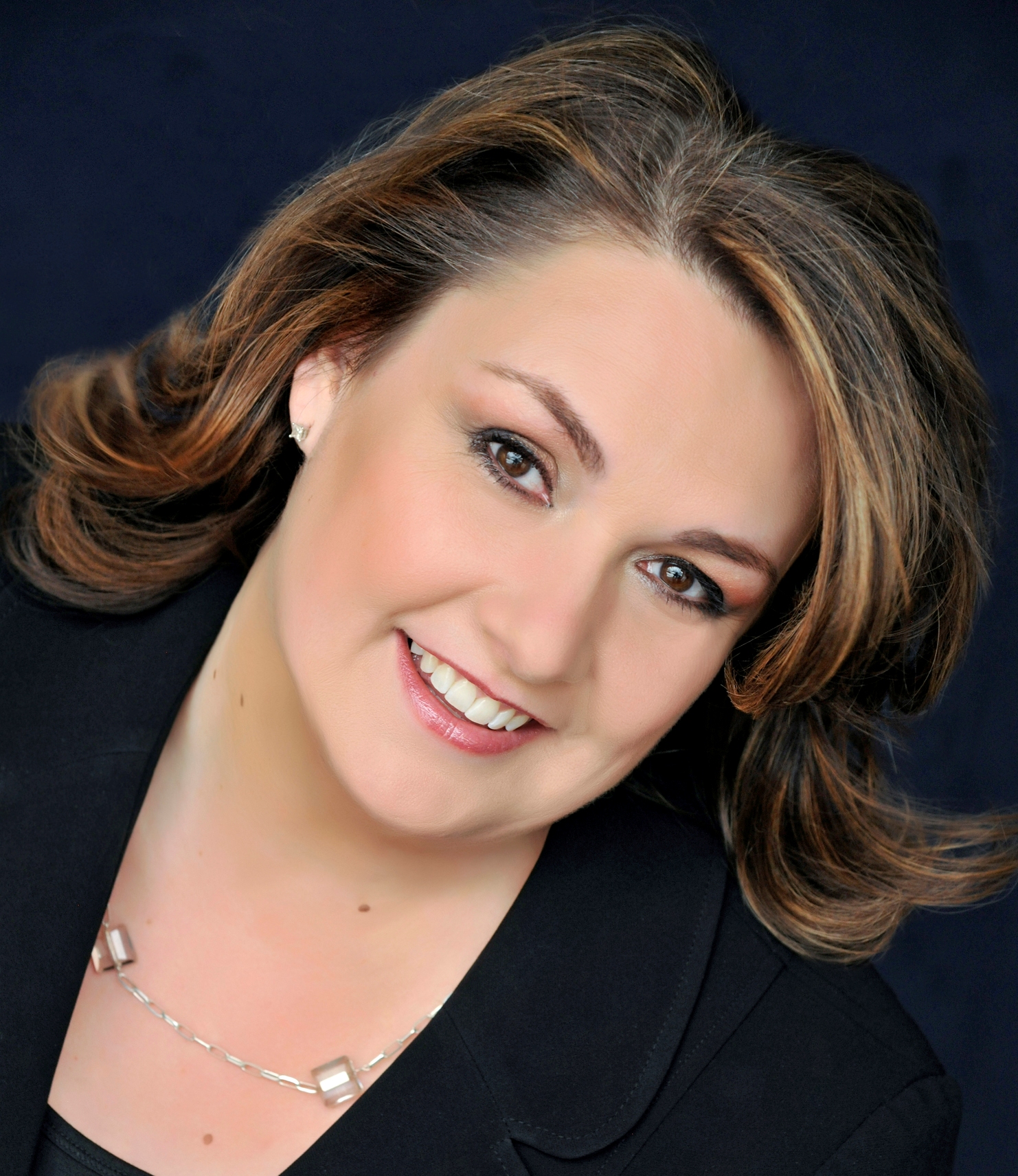 What does this mean in terms of fundraising?
It hit me – what would I tell my fundraising self if I could go back to 1990?
Would I share the way technology and social media have changed fundraising?
How would I explain the evolution of direct mail or the impact of monthly giving?
What would I share about planned giving and major gifts in 2014?
Born from that thought was '50 Shades of Fundraising.' This is a collection of those lessons learned over 25 years in the sector.
Here is a sampling of what I will reveal in my session at AFP Congress this month.
Be a donor
Are you a donor? I have learned the most about fundraising from being a donor. Putting pen to cheque and making a gift to an organization is the best way to put yourself in your own donors' shoes. How I am treated as a donor has shaped the way that I treat donors. In fact I suggest that you become a donor to at least five different organizations. You will see first-hand the good, bad and ugly of stewardship.
Banish silos
Do your communications department and your fundraising staff work in silos? This old-school way is long gone. Do you discover 24 hours after your monthly giving appeal has hit the streets that the communications department has also sent a survey to the same group of people? I will share techniques to get these two crucial groups on the same page for the betterment of the donor and of course, your important cause. There are ways we can work together!
Segmentation, segmentation, segmentation
Are you still sending every appeal to every donor? Macro is out and micro is in! Segmenting your data is so very important. In my session, we will discover how to segment and increase those ever-shrinking donor numbers.
These are just a few of the 50 items we will discuss at AFP Congress on Tuesday, November 25th from 8:30-10:00 a.m. Take the time for you - walk through the 50 Shades of Fundraising!
Samantha Laprade is Director, Development at Ottawa-Carleton Lifeskills. She has worked in all aspects of fundraising including legacy giving, capital campaigns, direct mail, major gifts and special events. With a passion for donor relations and analytics, Sam is a sought-after speaker on the international stage and has spoken to thousands of fundraisers about raising more money using analytics! She is a member of the Association of Fundraising Professionals (AFP) and of the Canadian Association of Gift Planners (CAGP).