It's no secret that technology has changed the way we communicate. For charities, that means that donors and prospects of all ages are interacting with many types of media as they write cheques, read email and tweet. It's important to reach your donors through all available channels.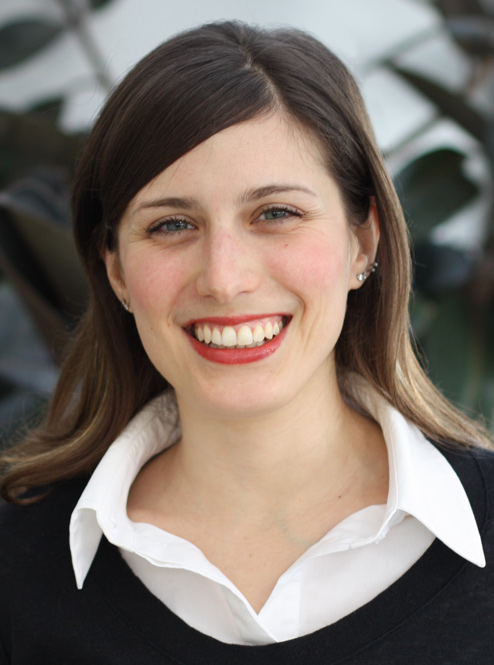 With that in mind, an integrated fundraising strategy begins with a donor-centric approach. You'll want to find out more about your donors - the best ways to communicate with them, their propensity to give, and how they would find it easy to support your organization.
You've heard it before, but breaking down organizational silos is the best way to get ahead with integrated planning. Fostering a donor-centric culture by offering a variety of ways to give, consistent personalized communication, and engagement that's not financial will lead you to success.
It's easy to integrate. You may think that online is only good for one-time donations or as a way to facilitate monthly gifts. But something as simple as an online survey can help charities identify middle donors, major donors and even bequests.
Integration can help engage your donors across all channels, and grow your donor pyramid from prospects and one-time gift donors to major gift and bequest donors.
Tactics in a nutshell
Make giving tangible, emotional and interesting. Symbolic giving is one way to do this. It provides donors with a tangible description of what their gift can do. Pair it with the phone and email for stewardship and upgrading of your online symbolic gift donors.
Integrate multiple giving options into all communications. This can be as simple as adding a Web address and phone number to direct mail pieces or including a soft ask in your e-newsletter with a link to a donation form. Providing many ways to give makes it easy for donors to support your cause.
Use your website as an acquisition tool. Your website is one of the first places that a prospect learns more about your work. Use your homepage to gain supporters for your cause. A simple email sign-up or an advocacy pledge will help grow your file of prospects.
Find ways to engage donors that do not involve giving, including social media. Create a social media calendar with engaging content. Encourage followers to share your content with their own networks. Ask for opinions with a Facebook poll or run a Twitter contest and offer a prize.
Leverage your evangelists. Online personal fundraising pages are a great way to engage champions of your cause. These folks will ask their friends and family to support your organization. Find opportunities to welcome and engage these peer-to peer-donors.
Have an integrated welcome series that attempts to take donors to the next engagement level. Beyond the online thank-you and tax receipt, how can you welcome donors to your organization and engage them with your cause? Consider an offline welcome letter for online donors or a handwritten thank-you card for your monthly program. Map your activities in a simple chart to ensure all constituents are being thanked appropriately.
Think integration all the time. Sometimes life gives you lemons, but it's a great excuse to find a way to use integration. Even when something as simple as event registration slows down, think about a unique ways to engage folks to register using a variety of channels including email, social media and your website.
Be open to multistep acquisition. This is not as complicated as it sounds. Finding constituents through Facebook, e-newsletter sign-up or Google Ads can give you champions for your cause. With a bit of planning, you can lead these folks towards giving through email, direct mail or a phone call.
An integrated strategy requires some planning, buy-in across your organization, and a little bit of creative thinking. Plan it out within your organization's capacity and use a variety of multichannel tools to drive fundraising, engagement and stewardship. Use some or all of these tactics to help your organization raise more money today!
This article summarizes Tara's session at Congress 2012, presented in November by the Greater Toronto Chapter, Association of Fundraising Professionals.
Tara Irwin is a Fundraising Innovation Consultant at hjc. An experienced nonprofit professional with online fundraising and individual giving expertise, she uses technology to identify and engage prospects and convert them into donors. She has developed successful integrated fundraising campaigns, online pledge events and cross-channel donor stewardship for organizations across North America.
Tara has a post-graduate certificate in Fundraising and Volunteer Management from Humber College. A member and volunteer with the Association of Fundraising Professionals Greater Toronto Chapter, Tara is pursuing her CFRE designation.