Are you looking for a recognized program to build your fundraising knowledge? You'll have no trouble finding ways to do it: free workshops from suppliers and consultants, seminars and conferences from professional associations, the Certified Fundraising Executive program, undergraduate programs, post-graduate certificates, and graduate degrees. It's a bewildering array, and the choices can be tough.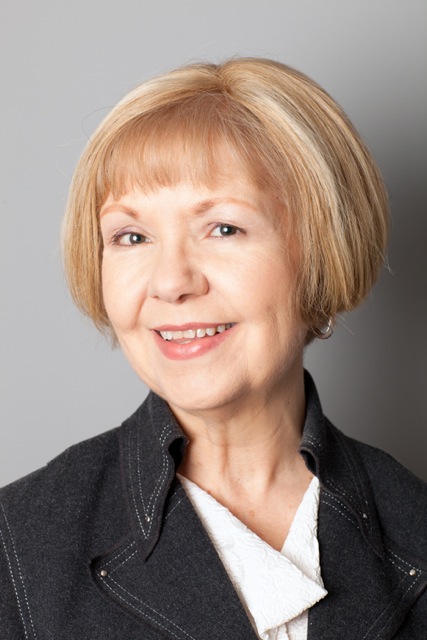 Three fundraisers and a recruiter brought their insights on the matter of career education to the June 2012
Fundraising Day
of
AFP Greater Toronto Chapter
. And, like good counsellors, they offered, not answers, but helpful questions to ask yourself before you make that learning commitment.
Both ... and
University programs and a CFRE designation are complementary, says
Sharilyn Hale
, past chair of CFRE International's board. One big difference is that there's no actual training through the CFRE program. You'll know what subject areas to expect on the test, but it's up to you to get the knowledge in the way that works best for you. When you pass the test, your CFRE designation lasts for three years. To recertify, you'll need proof of continuing education, professional practice and performance, and service to professional or community organizations.
At university, you'll be expected to participate in a defined process for acquiring the knowledge (classes or online attendance) before being assessed. Once you get the degree, it's yours for life, even if you never address the subject matter again.
Both ... and ... plus ...
There's a place for one-off courses too, says
KCI
executive search leader
Tara George
. Conferences and seminars offer the chance to network, gather new ideas and perspectives, get a little taste of something and make a better decision about what to commit to. Above all, she advises, invest in yourself whether your organization does or not. Constant learning demonstrates commitment and growth to potential employers.
When it comes to university credentials, she finds that lacking an undergraduate degree in something, even if it's unrelated, is a real barrier to getting a job. Beyond the entry level, though, experience trumps education. So far in her searches, she's not seeing the expectation that CEO candidates should have master's degrees, but she predicts that will change within ten years. The CFRE, however, is expected. "Large organizations now want CFRE or a plan for getting it within a specified time," she explains.
At the master's degree level, says
Rob Peacock
, who was instrumental in establishing Canada's first master's program in philanthropy (soon to launch at
Carleton University
), the focus is leadership: the "why" of fundraising rather than the "how."
What to consider
Make sure you have the time required for any program you're considering and that it's the right learning format for you, advises
Krishan Mehta
, executive director of advancement and alumni at
Seneca College
and a doctoral student at the
Ontario Institute for Studies in Education
. Family support helps too. As well, think about whether it helps with your career path by making you a smarter or more diverse fundraiser.
Finally, here are a few more questions that the panelists suggest asking yourself before you launch your education plan:
What do I want?
What can I (and/or my employer) afford?
How driven am I?
What fits my lifestyle?
What can't I afford to miss?
How much time do I have?
Where I want to be, what is the market perspective on certificates vs. graduate degrees?
If I'm going to work hard for a year or two, what do I want at the end?
Do I want to train for leadership?