publication date:
Apr 8, 2021
|
author/source:
Ann Rosenfield, MBA, CFRE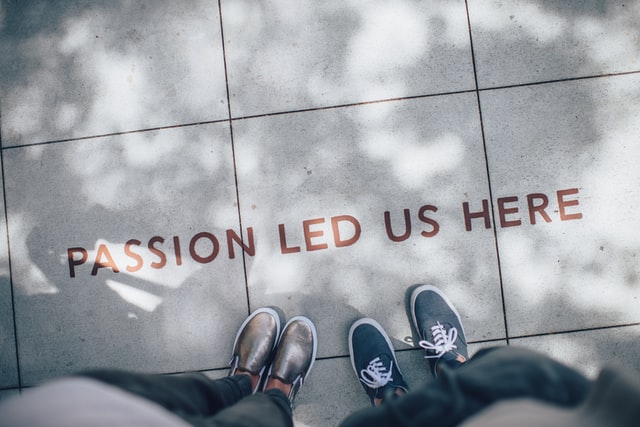 It's been a rough year for charity Boards. Board volunteers give so much time and love to organizations. In our new world, it may be time for Board members with different skillsets which may mean some of your current Board need to step down. Here are some ways to think about the organization first.
Time to review Board succession
The Board member your charity recruited 5, 15, 30 years ago may not have the same skills your charity needs today. Boards today need strong skills in areas that your charity hadn't considered, like digital media or virtual service provision. Research also tells us that most Boards are lacking in diversity and inclusion, an area that is even more important now than it was a year ago.
As part of your strategic plan, take a good hard look at where your charity is heading. Develop an inventory of skills you need right now and ones you can reasonably anticipate needing in the next 3-5 years. As part of that process, take a long, hard look at who you serve. Does your Board reflect the people you serve? Do you have equal representation of men and women?
After you have done that review, you have a roadmap for who you need to find. Just because someone was a great Board member for 30 years, doesn't mean they need to fill that role forever. And most of us have roles other than Board. Maybe that long-serving Board member would be a great mentor or hands on volunteer for your charity.
Time to sit down with low performing Board members
Honestly, most people come onto a Board with good intentions and a desire to make a difference. But sometimes life gets in the way, particularly in this pandemic. Even the best Board member may not be able to sustain the commitment needed.
Personally, I would rather have a Board of five who all work hard than a Board of 25 with 5 who work hard and 20 who don't. When you have Board members who don't contribute, you demoralize those who do work hard.
And here is the surprising part. I have had Board members thank me for sitting down with them over coffee to discuss their performance. Often, they feel guilty and are worried about leaving the organization in the lurch. When I thank them and assure them we will be ok, they are grateful.
Time to review Board/staff relations
Some Boards get into trouble understanding their role. While it is true that many smaller organizations, particularly those without staff, have working Boards, once that first staff person is hired, it is time to start to ensure that roles are clear for all parties. During COVID, the lines between Board and staff got very blurry in many charities. Board members have a lot of decision-making authority and it is important to be sure that organizations start to reconnect Board members with their governance role and move them away from day-to-day operations.
Being a board member or staff person is very rewarding. It is important to bear in mind that, no matter how much someone may enjoy a role, the needs of the charity have to come first.
Ann Rosenfield, MBA, CFRE is the Editor of Hilborn Charity eNews.She is the Vice Chair of Rainbow Railroad.
Cover Photo by Ian Schneider on Unsplash