It's tax appeal time in Australia. Our financial year ends on June30. That means most charities run "tax deadline" appeals throughout May and June. For many it's their biggest time of individual giving for the year – for some, even bigger than Christmas.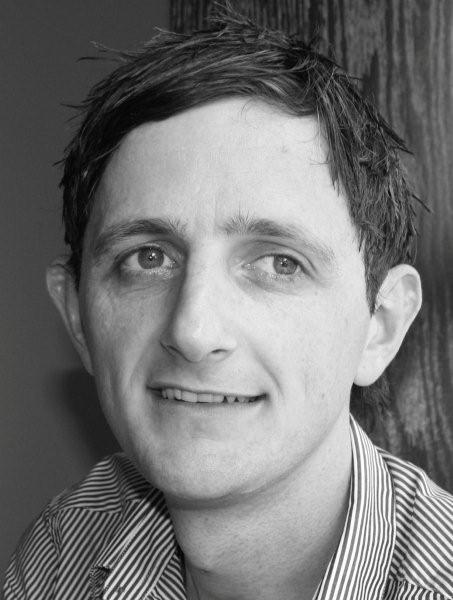 "Hope is not a strategy"
I've probably asked over 25 fundraisers in the last two weeks about the response to those tax appeals. I couldn't tell you how many of those conversations have sounded like this.
Me: How's your tax appeal going?
Fundraiser: Not very well.
Me: Oh really?
Fundraiser: Yep. Our target was $200,000 gross, and we're at $60,000 so far.
Me: How does that compare to this time last year?
Fundraiser: Umm ... this time last year we were at $45,000, and ended up raising $120,000.
Was your target realistic? There's nothing wrong with stretch goals ... unless the conversation continues like this…
Me: OK, so you're ahead of last year. Good start.
Fundraiser: Yep, but we need to raise $200,000, That's what I promised the board.
Me: So, an $80,000 increase in income. What are you doing differently from last year?
Fundraiser: Not much. Pretty standard stuff. Increased the ask a little, that's about it. A four- page letter with two lift pieces.
No doubt a personalised ask based on previous giving history with a stretch component to it could (and likely would) increase income, as long as the appeal attached to it was strong. But a 65% increase on that alone? Unlikely.
Same old, same old won't revolutionize your appeal
We're working on a half dozen tax appeals. We're trying lots of new tactics –
Using voice broadcast as a final reminder in the days leading up to June 30;
Plain-looking response forms, rather than designed ones;
Different stock, different envelopes;
Follow up telephone calls;
Much more authentic-looking lift pieces;
Testing ask levels;
Increasing the number of supporting emails;
Spending more on high value packs.
I could go on with an even longer list. But my point is that if you keep doing what you did last year, you won't revolutionize your appeal – or your appeal income.
Jonathon Grapsas is the founder and director at flat earth direct, an agency dedicated to fundraising and campaigning for good causes. Jonathon spends his time working with charities around the world focused on digital, direct response and campaign tactics.
For more information, email him, follow him on Twitter or check out www.flatearthdirect.com