The tweets flew faster than snowflakes in chilly Minneapolis at last week's Nonprofit Technology Conference. Certainly it was no surprise that attendees at a tech conference would share their opinions, session insights, photos and social arrangements via Twitter. With a little help from James Howe, I quickly honed in on Canadians attending the conference (secret: the hashtag #ntccanucks).

Then I issued a call through Twitter for Canadians willing to share their aha! moments with my readers in roughly 140 words. (This is called "crowdsourcing," tech-speak for "getting other people to do your work fast.") Here are their contributions.
James Howe, Communicate & Howe (@Communic8nHowe):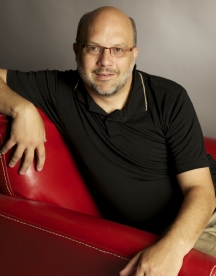 I picked out an interesting lesson from NTC. Sessions like the one on curation and another panel focusing on effective campaigns were geared to nonprofits ready to take their use of digital media to the next level
Yet many nonprofits are not yet ready to use those tools and techniques. I think they have much to learn from the plenaries. The panel on failure made it clear that charities need to be open to taking risks. Instead of believing failure to be negative, we should embrace it as an opportunity to reflect and learn. Dan Pallotta called for an end to the religion of sacrifice and encouraged charities to consider spending what they needed to spend to make an impact.
Nonprofits looking to do more with digital media need to be willing to make those investments and take risks.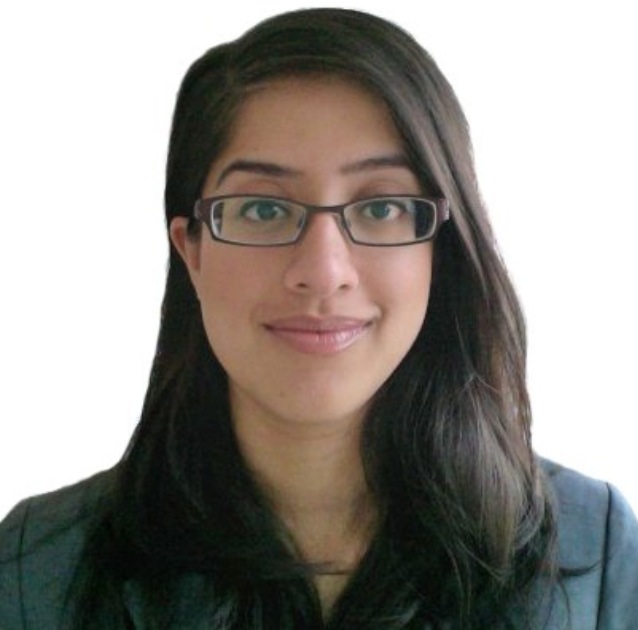 Simren Deogun, Stephen Thomas (@SimrenDeogun)
There's always something magical about large, multi-day conferences that whisk you away and force a family out of the attendees. This year, NTC managed to do more than that. It managed to look nonprofiters in the eyes and say "FAIL." Try something with your heart and head and don't be afraid to fall flat. You probably will, actually. But will you also learn something? Change something? And advance the sector? NTC sure hopes so.
So don't let your boss, your board, society, politics, or whatever else stop you without a fight. After all, I don't think those you're fighting FOR would want you to stop.
Holly Wagg, Good Works (@HollyWagg)
Most of us in attendance at NTC are overly familiar with social media. It's not a tool, it's an extension of our personal selves, and that's why we were asked to only use one device at a time. Yes, the 1,769 attendees sucked up all the bandwidth and constantly crashed the wireless over the three-day event.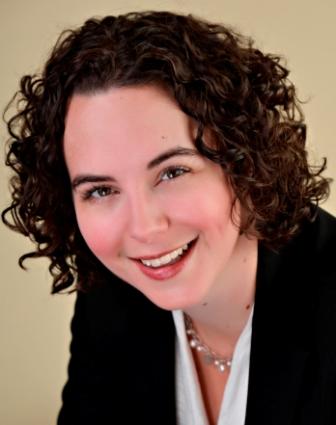 The conference program was chock full of content on social media and integrated campaigns. The relevance of multi-channel campaigns was hotly debated. Do integrated campaigns really raise more money? Are they really worth the effort?
Very few fundraisers talked about email specifically, though we talked a lot about the components that support it. Email isn't dead. It's still a core tool and strategy. But it's part of a process. How does your email link to your website – in particular to your donation page – and tie into your mobile and offline strategies?
Those of us who work in the digital realm are like magpies. We're attracted to new, shiny social media applications. We're the early adopters anxiously waiting to see if the new "it thing" will take off so we can be ahead of the curve. We've just stopped looking at email and our websites because they're old news to us.
But if you're the average charity and you want to know where to focus your resources for the most impact and results, turn to your website and your email program. Master those tools first.
Claire Kerr, Artez Interactive Inc. (@snotforprofit)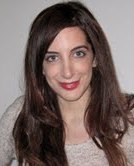 The biggest take-away from this year's NTC was the importance of mobile strategies for your nonprofit organization. Did you know that over 18% of traffic to charity pages now comes from visitors on mobile devices?
It's great to see that the sector has evolved past an outdated "Is mobile important?" conversation and is now concentrating on best practices for engaging supporters on smartphones and tablets!
Here are three insights for nonprofit professionals:
Whether your organization is using mobile web pages, or is building from scratch with responsive design, your most important points of conversion should be optimized for visitors on mobile devices. Start with your donation forms, shopping carts, blogs, media galleries and newsletter sign-ups. It's important to note that mobile web donations have increased 205% in the last 12 months!
Now that over half of Facebook posts and Twitter tweets are read on mobile devices, any conversation about social media is inherently a mobile conversation! Make sure that your communications staff and digital team members understand that anything posted on a social network should be accessible on a smartphone or tablet.
Participants in peer-to-peer events and "crowdsourcing" campaigns who use mobile web and mobile apps to ask their friends for donations raise up to 2.95 times more than those who do not use mobile tools. It's critical to make sure your next fundraising campaign offers mobile fundraising options for your supporters.