How can it be that everyone in the organization is a fundraising copy expert? Development directors, communications managers, CEOs, board members, even the office cleaners? OK, I made the last one up. But you get the point.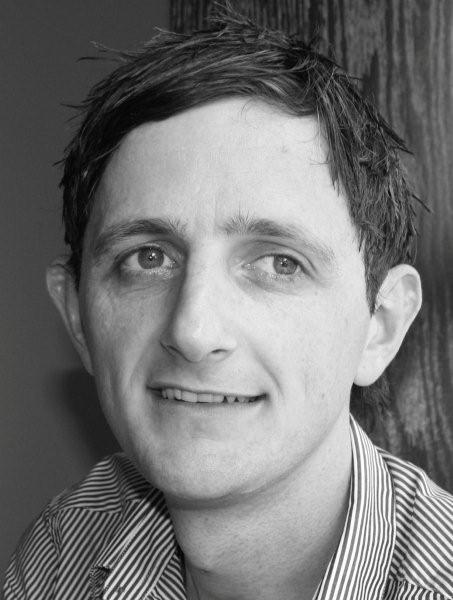 Last time I checked, there were a pretty small, very talented group of copywriters specializing in direct mail fundraising copy. Highly trained, incredibly well versed, experienced at the front lines.
Yet day in and day out, individuals with the most tenuous of links to fundraising demand the right to critique and revise how fundraising copy is written.
News flash: if they're not a copywriter, they need to butt out and focus on what they're really good at, not on fundraising copy.
Copywriters don't tell CEOs how to run their organizations. Fundraising directors don't tell service staff how to manage their programs. And as far as I know, no-one tells IT directors how to set up and manage their IT infrastructure.
But everyone tells copywriters how to write copy. Or even better, they try to write (or re-write) it themselves.
The consequences of interference
Consider this "fictional" situation. I can hear fellow agency folks cringe as they recall similar moments in time…
You develop an appeal for a client. Best appeal ever. It should raise more net income than any other appeal.
Within three months you're out the door. Why? Because the CEO doesn't like the copy and won't sign off on it. Too personal, too many asks, not enough about the organization, too much about the case study.
But surely they "get it"? It's about the data! It works! More income than ever!
Sadly, they don't.
"It's not aligned with our values." "We had some donors complain, so it must be bad." "Our brand manager doesn't like it."
Whether you're with an agency or not, you've heard this before.
Writing fundraising copy is an art. A fine one. If everyone could do it, they would. But they can't. Let the experts do it. You'll get better results, and that means more beneficiaries helped. Isn't that a good thing?
(Editor's note: Dilbert said it all on the very day I edited Jonathon's article. Be sure you're looking at the February 25 cartoon – JG)
Jonathon Grapsas is the founder and director at flat earth direct, an agency dedicated to fundraising and campaigning for good causes. Jonathon spends his time working with charities around the world focused on digital, direct response and campaign tactics.
For more information, email him, follow him on Twitter or check out www.flatearthdirect.com