publication date:
May 29, 2019
|
author/source:
Liz LeClair, Sarah Lyon, Marni Tuttle, Lisa Weatherhead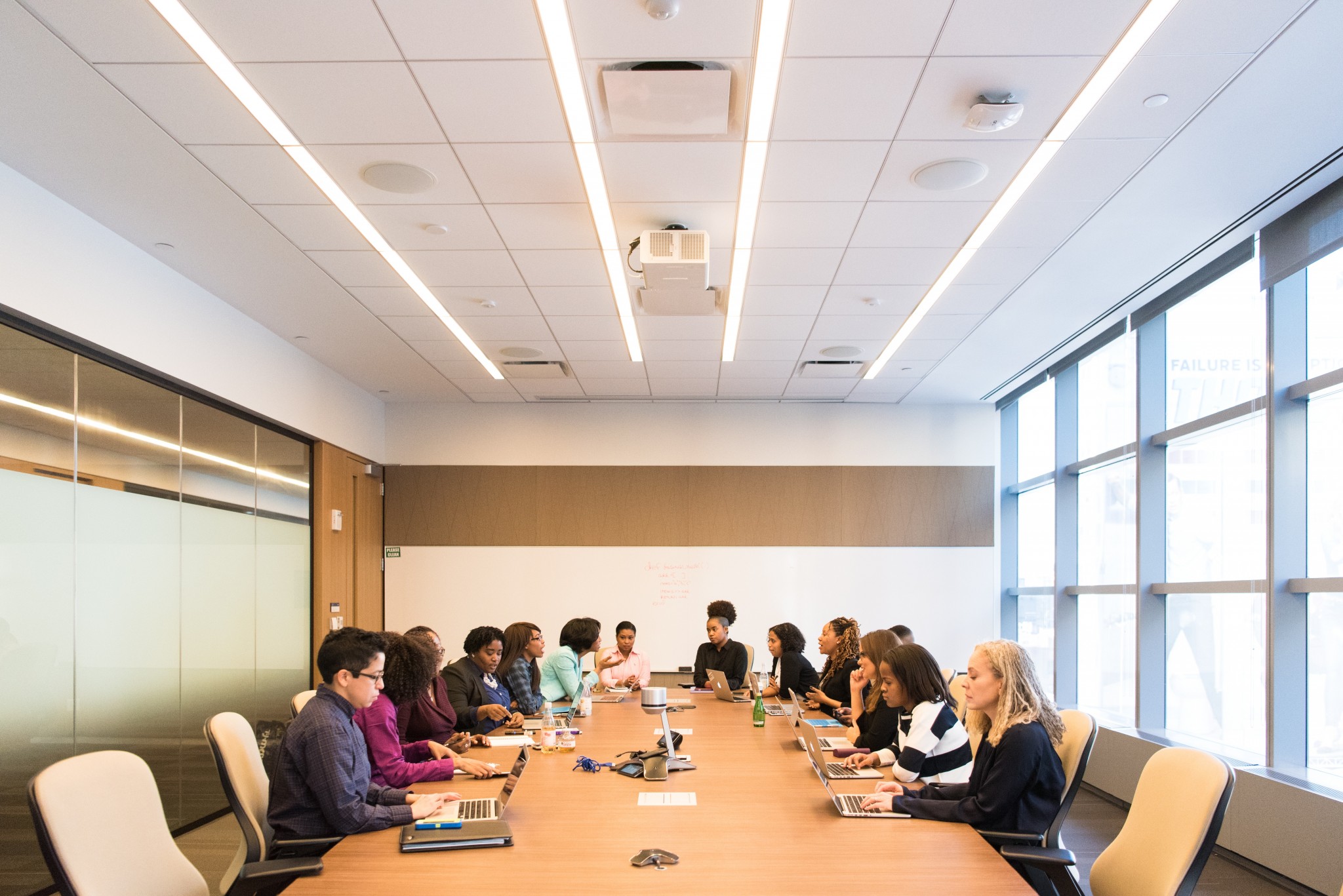 You're strategic about your fundraising. You're committed to your cause. But are you deeply invested in your career advancement?
If you answered yes, we applaud your dedication. But if the answer to the last question is no, why not? What is holding you back?
For most women discussions around gender equality and pay equity in our sector are difficult ones to have. AFP Women's Impact Initiative (WII) recently highlighted a 2017 study demonstrating that gender accounts for a 10% pay gap between male and female fundraisers. The source of this gap? It's long been thought it's because women don't ask, but McKinsey & Company's annual Women in the Workplace is tracking a different reality, women negotiate for raises and promotions as often as men, but they do not always get the same outcomes.
The reason we started Goals Gone Wild was as provocative as the title. As the famous feminist writer Roxanne Gay once wrote, "If you and your friends are in the same field and you can collaborate or help each other, do this without shame. Men invented nepotism and practically live by it. It's okay for women to do it too." So that's exactly what we did.
The group started socially. We were four women without close ties who came together to teach the first AFP Fundamentals of Fundraising east of Montreal. What started out as regular meetings to discuss course instruction slowly evolved into an informal networking group. What we came to realize is that we were at varying stages of professional development and had ambitions to grow in our careers. We wondered if other women in our sector felt the same way we did, and if so, how were they planning the next stages of their career advancement? It became an opportunity to lift one another up and to see more women leading organizations in the non-profit sector in Halifax.
The model is simple. You spend some time considering the questions of fit and what's important personally before you set your next three career goals. One that you could achieve right now, one that is slightly out of reach right now and a final goal that would be where you see yourself in 5-10 years. With those three goals in mind, you set out to build a plan that would position you for those changes. You consider the current gaps in your education, experience and relationships to decide what opportunities you need to embrace to be successful. The three-stage process is done independently with check-ins with your group to raise new ideas and solutions.
The process itself is simple and the goal is to push it out beyond our current community by helping other small groups embrace the Goals Gone Wild approach to career planning. We've learned along the path that there is some magic that you work to create. If you're ready to give it a try you need the following:
a small group of four (4) to six (6) like-minded women with distinct networks.
to create an atmosphere of trust and compassion.
to make a commitment to move through the process and support each other in a timely method.
We want this model - or any model - that moves women upward on the career ladder in fundraising and non-profit. It's important that we see gender equality at the most senior levels of our profession, on our boards, as the speakers at our conferences and the lead consultants in our industry. It's time.
As stated by feminist G.D. Anderson: "feminism isn't about making women strong. Women are already strong. It's about changing the way the world perceives that strength." Help lift each other up and give each other a voice.
Are you interested in learning more about the Goals Gone Wild model? Reach out and we will help you set up a similar network in your community!
Authors and Goals Gone Wild Founders: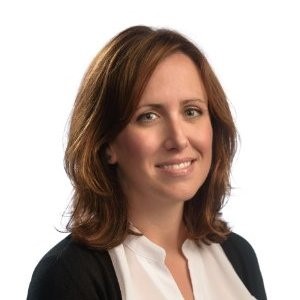 In January 2019, Liz LeClair wrote an op-ed for CBC News about the MeToo crisis in the non-profit sector. Liz brings more than 13 years of experience to her role as the Senior Development Officer at Dalhousie University. She has had the privilege of working and living coast-to-coast in Canada. She has worked with a variety of non-profits, helping to build strong fundraising programs and extensive experience in managing and leading teams, the development of strategic plans, and a genuine passion for raising funds for important causes in her community. Liz is a long-standing member of AFP and currently a volunteer on the AFP Foundation's National Scholarships Committee. She currently sits on the board of directors for Certified Fund Raising Executive (CFRE) International. Liz has held her CFRE credential since 2013. Twitter: @liz_hallett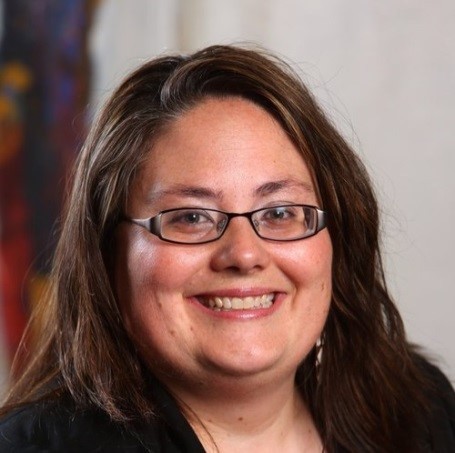 Sarah Lyon was hired on the spot for the fundraising department at the Alzheimer Society of Nova Scotia. Her previous fundraising experience being door to door cookie sales for Girl Guides. Since then she has studied the fundraising greats and earned a CFRE, became the ASNS Director of Philanthropy, spoken at the AFP Congress in Toronto and currently sits on the Association of Fundraising Professionals Canada Foundation for Philanthropy Board. She is the founder of the Giving Tuesday Canada Civic Movement, Nova Scotia Gives More, just celebrated her ninth year at ASNS and, she continues to this day to sell Girl Guide cookies. Twitter: @SAPL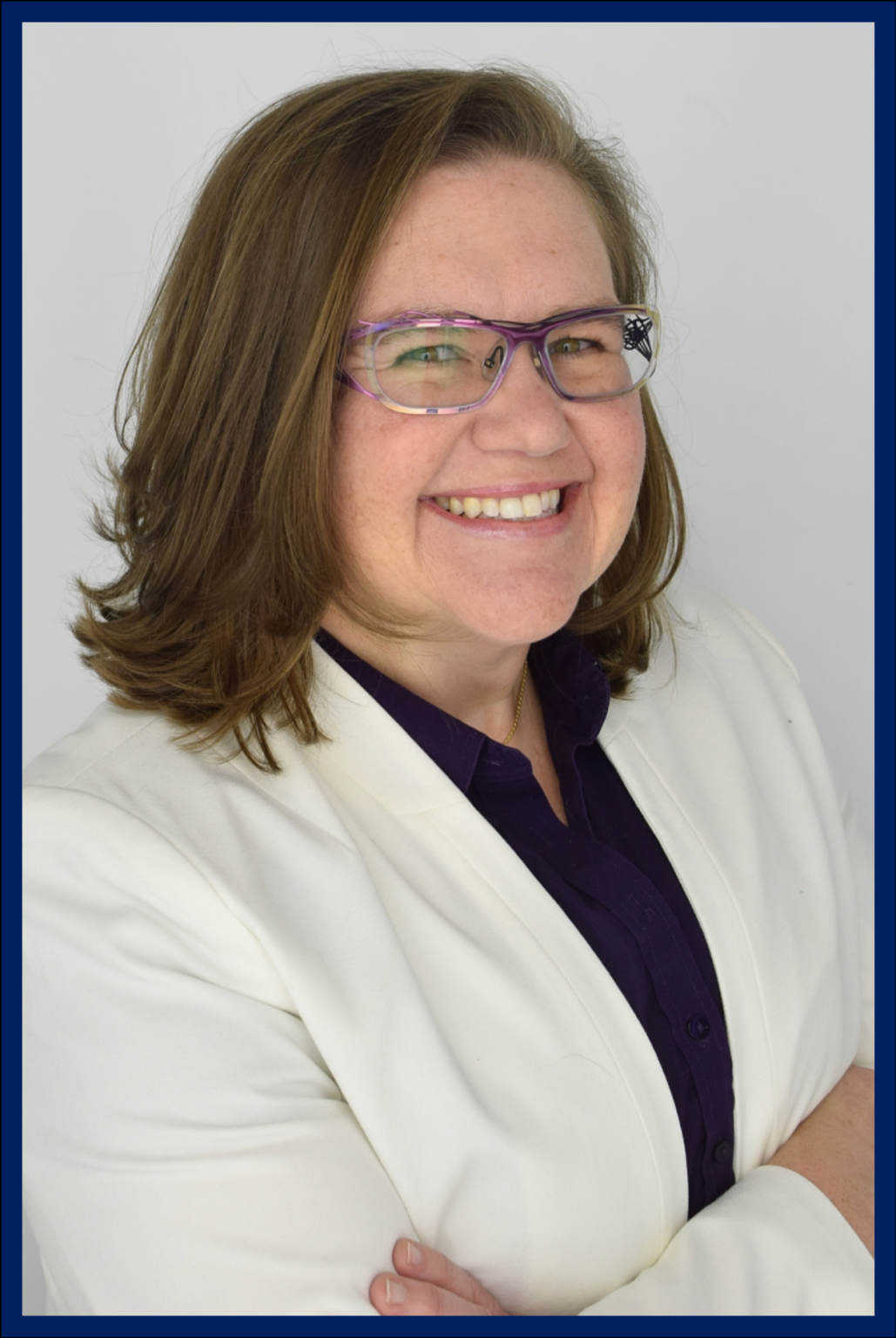 Marni Tuttle is invested in non-profit success. She believes philanthropy makes the impossible possible. Marni is a strategic fundraising professional skilled at partnering philanthropists and visionary ideas to make our world a better place. She has what a volunteer once described as 20-year 'gold-plated' fundraising resume with leadership roles in education, health care and environmental philanthropy. She has built a career around progressive roles in annual giving, community engagement, major gift, campaign strategy, planned giving, prospect management and now focuses on helping charities grow. Marni is currently the Director of External Relations for the Nova Scotia SPCA. Twitter: @marnituttle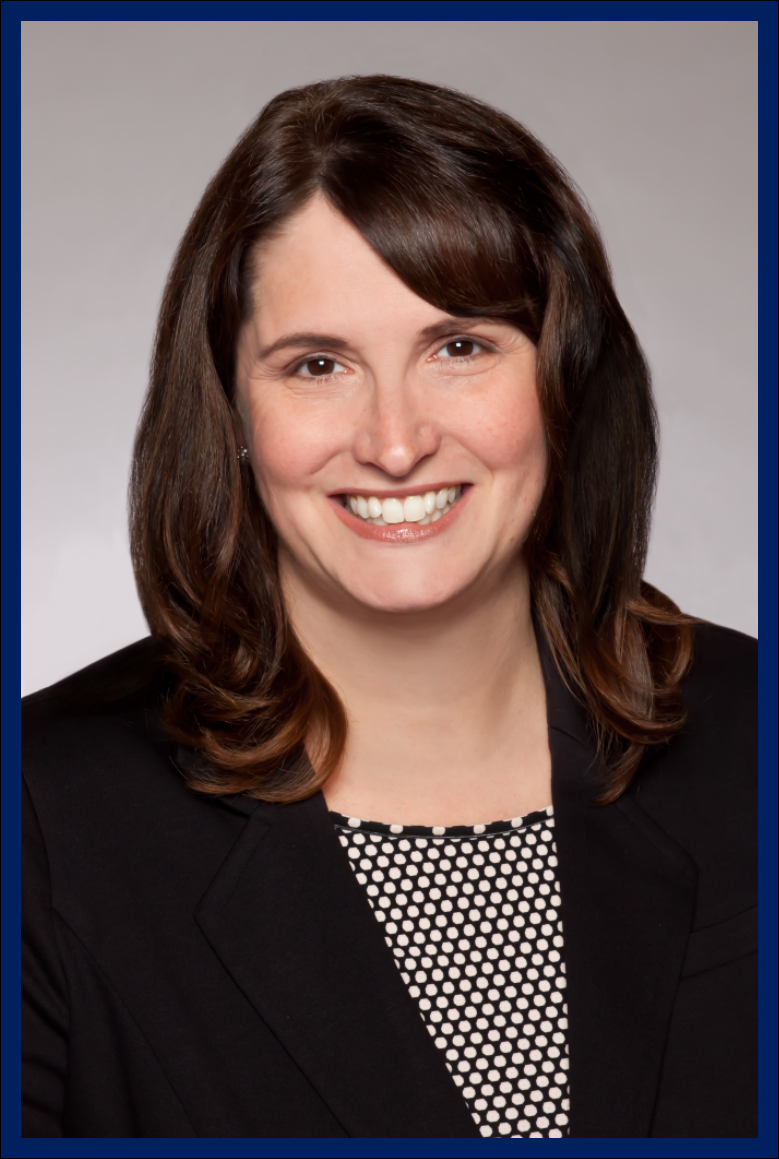 Lisa Weatherhead is the Regional Executive Director for the Atlantic Region of Cystic Fibrosis Canada. Based in Dartmouth, she and her team work with eight remarkable volunteer chapters and partners across the Region. Her career has led her from corporate sales and sales training to a career in the charitable sector, including roles at Xerox and Dalhousie University Faculties of Dentistry and Health Professions external relations team. She is also one of three Dale Carnegie Business Coaches in Nova Scotia. Lisa graduated from Saint Mary's University with a Bachelor of Commerce. In addition to board roles with Big Brothers Big Sisters and AFP NS, she has been an active volunteer for many years working with various events and organizations in the Halifax area including Big Brothers Big Sisters and Halifax Relay for Life as well as a facilitator for the Fundamentals of Fundraising. Twitter: @officiallisaw