While I have not been on many information interviews myself, I have given hundreds over the last five years. When I started my fundraising career I did not know about information interviews. I just applied for jobs as they became available. Now that the awareness of information interviews has increased, more people take advantage of them.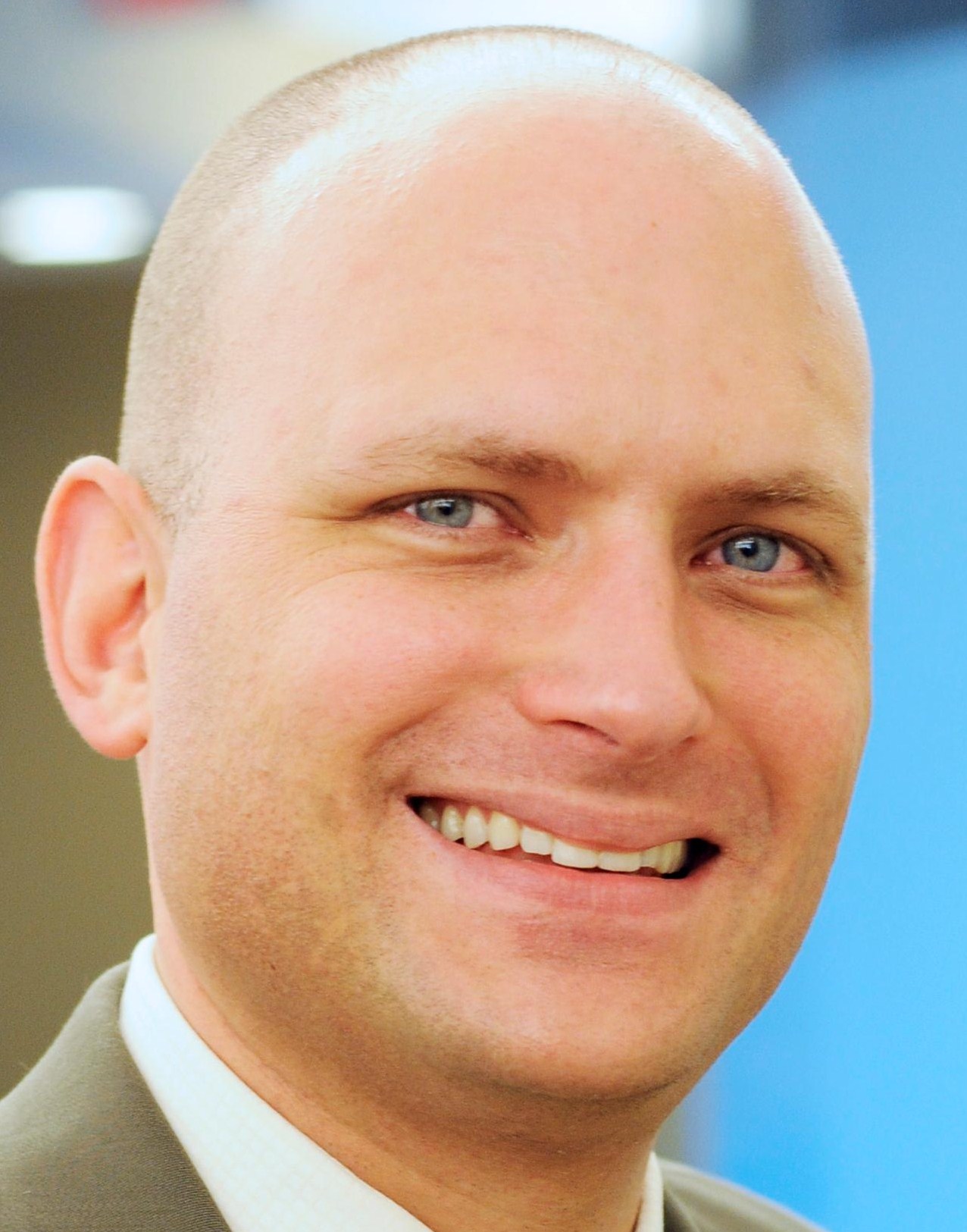 Information interviews are a great way to research possible career options. Maybe you want to be a Director of Development one day and speak with someone about how to rise to that position. Maybe you want to explore which fundraising sector you want to work in or which organization to work for. One of the great things about our profession is that we fundraisers are an outgoing, welcoming and helpful bunch. We are usually happy to meet and chat.
Making connections – building the pipeline
The more you network and get your face and name known in the fundraising community, the more results you will see in the future. Have you ever heard a colleague or your supervisor who is hiring a fundraiser ask if you know "anybody good"? This is when we rattle off the names of the fundraisers we know. Sometimes they are former colleagues, but often they are just people we know from professional organizations or networking events, or because years ago we met them in an information interview.
Managers who make a regular practice of giving information interviews start to build a pipeline of prospective hires. Again, this is long-term thinking. In most cases, information interviews are being requested by junior or aspiring fundraisers. However, while you may not consider hiring this person yet, they might be senior enough in the future for a role in your organization. Social networks like LinkedIn make it easy to stay in touch, follow the career progression of potential candidates, and connect when the time is right.
No agenda
An information interview doesn't have as obvious an agenda as a job application. If you're applying for a job, it is clear that you want that job and you want it now. An information interview is non-committal for both parties, so the interviewer is most likely going to agree to meet with you. It is a chance for you to get a meeting with someone in an organization even when you are not qualified for any jobs that might be vacant. The power dynamic is more balanced than in a regular interview – you are not really wanting something immediate, but researching as much as possible about the organization or a particular job and whether it is right for you.
Be strategic
If you are seeking an interview in the charity you really want to work for, be strategic. Contact one, maybe two people at most in the organization. People talk – if you introduce yourself too frequently you risk your behavior being interpreted as desperate rather than proactive. Do your research. Seek out the individual who would be most valuable for you to connect with. Don't automatically reach for the top, the Executive Director, but the person who holds a position that you are interested in.
Etiquette
An information interview is usually more casual than a formal interview. Often the location is a coffee shop. But do not make the mistake of considering it less important than a "real" interview – because it is a real interview. You might not be in a competition for a job at that particular time, but the impressions about you will be registered in the same way. Positive impressions will last, and when the next position that is a possible fit for you becomes available, your phone will likely ring.
The etiquette for information interviews is the same as for a formal interview. Be prepared with intelligent questions, do your research about the organization, and most of all – be on time. The people in an interview are paid to talk to you as part of their job. In an information interview, though, the person might be giving you their coffee or lunch break. That makes it even more important for you to be on time.
Information interviews are really a focused form of networking that can bring great results for your career. Make them a part of your career advancement strategy and get noticed.
Philippe (Phil) Gerard has been a fundraising professional for 14 years, working in the community service, education and university advancement sectors. His specialty is major gifts fundraising.
A Master of Business Administration degree with a human resource management specialization set him on the exciting path of fundraising talent management.
Phil is Director of Advancement with Simon Fraser University. He is also the President of Gérard Consulting – Fundraising Talent Management as well as the author of Phil's Careers Blog. His firm helps fundraisers find a great career and organizations find and retain the next great colleague.
For more information, visit www.philscareers.com, www.gerardconsulting.ca.