The latest ComScore survey of digital marketing in Canada reported that there were more than 724 billion display ad impressions in 2012. That's up 17% from 2011. Wow! And with smartphone penetration in Canada increasing and Canadians spending more time online, marketers are spending not only more energy but also more money to attract those eyeballs to their online ads.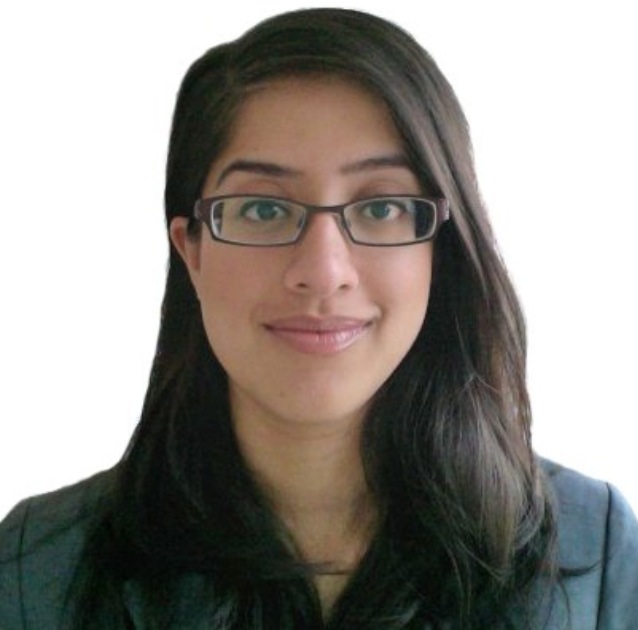 Worldwide digital ad spending is now at $118 billion, and projections show continued and steady growth over the next three years (eMarketer, December 2012). It is time not only to pay close attention to this advertising channel but also to understand what it is and why it's important to your marketing and fundraising mix.
What is online advertising used for?
Online advertising can be applied effectively to both marketing and fundraising. Whether part of a year-round marketing effort or campaign-specific fundraising, exposure on the right websites and to the right audiences is integral to delivering on a strong, multi-touch strategy.
Online advertising is often split into two main buckets: Search and Display. There is also social media, video, and mobile advertising, which I won't be discussing in this article.
Search (or Search Engine Marketing [SEM]) makes use of linked, short text-based ads delivered to an audience based on keywords they search for which you bid on.
Display consists of the purchase and placement of static and animated advertisements that appear on carefully selected websites which click through to a pre-specified webpage. Animation can range from subtle movements in a box to full-blown animations that take over a website.
How do I know what kind of advertising is best for me?
It always boils down to objectives. Is your goal awareness, advocacy, or dollars? Potentially, it's some combination of these. In any scenario, your media plan is a strategic exercise that should be part of your upfront planning.
In most cases, search and display are often used in tandem. Research has shown that using both channels simultaneously boosts overall results.
Display is great for driving awareness and traffic. It also lends itself well to concentrated time periods in which the ad will be seen multiple times by the same audience.
Search, which acts as a strong complement to Display, is effective at driving information-seeking and conversions. Users typically turn to search when they're close to making a decision – i.e. a purchase or donation decision. At the point of search, they've likely seen your display and print ads, received a direct mail package or been exposed to another aspect of your marketing and are ready to take the next step.
Why is online advertising important to my marketing and fundraising?
The right media plan and buy is often the difference between a successful campaign and a dud. In online, quantity does matter, and that quantity translates into two things: eyeballs and conversions. The two are inextricably linked.
A strategic media plan finds the audience you're looking for online, delivers strong and clear creative, drives a specific action and supports overall campaign success.
So, when you're thinking about your next marketing or fundraising push, consider not only who you want to talk to and why but where you're going to be talking to them.
Simren Deogun is Digital Account Manager at Stephen Thomas (ST), a Toronto-based marketing, communications and fundraising agency exclusively serving nonprofits. She is responsible for devising marketing strategies and managing the digital team's accounts and projects. Before joining ST, she honed her skills in project management, direct and integrated marketing in the technology sector.
At ST, her clients include the Canadian Cancer Society, Ontario and BC divisions, the Canadian Diabetes Association, Kids Help Phone, The Hospital for Sick Children, Surf Life Saving (Australia), and Médecins Sans Frontières.
For more information, email her, follow her @SimrenDeogun,or www.stephenthomas.ca.