Giving Tuesday, launched successfully in the US last year, is coming to Canada for the first time on December 3. It's focused on giving back and volunteering on the heels of Black Friday and Cyber Monday, when many take to the malls and online stores to buy all of their holiday gifts.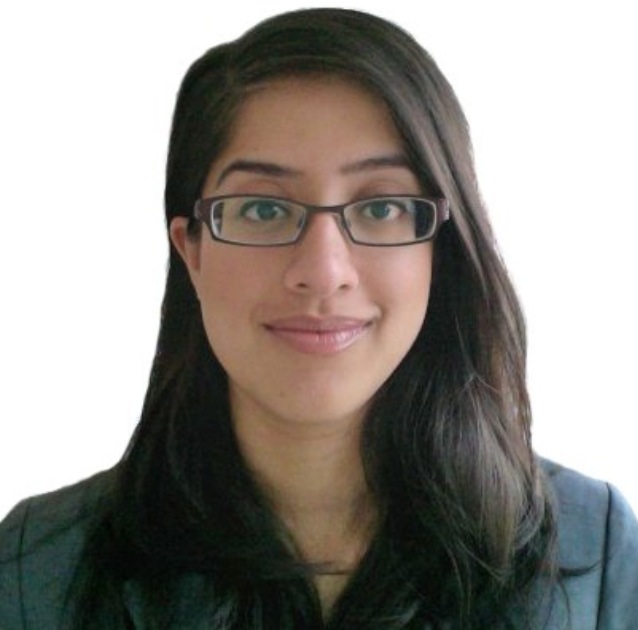 The Canadian response has already been tremendous with many charities signing up to become partners in the initiative. You can learn more at www.givingtuesday.ca and follow the hashtag on Twitter #GivingTuesdayCA.
In contrast to the commercialization of the holiday season, Giving Tuesday aims to kick off the giving season in December. And December is the perfect timeframe –Blackbaud's 2012 Charitable Giving Report showed that almost 25% of all online donations are made in December.
Here are the steps that are helping many charities build a successful online campaign for the movement and their year-end fundraising. Tuck them away now – the time to plan your next online campaign is closer than you think!

Brainstorm

Get together a group of representatives from your organization (including your agency!) and have a one-hour brainstorm for your campaign. Create a list of all the ideas you come up with and a list of all the assets, relationships and capabilities already available to you. Remember: no idea is a bad idea when it comes to brainstorming!
Put strategy first
Write a succinct 1-2 page strategy document that includes your objectives, target audience, call to action, channel mix and campaign timeline.
Plan for your channel mix
Create a matrix for all the channels you selected as part of your campaign strategy. Open up Excel, list all the channels along the left-hand side and all the required deliverables along the top. This will help you stay organized and consistent throughout your campaign.
Develop creative based on strategy
Ensure that your creative (look, feel and messaging) includes your brand, (Giving Tuesday participants are using assets available on the movement's website), case for support and a call to action.
Get out the ask
Put up your landing and donation pages, send out your emails, start tweeting – whatever the ideal mix is for your audience. The most important part is that you communicate your message across all relevant channels to ensure your message is heard.

Track results
In order to effectively measure the success of your campaign, track and measure results using online tools including:
Google Analytics
Tracked URLs for each channel
Campaign-specific landing and donation pages
Post-analysis for all days and channels part of the campaign
Time is short for this year, but you can start thinking now about how to make the most of Giving Tuesday and your year-end fundraising for next year! Of course, it's important to follow the steps and put your best idea and strategy forward but it's equally important to make this a fun and collaborative effort.
Simren Deogun is a marketing professional whose depth of experience comes from working both client- and agency-side planning, implementing and overseeing the execution of marketing initiatives. Since beginning work at Stephen Thomas in 2010, she has worked with over 20 clients including the Mount Sinai Hospital Foundation, the Canadian Cancer Society, the Canadian Diabetes Association, Kids Help Phone, Ontario Red Cross, The Hospital for Sick Children and SickKids Foundation, The Salvation Army, and Médecins Sans Frontières/Doctors Without Borders. From email marketing and website design to social media and advertising campaigns, Simren provides expert guidance from concept to implementation.
For more information, email her, follow her @SimrenDeogun,or www.stephenthomas.ca