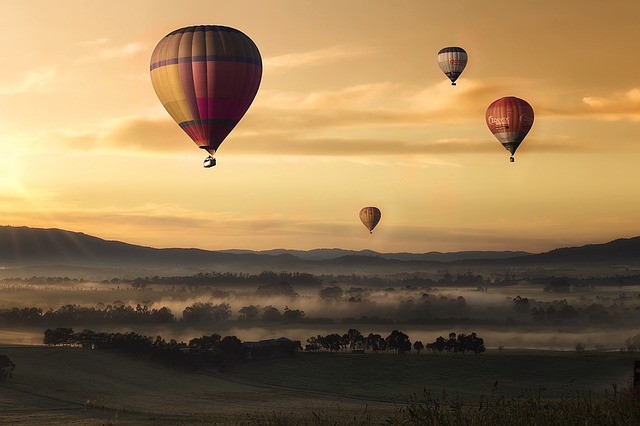 Summertime and the livin' is easy says the old song. If you have got the summertime slows, here are 5 things to do to make your autumn and winter easier.
Start your year-end direct response campaign now
Yes, I know it is the middle of summer and no Canadian wants to think winter right now. But this is the perfect time to think about your year-end outreach. Research new approaches to test, review how your last year's effort did, attend a webinar or just browse the Hilborn Charity eNews site for ideas.
Review your bylaws and other Board-related documents
When is the last time anyone read your Board policies? The bylaws? Board and Executive job descriptions? If the answer is "more than 2 years ago, it's time to do a review. With an election in the fall, it's wise to be sure that your governing documents are current in case a new government decides your sector should be audited.
Thank and update your 5 largest donors
Why not take this time to write a good stewardship report to your 5 largest donors? Then invite them for coffee to update them on their investment? Don't have the time for a full report? At least send them an update letter (yes, snail mail) and give them a quick sense of what is new.
Connect with coworkers
Research shows that people who get along better at work are more productive. So ask a coworker to lunch (you can brown bag it together), or coffee. Or bring in surprise ice cream one day. Whatever it is, just take some time to connect better with the people you spend the most time with.
Take time to plan your professional development for the coming year

What's next for you in your career? What do you want to improve? Where do you want to shine? With extra time, you can do research about fall or winter courses to take, conferences, or join a professional association. More of a book person? Check out the new Civil Sector Press books.
After a successful career in the film industry, Alan Smithee has moved to the charitable sector.