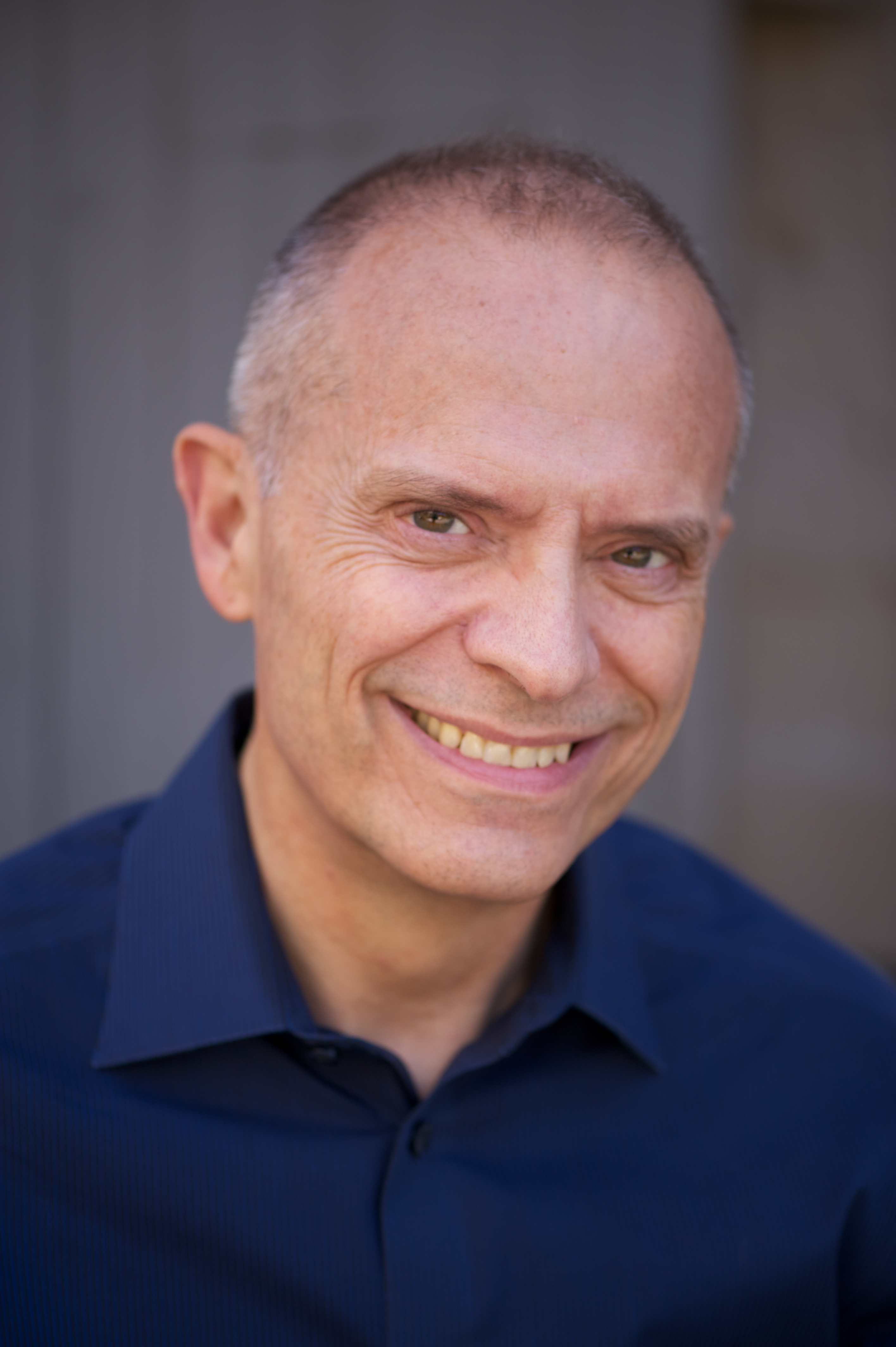 A few weeks ago I met with volunteers of three organizations in the space of three days. Starting on that marathon, I wondered if I'd lost my mind, or at least the ability to manage my schedule. But at the conclusion, I wasn't tired, I was energized. These seemingly ordinary and modest folks had proven themselves to be extraordinary, courageous heroes doing vital work. The experience had me thinking: do volunteers transform organizations or do organizations transform volunteers? I believe it's both; a awe-inspiring, circular reference that leads to a cyclonic force for good.
This is the fourth article in a series on charity leadership. The first challenged senior staff to own their roles fearlessly. The second offered practical advice about managing Boards. The third reminded fundraisers that finance folks are allies. Speaking of allies, it's time to truly understand and appreciate volunteers.
This month, countless volunteer appreciation events will be held. Many will be dreadful, poorly-planned activities where well-meaning staff appear insincere reading poorly-written banal scripts about volunteers. It amazes me that people who often have long-term working relationships with volunteers can't muster up the courage to speak from the heart. They'd hate it if their spouse had to grab a script to say: "I love you, you matter to me".
I started my nonprofit career employed as a volunteer manager. It's true that volunteers often say that they don't want a fuss, they don't need to be thanked. They're lying. They're really saying: you're embarrassing me with this poorly-planned gesture and insincere dialogue. Please stop.
At my age and stage, I now have the privilege of observing organizations from a high vantage point. Previously, I was focused on the ground-level tactics charities use to deliver mission. That view can destroy a person. There's never enough time. Work appears to expand rather than shrink as you tackle it. The cause seems monumental compared to the pathetic resources available. It's hard to escape the feeling that evil is winning.
How does one motivate volunteers without sounding banal or delusional? How can someone whose child is dying of an incurable disease be cheered up by a stranger mouthing meaningless syllables? When is it ever appropriate to tell someone, whose life has been a constant struggle against racism, that things are so much better now? It's scary down in the trenches.
So that weekend as I prepared to speak with three volunteer groups, I saw a chance to speak from my new vantage point; to ask folks in the weeds to pause and look at the sky. But how? Just as panic began and I thought I'm going to disappoint these folks and make a fool of myself, I remembered a question that many of us use in feasibility research: what would happen if this cause didn't exist? And that brought to mind the great film, It's A Wonderful Life. Our hero George recovers from despair because Clarence, his guardian angel, forces him stop and see what evil would have transpired if he hadn't existed.
In our rush to find templates for recognition, to organize events, and to read dull, meaningless texts, we've forgotten to honour why people volunteer. They do it because somewhere deep inside those giant, loving hearts they're sad or afraid or angry. And that drives them to work for change. The motivation comes from within. It's their own intimate story.
So, in celebrating volunteers, the kindest thing we can do is ask: What is your story? Why is this important to you? And then to be their Clarence and ask them to reflect on what they've accomplished. They know. But they seldom get a chance to tell. So on that wonderful weekend I offered that chance. People responded with heart-breaking stories of sadness and fear and frustration. But telling the stories made them feel better because, for once, someone took the time to say: "why do you do this work?" Then I followed with this question: do you feel that your work has mattered? Each quietly, but firmly, said: "yes". Recognition is simply taking the time to, ah, recognize.
Denny Young, MA, CFRE is a Professor at Humber College, and Coordinator of its prestigious Fundraising Management Postgraduate Certificate program. He has been in the profession for over 25 years and shown exemplary leadership as an executive, educator and mentor. His experience includes senior fundraising and communications roles in a number of sectors including health, social service, and the arts.