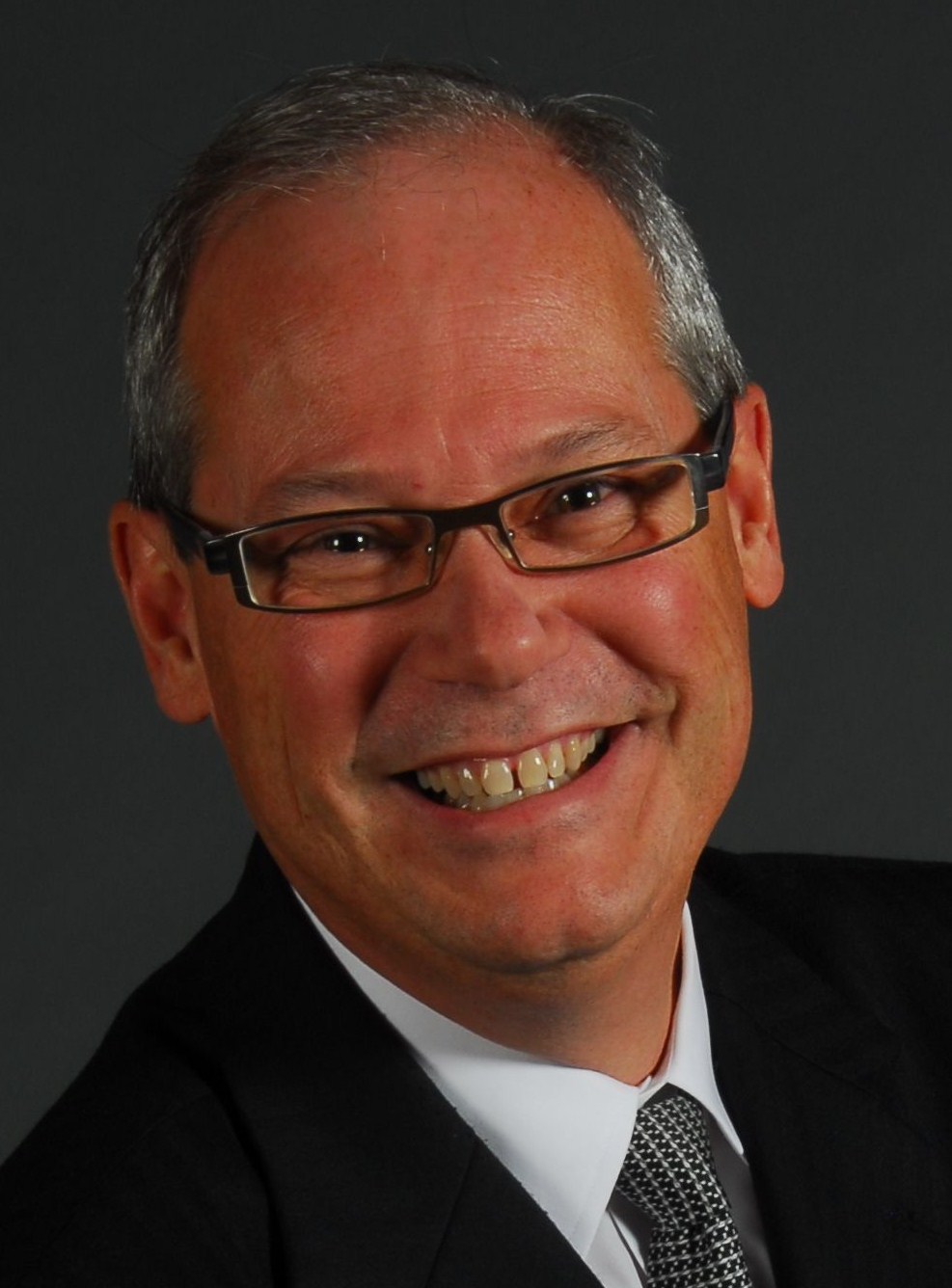 I became a Certified Fund Raising Executive (CFRE) in 1995. I remain a CFRE because I know how important it is to fundraisers, charities, and donors to have a valid, accredited professional credential that is dedicated to upholding best practices in ethical fundraising. But not everyone shares my view.
Periodically, I read opinion pieces in the nonprofit press that question (and usually misrepresent, albeit unintentionally) the CFRE credential and the importance of professional certification. I'm glad to have this chance to set the record straight about CFRE certification and share my reasons on why it is essential to the best interests of fundraisers, charities, and donors.
What is CFRE certification? The CFRE credential recognizes experienced fundraising professionals aspiring to the highest standards of ethics, competence, and service to the philanthropic sector. The CFRE certification was first awarded in 1981 and is accredited by the National Commission for Certifying Agencies (NCCA), which guarantees that the CFRE certification follows best practices in credentialing.
This is important because NCCA accreditation gives impartial, third-party validation that the CFRE program has met recognized national and international credentialing industry standards for development, implementation, and maintenance of certification programs. Very few certifications in any profession achieve this level of validity, and the CFRE credential is the only accredited certification available to fundraising professionals.
The CFRE certification is practice-based, which means that it is awarded only to individuals who are actively employed as fundraising professionals. Everyone who applies to be a CFRE must meet minimum requirements for education, experience, and proven fundraising results. Those who meet these requirements are then approved to take the CFRE exam, which covers ethical best practices in the six domains of fundraising knowledge: current and prospective donor research; securing the gift; relationship building; volunteer involvement; leadership and management; and ethics, accountability, and professionalism.
Only individuals who meet eligibility requirements and pass the exam are awarded the CFRE credential. CFREs must also pledge that they are knowledgeable of and abide by the International Statement of Ethical Principles in Fundraising, Donor Bill of Rights, CFRE Accountability Standards, and the laws and regulations applicable to fundraising in the geographic regions in which they practice.
To maintain the credential, CFREs must recertify every three years to document their ongoing professional growth and engagement as fundraising professionals. It is important to know that CFRE certification is not a series of courses or a classroom educational experience.
It is an independent assessment of a fundraising professional's knowledge of best practices in ethical fundraising. If you are taking a course to prepare for the CFRE exam - - that is not part of the CFRE accredited process, but rather is part of another organizations educational offering (likely AFP or AHP, etc.). That's a lot of information about the CFRE credential. But it's important to know what the CFRE credential is and the role it plays in strengthening the fundraising profession in order to be able to answer this bigger question: why is CFRE certification essential to the best interests of fundraisers, charities, and donors?
CFRE certification is essential to the best interests of fundraisers because fundraising is still an emerging and often misunderstood profession. In a world where there is still the misperception that fundraising is somehow "begging" and that anyone with good social skills can succeed as a fundraiser, it is important to emphasize to ourselves and others that fundraising is an art and a science with a distinct body of knowledge, and that fundraising professionals put ethics first as they secure the funds that charities require to make positive change in the world.
CFRE certification is essential to the best interests of charities because the public is increasingly scrutinizing the nonprofit sector and its operations, particularly when it comes to fundraising activities. One need only look to the recent radical changes in fundraising regulation in the United Kingdom to see the importance to charities of employing fundraisers who are knowledgeable about fundraising ethics and how those ethics translate into best practices. CFRE certification distinguishes those who know best practices in ethical fundraising from those who may or may not be aware of what is required to earn and maintain the public's trust when it comes to fundraising.
CFRE certification is essential to the best interests of donors because they are the lifeblood of philanthropy. If donors do not trust the fundraising professionals and charities with which they work, they will not give and give generously. CFRE certification is a way that fundraising professionals and charities can show donors that they take their ethical responsibilities towards donors seriously throughout the giving process, from the first stages of relationship building through stewardship and the next transformational gift.
Is CFRE certification important to fundraisers, charities, and donors? My answer is a resounding "yes." Will the value of CFRE certification continue to be questioned periodically? No doubt. But I think it is important for the fundraising profession as a whole to recognize that while individuals may on occasion rightly or wrongly question CFRE certification, there is no doubt that fundraisers and the fundraising profession are stronger for having a valid, accredited CFRE certification.
CFRE certification keeps us constantly aware of the need to aspire to the highest standards of best practices in ethical fundraising—something that all fundraisers and charities must keep at the forefront of our work. In this way, we will build a strong, sustainable culture of philanthropy that allows charities to thrive and embraces and honors the donors who make mission-fulfilling work possible.
Guy Mallabone, MA, CFRE is a 37-year professional fundraising executive, and current President & CEO of Global Philanthropic Canada. He is a former member of the Board of Directors for both AFP International and the CFRE Certification Board.
More information about CFRE requirements for initial certification and recertification can be found here