publication date:
Oct 6, 2014
|
author/source:
Brent Barootes and Janet Gadeski
This article is excerpted from Reality Check – Straight Talk about Sponsorship Marketing by Brent Barootes with Janet Gadeski, published by Civil Sector Press.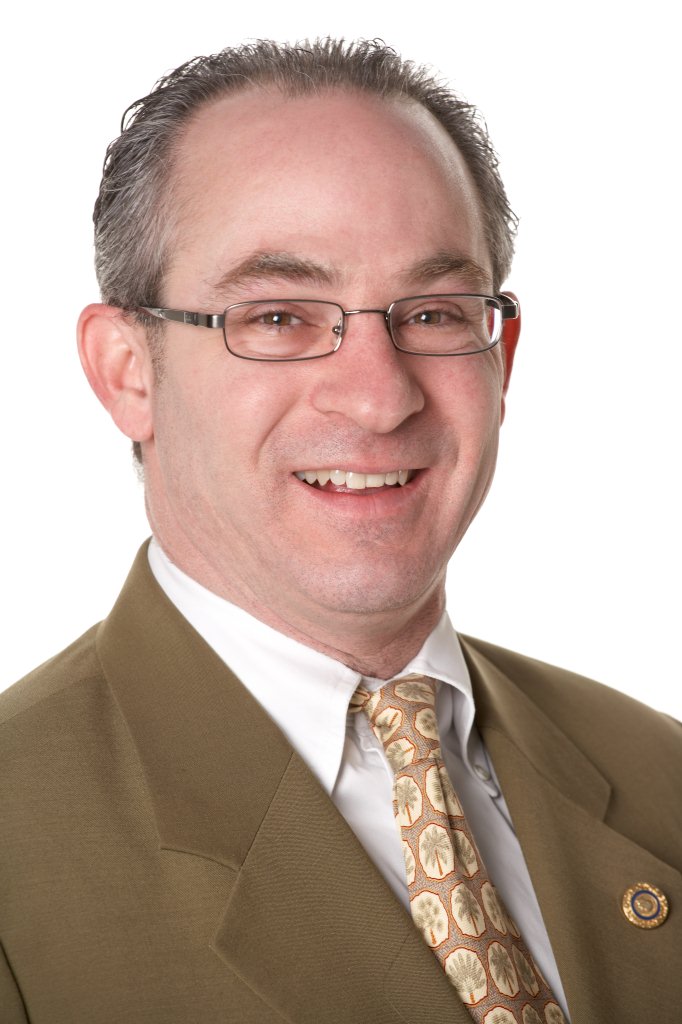 The likeliest sponsors for your charity's program or event are companies that can advance their own business goals by interacting with your audience. The more you know about your audience, then, the more precisely you can determine which brands need to reach them. This research is absolutely essential. Distribute surveys at events and online or hire a research company to do it for you.
Ask your guests about their feelings on sponsorship. Would they be comfortable accepting a corporate presence in order to improve their own experience? Find out what they like and dislike, where they shop, if they are married, whether they have children and in what age groups, whether they drink wine or beer, eat out frequently, enjoy working on their homes or gardens, if they travel, if they have pets. All this will point the way to products and services they need and want.
Finding the companies that need you
With a clear picture of your audience, you will be able to determine the brands that target the same demographic groups. Watch TV programs, read magazines and visit websites that are popular with your audience. Look at the advertisers – stores, financial institutions, services and specialty companies – trying to reach your audience through those media channels. Add those companies to your list for prospect research.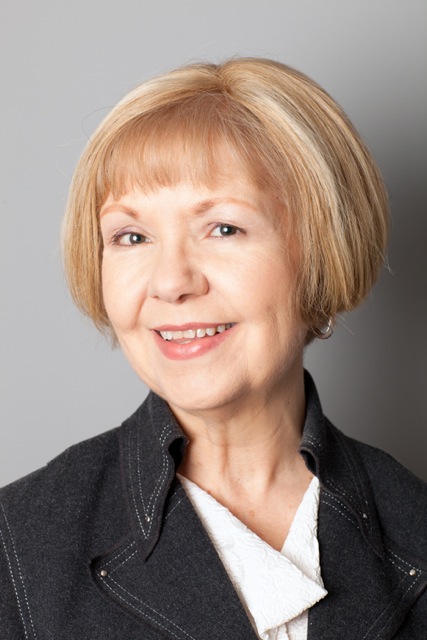 Pay attention to employment issues as well. As you read, you may learn about talent shortages in a particular sector or region. You may come across a story about recruitment and retention issues at a particular company. Put yourself in a recruiter's shoes and look for potential hires among your audience. Do you see the skilled workers those companies need to hire? If you do, then add the businesses to your research list.

Suspects and prospects
Inexperienced sponsorship seekers can easily fall into the trap of identifying "likely" sponsors for the wrong reasons. Something in their brand or behavior makes the company seem like a perfect fit with your organization – from your point of view. A company may be very profitable and have lots of cash available. It may even sponsor your competitors. But don't get excited – that does not make it a prospect for you. So far, it's just a suspect. Only research and careful, face-to-face questioning will establish whether it belongs on your list of prospects and why.
Companies become prospects when you begin building a relationship because you have researched their business and discovered that they align with your organization. You have something they want, something you can deliver to assist their business development.
And if you think this sounds like finding the right major donors for the right ask, you're right! You already know how to do this. Just transfer those tactics to the business arena to start your search for the perfect sponsor.
Brent Barootes is President and CEO of Partnership Group – Sponsorship Specialists™, a Canadian national sponsorship consulting firm. Janet Gadeski is President of Hilborn, an independent Canadian publisher serving the social profit sector. Explore or buy Reality Check here
.