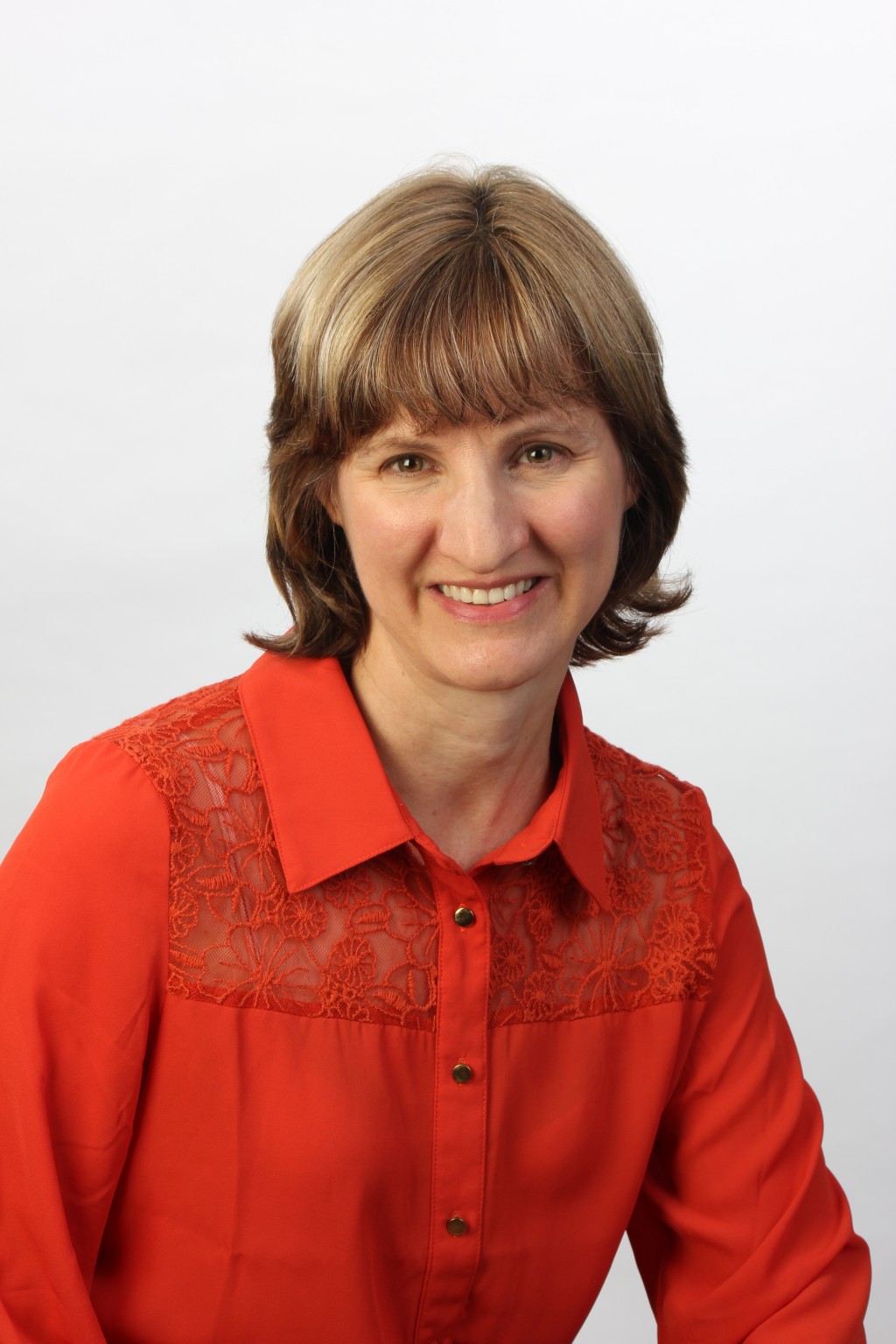 "Households in the 55-64 age group held the highest average net worth at the end of 2020, at almost $1.3 million, up 7.9% from 2019." Statistics Canada
Let me rephrase that for you. On average, a household in the 55-64 year old category - that's younger Baby Boomers and older Gen Xers - are worth over a million dollars. That went UP during 2020.
What about other generations?
Before you say - but I'm 38 or everyone in my church is 132 - Statistics Canada reports that:
"On average, all households in Canada recorded higher disposable income in 2020 compared with 2019"
That's right - on average, Canadians had more disposable income in 2020 than in 2019.
So what?
Some people genuinely cannot afford to give. However, the data tells us that if donors aren't giving to your church or charity, it likely means that their money is traveling in other directions.
My short and sweet advice:
Say thank-you
Tell stories
Pay attention
Don't give up! Another one of my favourite sayings is "Jesus talks about money; we can too!"
Lori Guenther Reesor's superpower is helping churches talk about money. A veteran of church basements, where she's consumed countless cups of coffee from urns, the author created Peach Blossom Church inspired by the faithful donors she has met in her Doctor of Ministry research and consultin practice. Grateful for the stories that have been shared with her, she prays that churches will be inspired by the joyful generosity in her book "Growing a Generous Church: A year in the life of Peach Blossom Church."