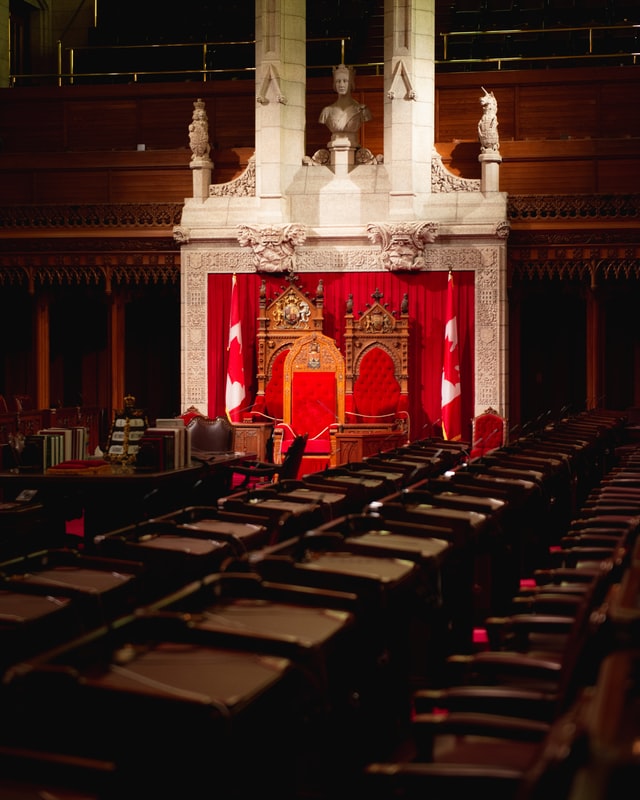 The 2021 Federal election is fast approaching. To help you decide how to vote, here is an excerpt of relevant party platforms for the non-profit sector compiled by Imagine Canada.
For the most up-to-date version of each major party's platform, as well as an overview in the additional areas of Childcare and long-term care, Mental Health, Housing and infrastructure, climate change, poverty reduction and social services, you can click here.
This was downloaded on Wednesday, September 15. For the most recent version, click here.
Imagine Canada | Our vision is of a stronger Canada where charities work together alongside business and government to build vibrant and prosperous communities. Our mission is to strengthen Canadian charities and nonprofits so they can better serve individuals and communities both here and around the world. We believe that charities and nonprofits play an essential role in Canadian society by:
Engaging Canadians Strengthening public policy
Building knowledge Enhancing quality of life
Helping those in need Contributing to economic prosperity
Cover photo by Marc-Olivier Jodoin on Unsplash