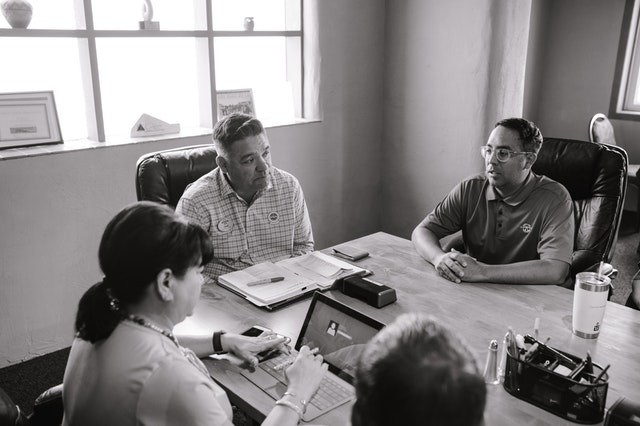 Recently, Hilborn published an article recommending term limits for Board members. Consultant Joy Calkin respectfully disagreed with some of my thinking.
Organizations have to make many difficult choices. As is the case with many organizational decisions, the decision to retain board members vs. increase the rate of turnover is one contingent on the nature of the work of the board. It is also important to bear in mind the current situation of the organization. The right decision for the Board today may not be the same decision in future should things change.
Some boards on which I have served, benefit from a regular turnover of members. As one example, there are places where representation of different groups can be better served by a systematic, planned turnover that balances the needs and interests of these different groups or organizations.
Even in an organization where rotation of Board membership makes sense and is achievable, there are times when it is important to retain some board members for a longer period of time. For example, it can be crucial to keep Board members when there is turnover of key staff members.
Similarly, a charity can need to make a particularly challenging and complex decision. This decision might be whether to merge with another charity, to consider adopting a new mission, or dealing with an unexpected funding situation. In these kinds of situations, the Board requires both a deep understanding of the organization, its history. and its goals, Having seasoned Board members engaged, combined with some new members with a knowledge and understanding of a new direction the organization wishes to take, can make sure the organization makes the best choice.
There are numerous examples one could provide on both sides of this issue. Since that is clearly the case, your board's decision about board turnover is contingent on a variety of considerations. It is important to weigh them thoughtfully.
Joy Calkin is an active community volunteer and Board member.
Editor - What do you think? Should Boards stay for a long time or exit quickly? Add your comments below.