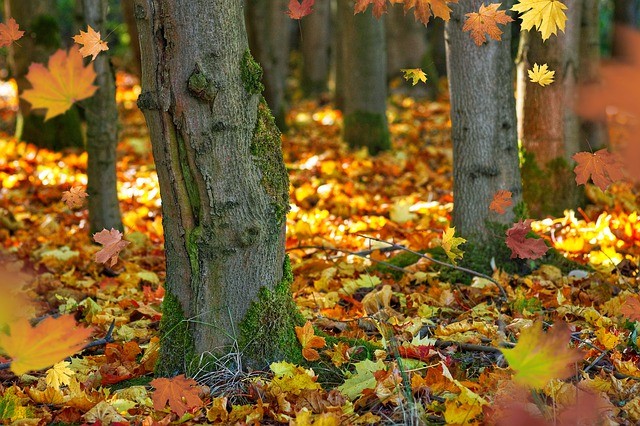 Recently, I had three family members in hospital all at one time. That was really stressful. And that experience reminded me how much charity touches my daily life.
I was upset but there was little I could do so to take my mind off of this difficult situation, I attended some great shows by local performing arts companies (thank you Tarragon Theatre, Harold Green Jewish Theatre, and Fall for Dance North). Performing arts organizations? Charities.
Physical exercise also helped me cope. I am an enthusiastic bicyclist but I have been doing more. Adult ballet at Canada's National Ballet School is a great break in the early morning (thank you Ballet Bob). And, also a charity.
When I wanted to do something, I could volunteer. Through my Board work with Rainbow Railroad and my hands-on fruit picking with Not Far From the Tree, I could still help make a difference in the world. Both are charities.
I attended a support group at a local hospital. My particular program was underwritten by a donor. Charity again.
And, of course, when I needed to take a break and relax, I curled up with a book. Guess what? The library is a charity. (Thank you Toronto Public Library).
Everyone is doing well now but it reminded me how lucky I am to live in a country with a strong charity sector.
What are you thankful for in the charity sector? Add your thoughts below.
Ann Rosenfield is the editor of Hilborn Charity eNews and a very lucky person to have so much good fortune.