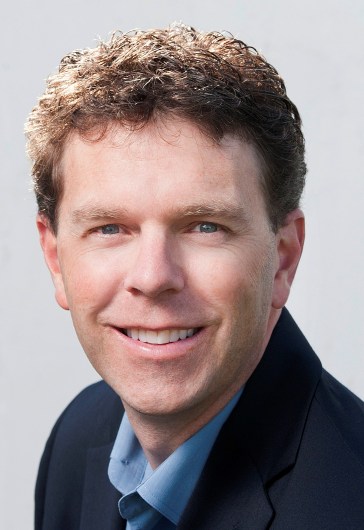 In 2012, CRA released guidance on Community Economic Development Activities and Charitable Registration which provides the parameters in which Community Economic Development (CED) activities which "generally involve improving economic opportunities and social conditions of an identified community" will be considered charitable. It lists five areas that CED generally fall into:
activities that relieve unemployment
grants and loans
program-related investments
social businesses for individuals with disabilities
community land trusts
The guide puts clarity on any regulatory ambiguities from the original guide and in my view creates a very enabling environment in which to improve communities through charitable CED activity.
In contrast, the reaction from the SE community seems to be underwhelming despite the guidance's focus on oft-cited SE themes such as the employability of marginalized people, social capital or 'impact' investment, and a focus of social and economic resources to high need communities. Another reaction has been a lack of differentiation between the guidance and the rules for related business. I would attribute both of these to the common misunderstandings of charity and charitable activities by SE promoters mentioned previously in Article 4.
Employment-based charitable programs
Registered charities can operate two types of employment-themed charitable activities which can forward charitable missions and sell goods and services produced from the programs in the marketplace. Social businesses for individuals with disabilities (SBFID's) seek to provide permanent employment opportunities for persons with disabilities. On-the-job training (OTJT) provides on-the-job training in vocational or work skills that enhance an individual's employability.
Perhaps even more so than a fee-based charitable program, this can be perceived as getting into the 'grey area' of commercialization as goods and services produced in these two programs can be sold in the marketplace seemingly without restriction and in competition with private businesses. Despite this, it is clear in CRA policy that operating these activities with anything other than a focus on program, i.e. charitable, outcomes likely puts them offside of CRA policy.
One of the most common SE ideas is to view this scenario as a business opportunity. In my view, noble intentions aside, it seems like a risky undertaking, where financial goals or, more likely, financial realities could conflict with inclusiveness. An employment-based charitable program seems to be a much better choice as its operation and design reflect a realistic assessment of the capabilities (i.e. the employability) of persons with disabilities or other marginalized persons.
Other charitable CED activities
Other charitable CED activities can broaden social impact by opening the door to social capital and to employment and entrepreneurship opportunities seemingly in the way the SE community envisions:
Individual Development Accounts (IDAs) help relieve unemployment of the poor, advance education by providing funds for employment-related training, or relieve employment-related conditions associated with disability.
Loans, micro-loans and loan guarantees can also accomplish this along with assisting entrepreneurs and worker cooperatives.
Charities can provide capital as a Program Related Investment (PRI) in the form of a loan, loan guarantee, share purchase or a land or building lease.
Surprisingly, the SE community seems to be unaware of IDAs and loan programs and PRIs, if acknowledged, are viewed as not going far enough as they can only be made to Qualified Donees like registered charities.
Community economic development activities in areas of social and economic deprivation
In CRA's words "CED activities may be charitable if they improve socio-economic conditions for the public benefit in an area of social and economic deprivation." Characteristics such as high unemployment, crime, health issues and children at risk are examined to determine if an area fits this classification. This would require clarity from CRA or legal opinion but a charitable program providing employment to persons within a deprived area could be a possibility.
SE narrative seems to take the concept of enabling vulnerable communities further under the premise that economic activity taking place in a deprived area or operated by a marginalized group has social benefits. This means the operation of business in and of itself has public benefit regardless of its products or who it employs.