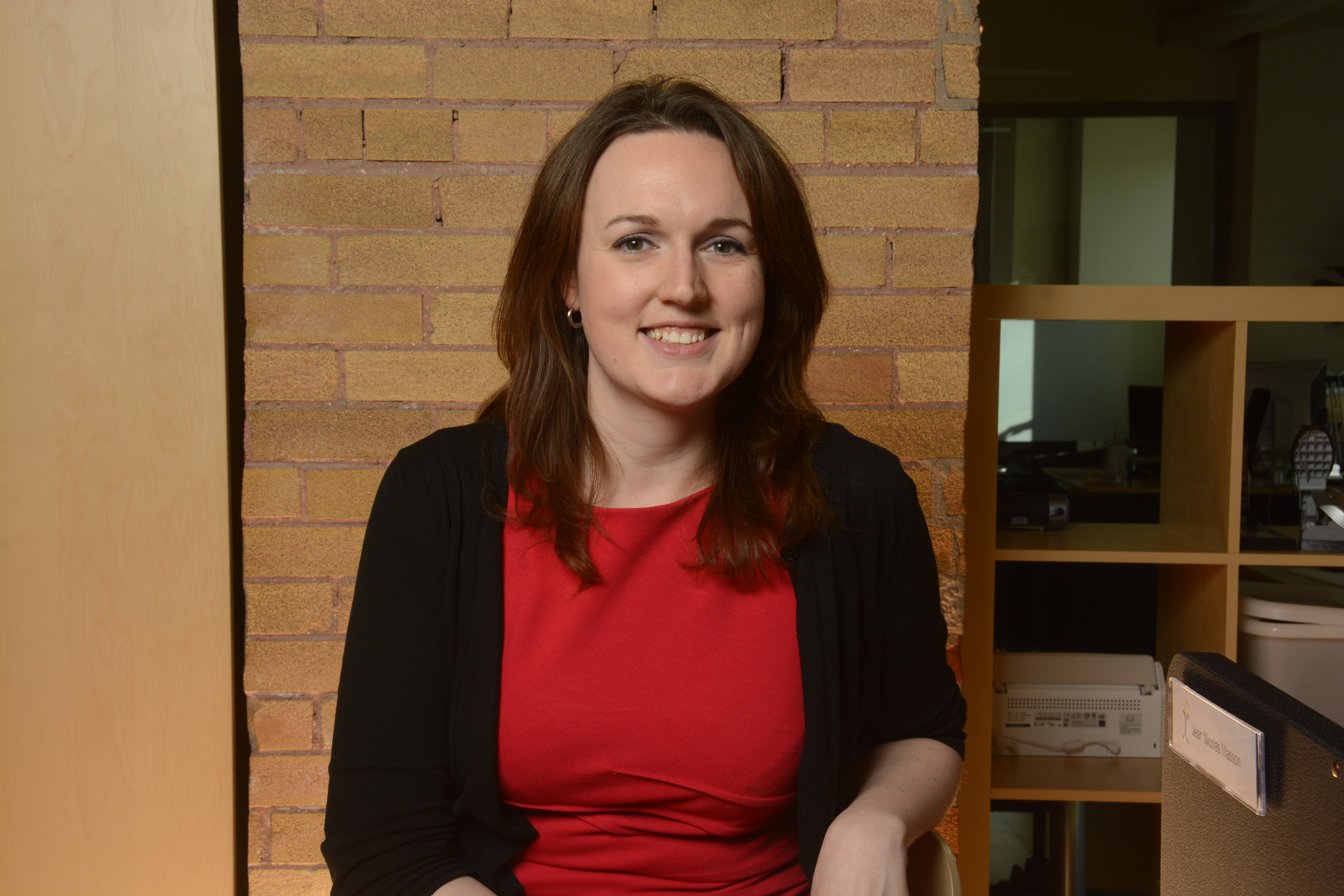 At CanadaHelps, we've been talking for years about the need for digital transformation in the sector, and our Digital Skills Survey shows that charities, especially smaller ones, are lagging behind on digital skills and adoption. The report found that 1 in 3 charities worried they couldn't continue their work without an improvement in digital adoption, and yet it was still not the highest priority activity for them as they juggled under-staffing, revenue declines, and growing demand for services — and with the pandemic, that additional pressure to do more with less has only accelerated. We'd regularly hear from people in the sector who knew digital adoption was important, but didn't know where to start, and didn't know where to fit it into their already stretched budgets and job descriptions. Thankfully, CanadaHelps is now in a position to help the sector make progress.
Last week we announced the Charity Growth Academy by CanadaHelps, an initiative made possible by the new Mastercard Changeworks program. Charity Growth Academy is a free program to help charities through the journey of digital transformation in a supported and systematic way. Through the program, charities will build technical skills, improve their operational processes, and develop digital mindsets by leveraging the training, expert support, grants, and tools of the program. The national initiative is now underway with a ten-month pilot program of 11 organizations from across Canada.
Each program participant will move through three phases:


Assessment and Action Plan:

With an in-depth evaluation of current technology, processes, and culture, followed by a customized and easy-to-follow guide, charities will have a roadmap to help them prioritize their tasks and plan for success. The plans focus on achievable, short-term actions to build skills, momentum, and buy-in, as well as longer term actions that will need planning and resourcing.


Supported Learning and Implementation:

To support digital skill and mindset development, charities will have access to in-depth online courses, workshops and resources. They will also be supported with low barrier grants to implement recommendations, as well the hands-on support of skilled volunteers.

Our expectation is that skilled volunteers working on well-defined actions within a charity-centric volunteer program can increase capacity, reduce some need to hire expensive consultants, and help these organizations make more progress faster.




Ongoing Support:

Knowing that digital transformation is not a one-off, we also plan to provide curated resources for continuous learning, skill building, and growth.
Now nearly three months into the pilot, we've identified themes in the skills and actions needed that will help focus our efforts. These include hard skills and technology strategy, preliminary integrations and automations that will improve efficiency, and reliable and accessible data with 360 degree views of constituents. Other key needs are change management models to ensure new process and tools are baked into the organization, as well as resourcing the change so it isn't always on the side of people's desk - for a change this big and important, it is nearly impossible to do it well without integrating it into roles and business processes.
We know that addressing a complex systemic issue like digital skills and adoption is not going to be solved overnight. We've kicked off a pilot that will test our hypotheses and help us better understand what works and what doesn't so we can iterate on our plans, working towards a scalable program that can support any charity in Canada. We also know that this type of change can't happen in a vacuum, and there are others in the sector doing parallel work to address digital barriers and resources and we hope to continue collaborating with them as we grow this program. Solving this will require broad effort and buy-in, money, advocacy, and time. Let's get started.
---
Lizz Bryce is SVP, Community & Strategic Initiatives at CanadaHelps, a leader in providing powerful fundraising and donation technology to charities and donors since 2000. She has spent nearly a decade with CanadaHelps as a key part of its leadership team, and is the Project Lead of the Charity Growth Academy, a new digital transformation program for charities by CanadaHelps.