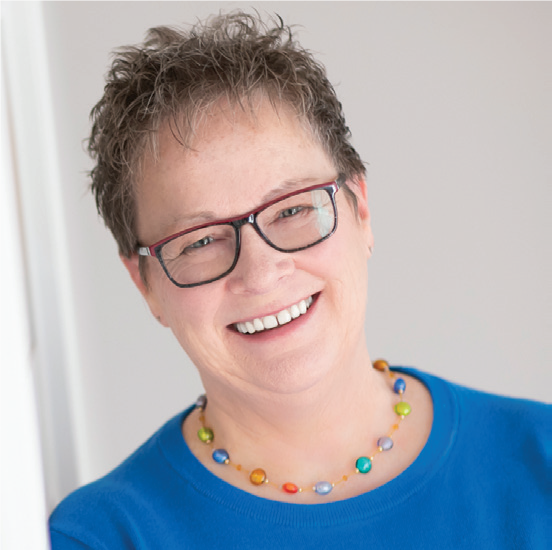 Remember the good old days? The days when the #1 issue your organization faced was not enough money for the mission?
Well, this new era of disruption and resignation has brought about two new problems...
- An alarming absence of people to carry out the work
- An ever-increasing threat of formerly loyal staff walking away from the charitable work they were once passionate about
This tsunami of "no one to employ and harder than ever to retain" is hitting the nonprofit sector triple hard.
What is happening? What is causing this unprecedented shortage of workers?
The problem nonprofits are facing when it comes to hiring and retention is layers deep.
Compensation: How is fear and uncertainty showing up in staff when you're not offering compensation worthy of the heart, soul and commitment they bring to the table?
There is a perpetual justification for keeping staff locked into a low wage bracket. The underlying message is "You as an individual should not profit here."
People need a wage with dignity. If you want people to do the heavy lifting of work for a cause, you have to match it with dollars.
Benefits: People who have worked for years in the charitable sector are obviously fueled by passion and love for the cause, because most lack even a basic benefit plan.
We have over 2 million people working in Canada in the nonprofit sector, and over a million do not have a workplace retirement plan. It's totally unacceptable.
Working conditions: Small to midsize nonprofits are drowning in inefficiency. The analog mindset is repelling people who want to give you money and time. Avoiding investing in and upgrading your ability to connect is grinding your message.
Over and over, I hear Executive Directors say, "We went to the Board about getting a new system in place, and the answer is no."
The churn you experience inside your organization will be fixed when staff have the tools the job requires, and the training to use them.
Opportunity: Nonprofit work could be a calling for some very talented candidates right now. Unfortunately, they are largely not considering working in the sector.
The silent message: "There's no money there, you have to work really long hours, you never get training, the pay is terrible, there's no opportunity for growth, and it's kind of a dead end."
Nonprofits producing extraordinary work have compensation that is livable or better, solid benefits, sound technology, and great working conditions. And they are the exception to the rule.
Here's what it takes to transform your shop into a magnetic environment for great talent.
Step 1: Confront what stands between you and the best people to carry out your work. "We can't afford it because we're a nonprofit" is the narrative to let go of this year.
Step 2: Elevate your organization as a viable and competitive employer. To do this, level up how you think, the tools you use, and the package you offer.
Step 3: Connect with people using the soft skills you already possess. Remember that you understand humans better than anyone.
Let's remember that we stand for, and serve, humanity. Prioritizing the humans who do that work is the first step toward attracting and retaining the kind of talent that powerfully fulfills your Mission.
---
Sheree Allison merges the worlds of fundraising, marketing, and leadership combined with an entrepreneurial spirit to train and develop nonprofit leaders who are committed to building a world class organization. Connect and learn more about her "rags to riches" nonprofit success story, her book, and her weekly column at www.shereeallison.com.