In a recent opinion piece in The Globe and Mail, President of Pinnacle Direct Howard Goldberg, argues for lower postal rates for direct mail fundraising.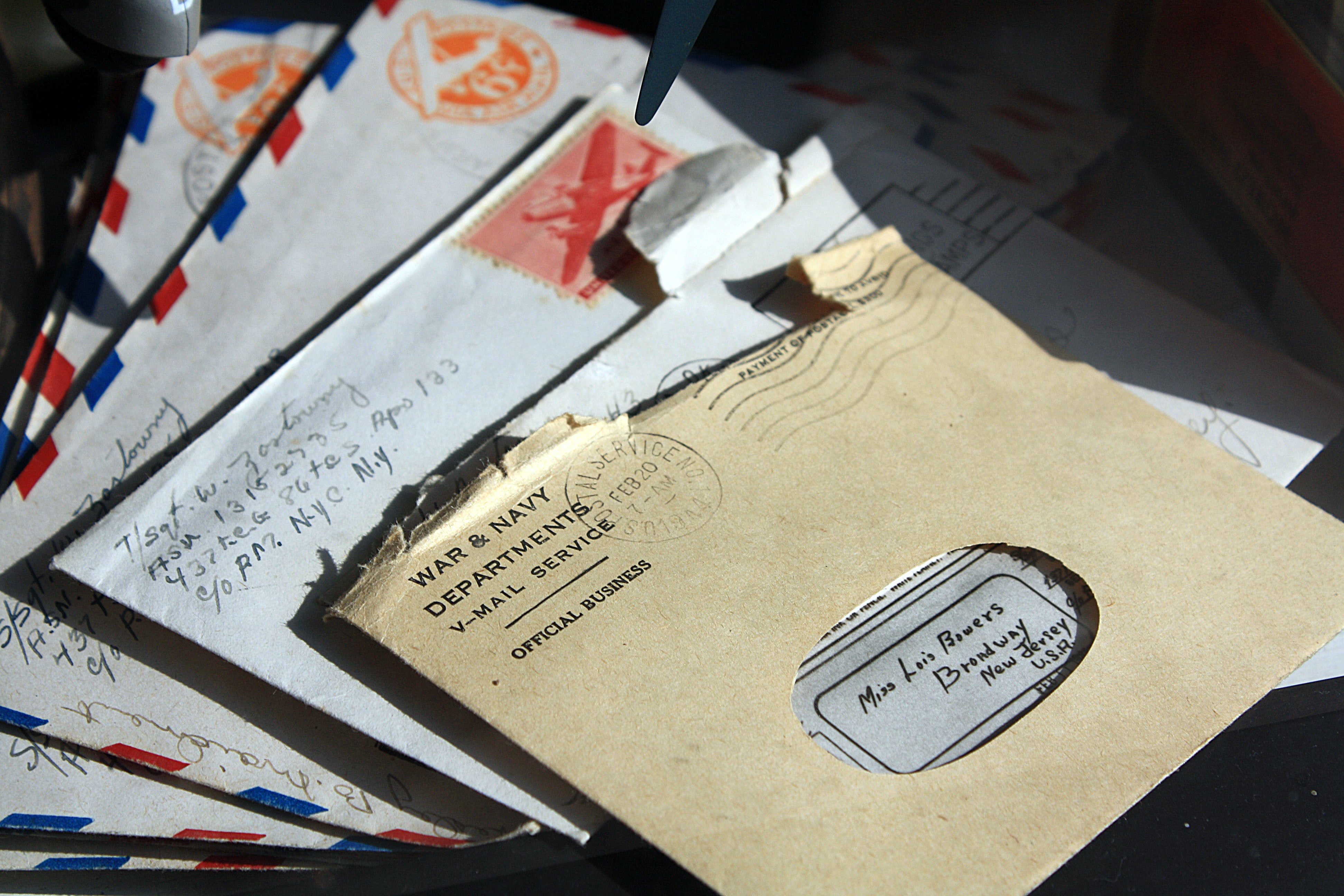 He says, "think of how much good the lower rates could do. They would incentivize companies like ours, and nonprofits themselves, to send out more fundraising packages, which would in turn elicit more donations to support medical research or eliminating hunger and poverty in our country and around the world."
Goldberg further points out that the request is not for free services from Canada Post but rather to match the deep discounts that the United States postal service offers for the same type of packages.
Read the full article, here.
Photo by sue hughes on Unsplash.