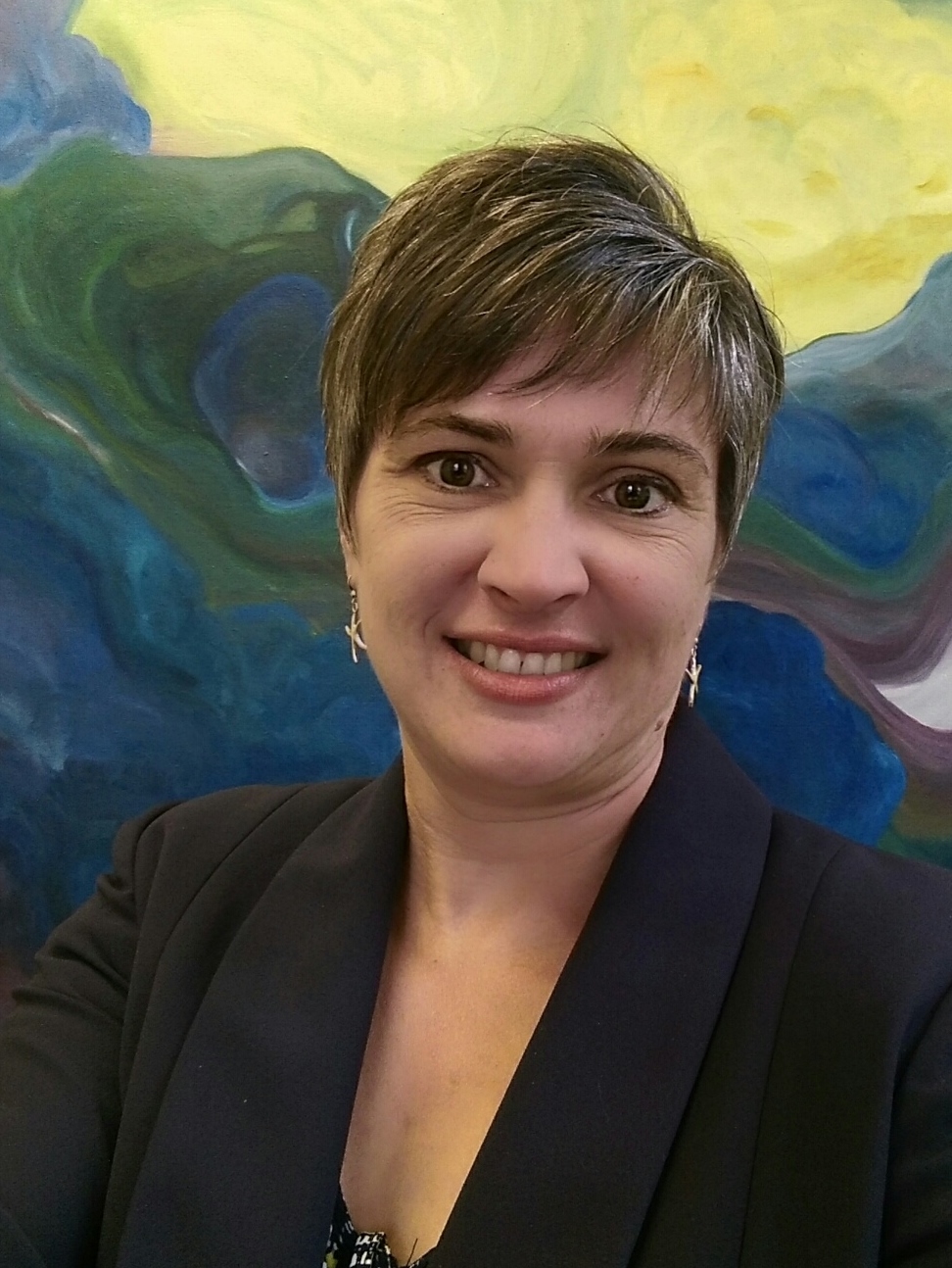 "We've always done it that way." This statement is commonly heard in all social profit organizations. It is so much easier to do things as they have always been done than to change. However, it is also an opportunity to explore why we have always done it "that way." If we dig a bit deeper, we find that traditions or legacies are often rooted in paternalism and colonialism (as well as other "isms" like able-ism, heteronormative-ism etc). Changing is HARD WORK, but changing how an organization does things is particularly difficult, especially when processes and policies have been around for a long time. However, the work needs to be done.
One of the first questions we asked ourselves when we started the process of decolonization is how many of our staff and clients are Indigenous. We were surprised how low the numbers were in both categories. For an organization that touches over 2,000 lives, a very small percentage are Indigenous. So then, we had to ask ourselves WHY?
Are our services not relevant or needed by Indigenous people?
Are Indigenous people receiving similar services in Indigenous-led organizations?
The answer to both those questions was no. That made it clear to us that Indigenous people are not accessing our services for other reasons. Some potential barriers include:
Our building looks like a residential school
Our Christian heritage
The way we provide services may not be in line with Indigenous culture
Our application/intake process
We also had to consider that the predominantly white faces of our staff could be a barrier. The percentage of Indigenous staff was even smaller than clients, so we needed to ask some questions about that too:
Do we have a culturally safe place to work? Do we value diversity?
Do we have barriers that make it difficult for Indigenous people to apply for jobs?
As you can see, at this point, there are a lot of questions and not a lot of answers.
As we move forward in this process, I think the most important part is our attitude. We need to be humble and vulnerable, willing to look at the hard things that we have done and look for culturally appropriate ways to make amends. Are we going to make mistakes? YES! Are we going to offend people? Undoubtedly. Is the work going to be hard? Very much so. Is it worth it? A resounding yes!
Thanks for joining me in this conversation about decolonization. Please share your thoughts and experiences below or reach out to me at jlinka@cridge.org.
Let's all be brave and humble together on this journey towards reconciliation.
---
Joanne Linka is the Manager of Communication and Fund Development at The Cridge Centre for the Family in Victoria BC. She loves to dig into systemic issues and look for solutions that benefit the wider community. She can rant on any number of issues at the drop of a hat. When not working, Joanne is reading, in the garden or pestering her children. jlinka@cridge.org