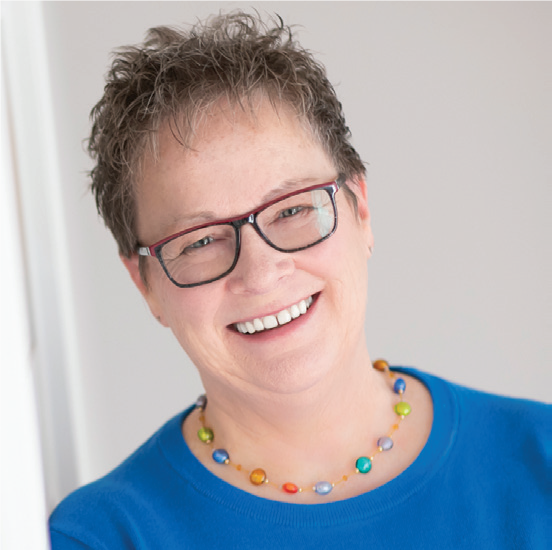 I love animals - dogs and cats in particular.
Some of my favorite Instagram accounts are run by animal rescues.
Turns out, I've learned more about fundraising from animal rescues than I have from literally any other type of nonprofit.
So many of them are nailing social media.
More specifically, they are nailing the art of fundraising.
We can all learn from it.
Here's why...
They tell stories every day - the funny ones, the happy ones, the sad ones, even the cruel ones.
Very few things are as enjoyable as looking at the sweet faces of animals who need homes but the really successful rescues go deeper than that.
They tell us what that dog has been through.
Where he was found.
What he loves to play with and chew on.
They give him a name. They keep saying it.
They publish posts and reels about him.
Morning, noon, and night.
By the end of any given week, I've fallen in love with "Barclay." I talk about him to my friend when we go for coffee.
He's over 1,500 miles away. I'm never going to meet him. He'll never be mine.
But I send money because I want to be part of his story. His happy ending with a forever family.
They ask everyone for money, and they ask every single day.
Have you ever been in a room full of screaming kittens at mealtime? It's the cutest thing ever… and it's overwhelming.
Rescues experience this every day and the kittens don't stop screaming.
When it's mealtime, the food better be there. Rescues know this.
They ask for money every day to feed those kittens. They know if they don't, the kittens won't eat.
For them, it's non-negotiable. Kittens going hungry is not an option.
Oh - you sent money to Greta's six kittens yesterday? Thank you!
Today, will you give to Mallory's kittens? She had four, but only two survived. They're both struggling. They need your help.
Tomorrow, we're bringing in another pregnant Momma. She's due any day, and she needs your help, too.
Ask, ask, ask.
The same people. The ones who already gave. The ones who haven't given yet.
Every day.
They're part of a larger community, and they act like it.
The first time I saw an animal rescue promote another animal rescue, my heart exploded.
Just WOW. That's a rare sight in the nonprofit world.
They share each other's posts and reels.
They help each other find foster families.
They promote each other's events.
It's one big community with the same Mission. And they act like it.
It's incredibly inspiring. A great reminder.
There's plenty for everyone - attention for sure, and yes - money.
A valuable inquiry...
What stories are you telling, and how often?
Are you asking for money every day? From everyone?
Most importantly, are you willing to live in a world where there's plenty to go around… and act like it?
---
Sheree Allison merges the worlds of fundraising, marketing, and leadership combined with an entrepreneurial spirit to train and develop nonprofit leaders who are committed to building a world class organization. Connect and learn more about her "rags to riches" nonprofit success story, her book, and her weekly column at www.shereeallison.com.
Photo by Sergey Semin on Unsplash.