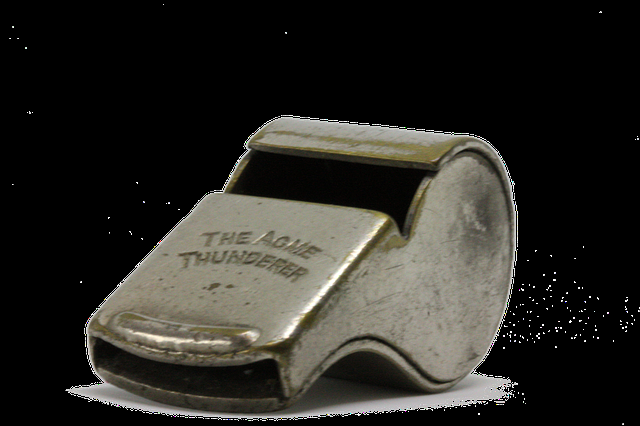 A long time ago, in an early job, a work colleague said something so inappropriate to me that I have blocked it from my memory (this is a common occurence). At the time, this man was the chief of staff for a family friend. If I had blown the whistle, I would have blown up a lot of relationships. And maybe I should have.
But the point is that any whistle-blowing comes at a cost. When we discuss ethics and we talk about the importance of whistle-blowing, very few people seem to discuss the fact that being a whistle-blower can end a career. We often talk about the courage people have in coming forward in an ethical situation but rarely is the potential financial and career cost discussed.
What makes this an extra bind for women is that we make less money. And that is ever more true for women of colour, indigenous women, and women who are immigrants. Not to mention women with disabilities. In addition, thanks to less benefits, including pensions, in the charity sector women tend to be in a less financially stable situation.
One of the undiscussed aspects of ethical dilemmas is the financial. Being in a tough spot at work can be even harder if your finances are in poor shape. And let me be clear, if you find yourself in an impossible situation where you know there is a clear ethics issue at your charity, it is wrong and unfair that you are left with an impossible set of choices.
I wish I had solutions. It is easy to say to people "tell your story, it's the right thing to do" when you are not the one who is taking that risk. When you are not the one who has a mortgage or family who rely on your paycheque.
Ethics are important, yes. But when we talk about ethics let's be clear that talk includes a lot of hidden costs. And some of those costs put people, particularly women, in an impossible bind.
Ann Rosenfield is the Editor of Hilborn Charity eNews and a former Ethics Chair for AFP Toronto Chapter and past Chair of the Imagine Canada Ethics Committee. The views expressed in this editorial are her own.