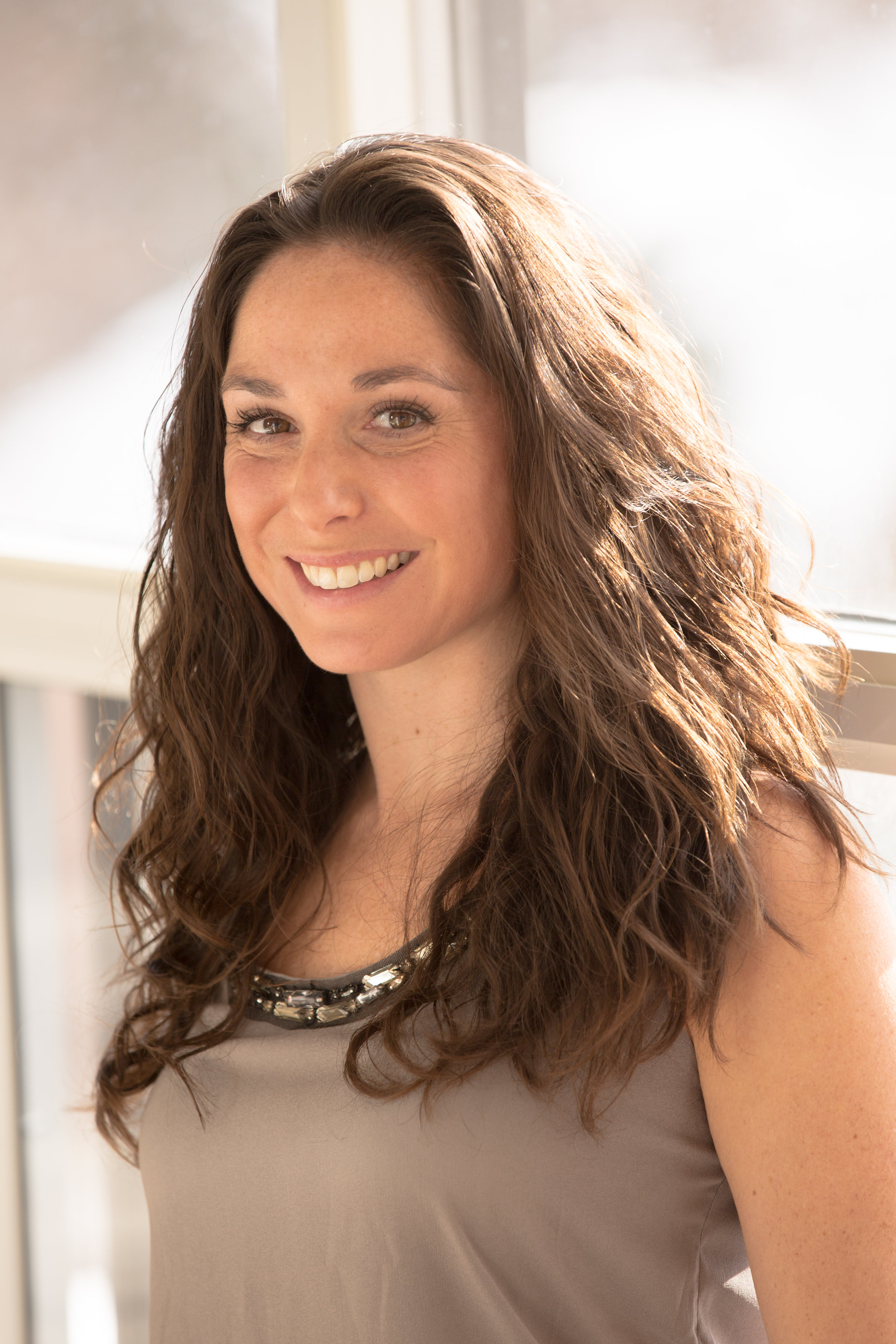 A year ago, when the pandemic hit, I wrote about how we were all going to need to challenge our thinking, our beliefs about what events looked like and to get creative in order to stay healthy and keep supporting those we serve.
Since that article, I am proud to say that I have worked on some pretty spectacular virtual events. I've brought communities together, made guest engagement in a virtual setting a real thing, helped organizations raise more money than expected, given small businesses a tool to showcase their products through amazing event gift boxes, fed event guests thanks to collaborations with restaurant and catering partners and learned more about tech than I thought I wanted to!
It's been a year.
My team, clients and I have been redesigning events for a year now and we still are, as we plan now for Spring and Fall 2021 events. More than ever, we are being creative, flexible and working in partnership with some incredible local businesses in various sectors.
Here is what I've learned over the past year through producing virtual events:
Tech is pretty much everything. I have spoken more about tech in the past year than my entire life. Tech is your event, and you need to invest properly in it. A small, properly executed virtual event has approximately 6 team members working tirelessly behind the scenes - so you can imagine what / who is needed for larger productions. Not only are you paying for the human power to make this happen on event day, but you are also investing in all the work that goes into the show beforehand. Please hear me when I say this – there is a HUGE difference between a zoom meeting and a virtual event production with live components. We know this as professionals and your viewers know this after a year of working and socializing virtually.
Live is my recommendation (and by live I mean in real time). This is the closest we get to our in- person events. Live means energy. Live means in the moment. Live means coming together at the same time – collective excitement. Don't let fear hold you back from going live….. when you have proper tech, live is the real deal!
Event goals are of the utmost importance. Goals drive our decisions and the creation of the event. In a virtual setting, we need to be even clearer on these goals in order to invest time/money into achieving them. It doesn't matter if it's a fundraising event, award show or online farmer's market - every single event needs to have goals.
Your reach has expanded exponentially. I just did an event with the YWCA Hamilton, and we sold "out of town" tickets, which gave you access to the event. As a result, they had folks joining in from Alberta, Nova Scotia, British Columbia, California, Saskatchewan, and Massachusetts. And yes – when the time came to donate, these folks stepped up too. Watch a recording of the event here: wod2021
Collaboration is key. I was reminiscing with Kyle at BeSpoke Audio Visual the other day about how the generation of ideas is harder now because we have less people at the table working on these projects. It used to be that we would be brainstorming with caterers, décor professionals, AV, fundraisers, event producers all together and now the creative team is much smaller, which means we are at risk of becoming siloed. I LOVE collaboration, so if I'm missing anything about in person, it would be the collaborative nature of them.
You cannot wing it. Virtual events live forever and your run of show, production notes, speakers and supporting visuals all need to be on point. Once the show is on, we have less ability to stall, circle back or add something new in and if it CAN be done, it will not look as good, I can promise you that. Invest the time in your production materials – it will help you sleep the night before your event!
Guests love being a part of the event. I always find opportunities to build in ways for guests to engage, have a part of the event with them, or do an activity. Gift boxes, activities like paint nights, beer tastings, trivia, virtual photobooths and meal deliveries all help make the event tangible and show value to guests. Seize the opportunity to engage your guests.
Golf tournaments are back. I don't want to talk about it, but they are and I'm happy for those organizations who are happy. Ps. even these look a bit different.
It's been a year of learning and trying new things, but I'm glad I did. I have been fortunate to create so many opportunities for organizations to enter the virtual event space, to break the mold, take risks, engage guests, thank donors, support local and keep serving those in our communities who need support. I know there are still organizations out there who are resisting the virtual event space and are waiting until we can all gather in person again and my thoughts on this are; if you don't need the financial support or donor engagement (meaning you are doing well with your annual programs, major gifts, etc.), that's great. But if your resistance is fear based or being "zoomed out", I challenge you to change the story and see the opportunities to continue serving those in your community who are relying on you.
Before we all go back to 100% in person, the next iteration of events will be hybrid – where we have a smaller gathering of folks in person and then we bring in guests virtually as well. This pandemic has changed the way people interact and while I'm in the camp of "let me see people, I miss meeting strangers" not everyone is. I believe we will have a cautious slow, ease back into events and virtual options will need to be available to keep the event accessible for those who just are not ready or for when you hit your capacity limits.
Keep challenging the traditional forms of events, keep thinking about collaboration, partnership and how to keep moving forward – there is no going back.
I'll say it one last time before signing off - Yes you need to invest in tech, whether you're going virtual or doing a hybrid event.
Ashlee Livingstone is the Chief Engagement Officer for Our Forté – Events with Impact. You can reach her at Insta: @ourforte LinkedIn: Our Forte Twitter: @OurForte
Cover photo by Kristina Evstifeeva on Unsplash