publication date:
Mar 29, 2021
|
author/source:
Research by Eileen Heisman as reported by Steve Dubb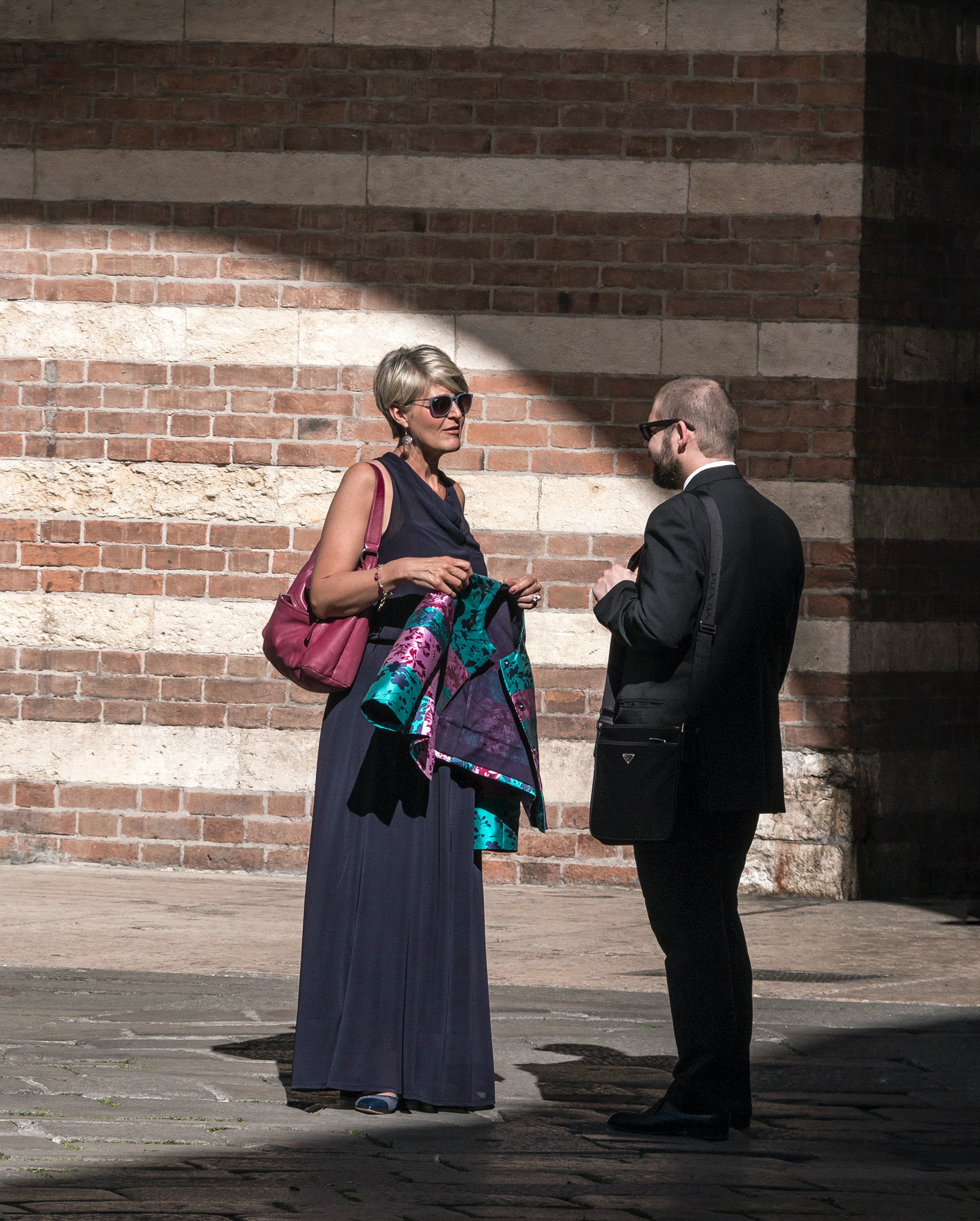 One of the great questions of the last year has been whether people who held Donor Advised Funds (DAFs) would give more in the midst of the greatest charity sector crisis of our generation. Early research compiled by Nonprofit Quarterly shows that DAF donors did give much more to charity overall.
While it is worth noting that DAF donors gave more to charity, it is also worth noting that this impact is uneven by sector. While gifts to Human Services were up nearly 80%, donations to Arts organizations were down by 9%. Other than Arts, donations to charities in all other sectors was up.


As charities, a strong strategy for 2021 would be to research which of your existing donors currently have a DAF. It would also be worthwhile to check out which DAFs have supported similar organizations in your sector.
To read the full article, click here.
Research by Eileen Heisman, President and CEO of NPT [National Philanthropic Trust] as reported by Steve Dubb. Eileen R. Heisman, ACFRE, is the President and CEO of NPT. She is a nationally recognized expert on charitable and planned giving. Ms. Heisman has been interviewed about philanthropy and donor-advised funds on CNBC, PBS, NPR, CNN International and Bloomberg TV, and by nearly every national newspaper and major trade publication, including the Wall Street Journal, New York Times, Washington Post, Bloomberg, CBS MarketWatch, Financial Advisor, and Investment News. Steve Dubb is a senior editor at NPQ, where he directs NPQ's economic justice program, including NPQ's Economy Remix column.
Cover photo by sterlinglanier Lanier on Unsplash