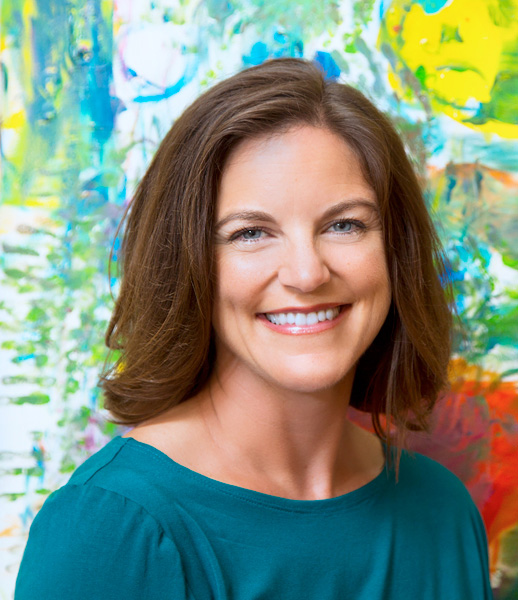 It's impossible to be in every session at a conference. There are too many great sessions! This year I wanted to leave AFP Toronto Chapter congress with five big take away ideas to help us all with our work. Here are my "do-now" discoveries from last week.
To be a great conversationalist/Major Gifts officer, you need to ask open-ended questions.
What were your impressions of…? Can I ask your advice on? Gail Perry talked about different kinds of visits – the "kiss the ring" visit, the drop-by-drop visit (you only proceed with information about the project if the donor is interested), and the "advice visit." Her final message to the group was "When in doubt – shut up!" I wonder if this works in staff development meetings?
If you're not asking you're not getting
Amy Eisenstein's 50 asks in 50 weeks session really reminded me to go back and keep checking the number of asks I am doing each week. To be successful in fundraising you need to make asking part of your culture. I am also going to implement Amy's Monday morning ask concept: start every week by asking for something. It could be money, it could be advice, it could be asking someone to join your board of directors. To change your culture, you need to change your actions.
Hold a weekly accountability call
This is a 10-minute meeting which you take standing up with a colleague in your office. If you work by yourself, hold it over the phone with an accountability partner. This partnership could come from anywhere – a likeminded organization, a fundraising mastermind class like the ones I run, or a colleague from one town over. The agenda is simple: 1) what asks did you do last week 2) what asks are you going to do next week; I honestly believe that any shop, regardless of its size, could benefit from this kind of plan.
Lean in to leadership
Tony Elischer talked about the emerging crisis leadership in our development offices. Tony made a great point that leadership is not a position, it's an attitude. Leadership is a big word with a lot of baggage and responsibility. The quote that hit home for me was "People don't leave jobs, they leave leaders." The more we value our people, and spend time with them, the more likely that they will grow from a development coordinator to a Major Gifts officer in YOUR office, not someone else's office.
Majority will become minority in the coming years
Three Toronto philanthropists shared their perspectives on diversity and giving during a lunchtime plenary session. While I would have loved more discussion about how minority donors want to be connected with charity and how we change the inequalities for women in our boardrooms, I thought there was great value in how these philanthropists talked about giving.
Aditya Jha from the South Asian community reminded us that trending Canadian birth rates mean that the majority (white, Canadian born) will become the minority in the very near future. His advice? "Don't try to transplant something that has worked before with a majority into an ethnic community. Some causes are universal, but how we ask for a gift is not universal."

The other great quote from the session was from Ana Lopes: "Culture eats strategy for breakfast." I have seen this time and time again at organizations. Culture is the trump card. If you don't have a diverse culture, you can't make the change.
I left Congress ready to tackle new challenges in 2015 and I can't wait to attend again next year's - November 23 to 25, 2015. I'll be there. Will you?
Jenny Mitchell is a fundraising consultant in the Ottawa area. Her unique transition from classical pianist to fundraiser means that she brings creativity, energy and excellence to everything she does. Jenny's experience covers many sectors – health, social services, arts and culture, science, community groups, and sport and recreation. You can learn more about Jenny here.